Presents
CASA BONITA CONDO & BEACH CLUB

Nestled among Panama's lush rainforest, this Mediterranean-Greek architectural masterpiece offers modern elegance with classic charm. European-style cabinetry, marble floors, granite counters, Jacuzzi or hydro spas, and double-paned floor-to-ceiling windows are just some of the fine finishes available.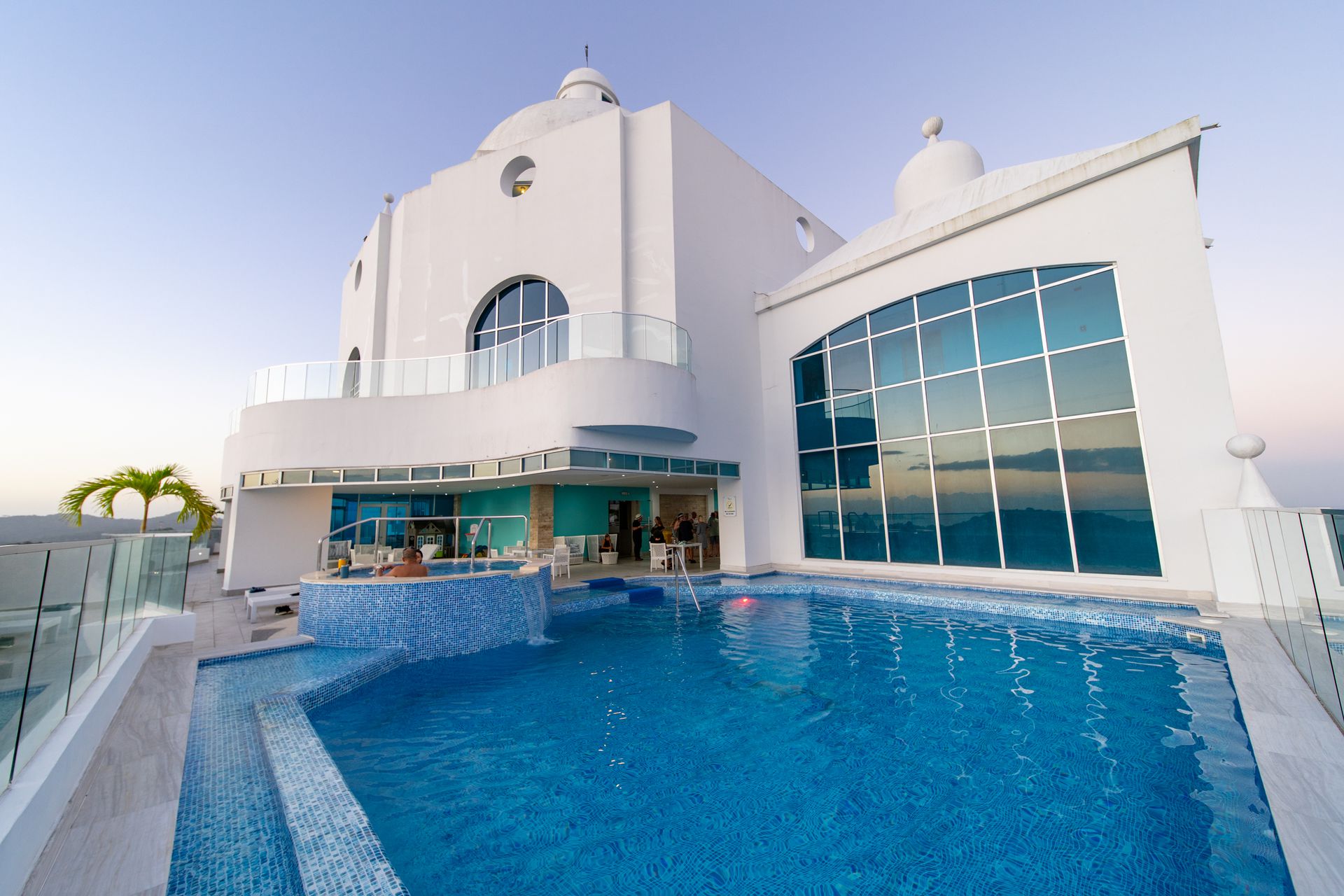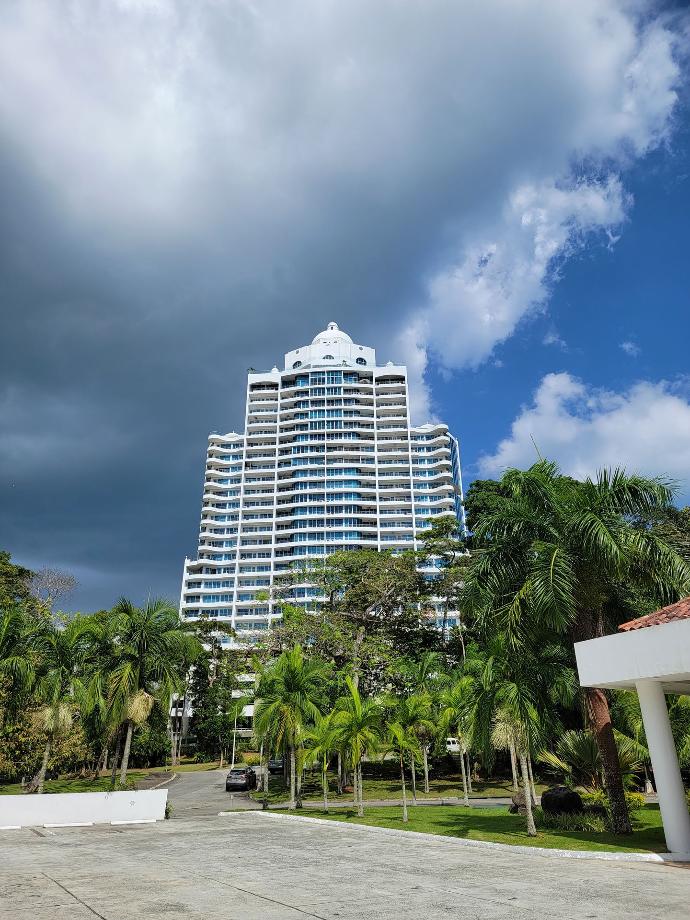 Paradis Found
Welcome to your new paradise at Casa Bonita Condo & Beach Club! This stunning 3 bedroom, 4.5 bathroom, 227 square meter condo is a perfect blend of luxurious city and ocean front living, situated just 15 minutes away from the heart of Panama.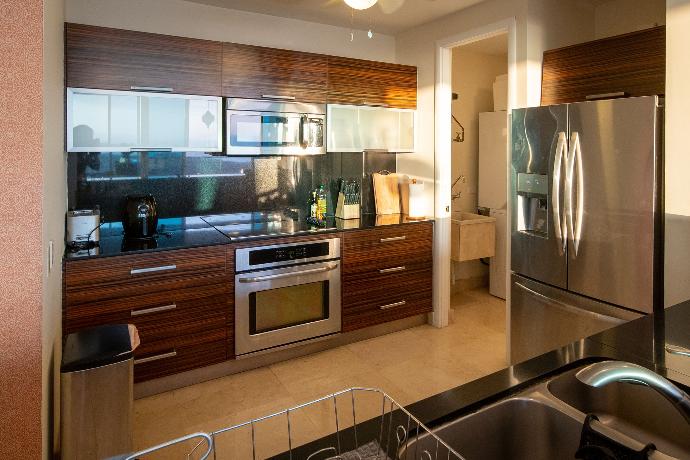 Experience Luxury Living
With European style cabinetry, marble floors, granite counters in the kitchen and bathrooms, Jacuzzi or hydro spas in the master bathroom, spacious walk-in closets, and double paned floor-to-ceiling windows, Casa Bonita offers some of the finest finishes available.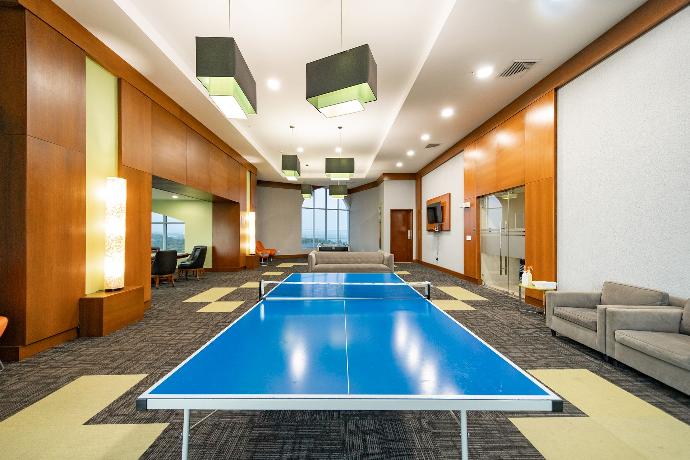 Community



The social areas and amenities offered by Casa Bonita are second to none, including The La Perla Club Wellness Center, a well-appointed events room, helicopter pad, rooftop swimming pool, Jacuzzi, sauna, a fully equipped state-of-the-art gym, private concierge, and 24/7 security.

Take a deeper look at the places that give Casa Bonita its creative energy — from shopping to wellness to dining experiences.
Through their cultural and design contributions, the curated collection of shops, services and restaurants below capture the very essence of this community. They are but a few of the many special places that form the rich tapestry of this neighbourhood, and give it its heart and soul.

An address must be specified for a map to be embedded
Casa Bonita is just next to Playa Bonita Residences, and its natural surroundings create a paradise that perfectly blends city and oceanfront living. Don't miss out on the opportunity to make this luxurious condo your new home. Contact us today to schedule a viewing and experience the beauty and luxury of Casa Bonita for yourself!
Become a Do Panama VIP Member
Be the first to know about exclusive early access events, VIP openings, and time-limited buyer incentives only available to our members!