DoPanama
is a licensed and bonded real estate company and relocation consultancy that focuses on helping awesome, adventure-seeking ex-pats like yourself explore the possibilities of living or investing in Panama. We support you every step of the way to make sure your move to Panama is as smooth and enjoyable as possible. Our company was created for one good reason: to support ex-pats and foreigners in moving to Panama and to help them do it correctly, in a pleasant, safe, and easy way.
Our love for this beautiful country and its people has led us to explore every corner of Panama and discover the incredible beauty and contrasts present throughout the entire territory. From the highlands of Chiriquí to the rainforests of the Darien Gap, the tropical beaches on both Pacific and Caribbean sides, and the cosmopolitan Panama City, we've covered it all. Our background in publications such as The Restaurant & Travel Magazine and The Panama Good Times over the last 7 years has given us the ability to network and communicate frequently with members of the community in all areas of Panama. This gives us the leading edge to work with the best realtors and the most ethical attorneys and other members of the community that can assist you as part of our network of individuals to make everything possible.
We are capable of connecting you with the right people to fulfill any of your needs and expectations. Our strong network, created over the years, provides us with the flexibility to offer a range of solutions with suppliers in each area of expertise to guarantee the best results possible. Panama has it all, and we are here to show you the best alternatives to make your decision easier. Feel free to contact our professional staff at DoPanama, and we will be pleased to assist you.
AUSTIN HESS
YOUR NEW FRIEND IN PANAMA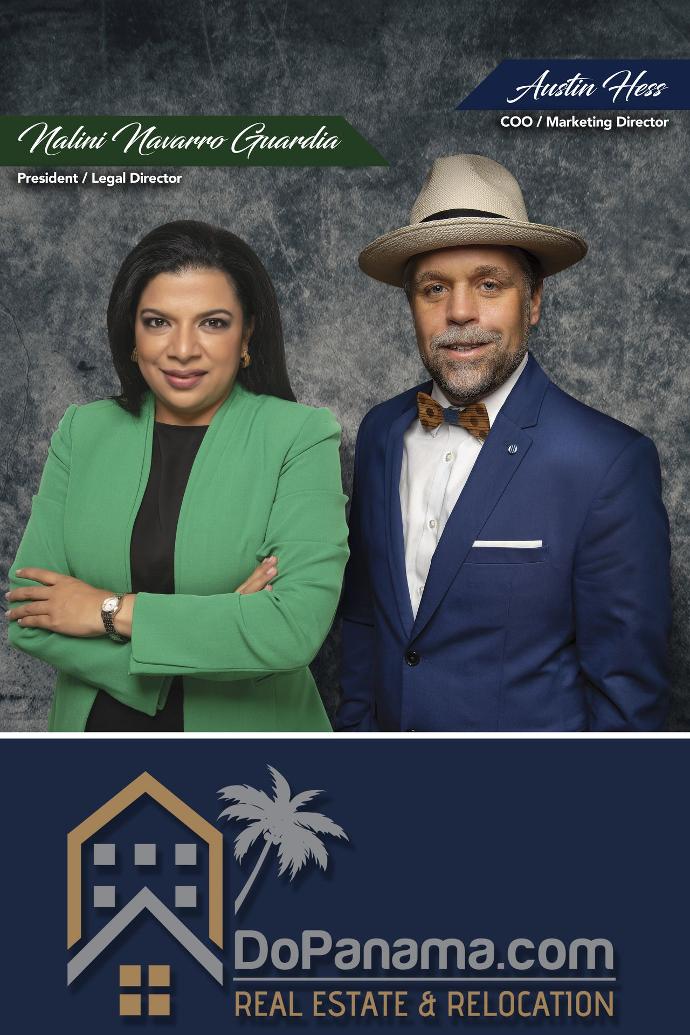 WORK WITH US
At Do Panama, we are committed to providing the highest level of expertise, service, and integrity in the real estate industry.
Located in the heart of Panama City, Panama, Do Panama is dedicated to serving our clients with unparalleled knowledge of the local real estate market. Whether you are buying, selling, or renting, our team of experienced agents is here to help you navigate the process and achieve your goals.
As a trusted name in the industry, we pride ourselves on delivering exceptional customer service and leveraging our global reach to help clients from around the world find their perfect property in Panama. Contact us today to learn more about how we can help you achieve your real estate goals with the expertise and integrity you deserve.
Newsletter
For exclusive news and market updates, sign up for our newsletter.