Are you dreaming of a life that combines the allure of tropical landscapes with the sophistication of a bustling city? Panama City, Panama, might just be the destination you've been searching for. In this article, we'll take you on a journey through the city's luxurious lifestyle, vibrant restaurant scene, and the breathtaking natural wonders just a short drive away.
Panama City: A Culinary and Lifestyle Hub As the senior editor of a restaurant, travel, and lifestyle magazine, I can assure you that Panama City is a gastronomic paradise. Every corner of this city offers a unique dining experience, from local delicacies to international cuisines.
Nature at Your Doorstep What sets Panama City apart is its proximity to nature. Imagine hiking up a mountain, spotting exotic birds like toucans, and then, a couple of days later, lounging on the white sandy beaches of the Pearl Islands, often referred to as Panama's Hawaii. All these experiences are just a short drive or ferry ride away from the city.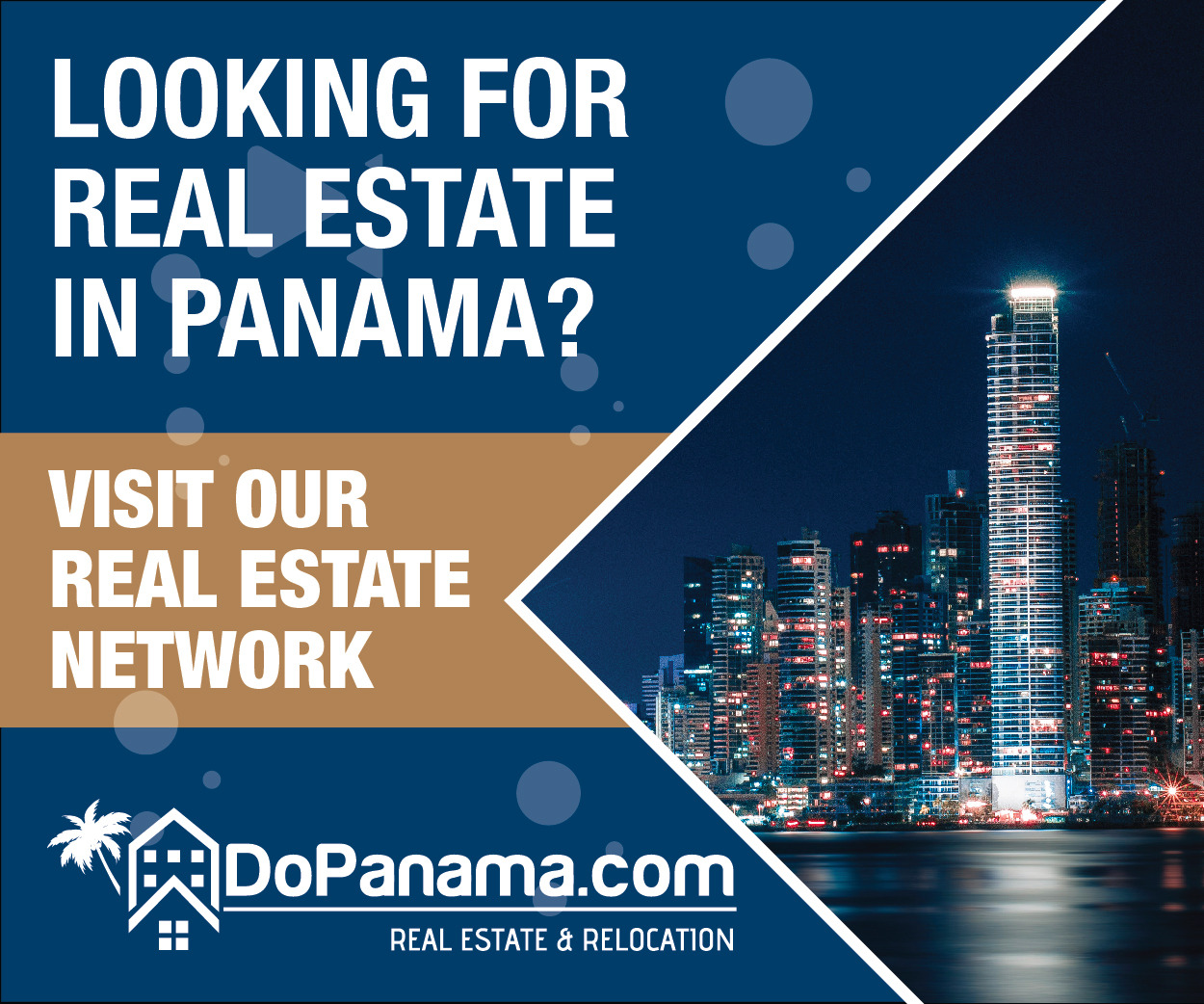 Punta Paitilla: The Heart of Luxury Today, we're exploring Punta Paitilla, a neighborhood renowned for its ocean-view condos and easy access to city amenities. Just down the road, you'll find the Cinta Costera, a haven for outdoor enthusiasts. Whether you're into cycling, running, or even martial arts, this place has it all.
Real Estate Opportunities Our team at Do Panama has connections with all the buildings in Punta Paitilla and the neighboring Punta Pacifica. Whether you're looking to buy or rent, we have options ranging from one-bedroom units starting in the low $300,000s to penthouses that offer luxury at a fraction of the cost you'd find in major cities in the U.S or Canada.
The Towers: A Glimpse into Luxury Living Welcome to The Towers, a luxury building offering a range of units from three-bedroom condos to penthouses. With amenities like on-site recycling, 24-hour security, a coffee shop, and a sushi restaurant exclusive for residents, living here is an experience in itself.
Relocating to Panama? We've Got You Covered If the idea of relocating to Panama is growing on you, our team at Do Panama Real Estate & Relocation is here to assist. From helping you choose the right visa to finding the perfect property, we offer a comprehensive service to make your transition smooth.
Conclusion Panama City offers a unique blend of urban luxury and natural beauty. If you're considering making this city your new home, our team at Do Panama is here to guide you every step of the way. Dive into a new lifestyle filled with tropical luxury and urban sophistication.