Asian cuisine is one of the most famous gastronomic proposals worldwide for the search of balance between exotic flavors and traditional recipes. Ichiban combines both Korean and Japanese cuisines to come up with an innovative and authentic proposal in Panama.
Among the signature dishes, nigiri, sashimi and rolls stand out for the perfect combination of ingredients that delight the palate.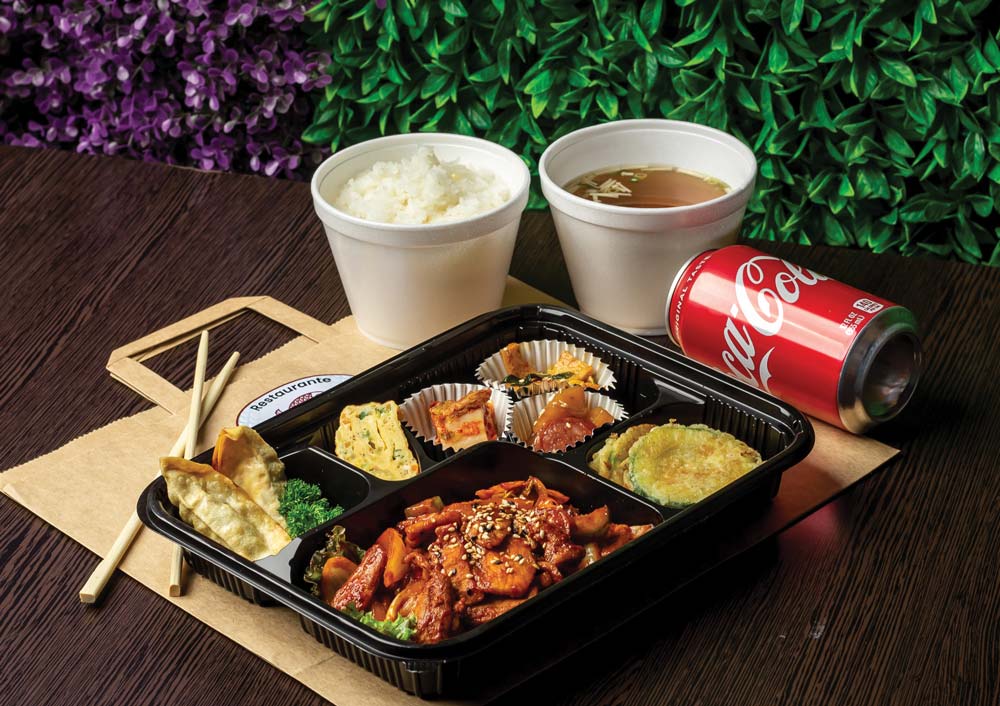 The original Orangeville Roll with spicy scallop, Snow Roll with tempura shrimp or the traditional Ichiban Roll with Kanikama and lots of flavor, are among the favorites.
Dare to taste the Bento Box, a creation inspired by the purest flavors of Korean and Japanese gastronomy, only available for delivery.
Do not forget to visit them at Financial Park in Costa del Este, from Monday to Saturday and follow @ichiban_panama for promotions and surprises that will make you live a unique gastronomic experience every time you visit this place.