Yeimyh Torres is a Panamanian woman who has dedicated 10 years to animal welfare in the Cocle Province.
She, along with her husband and daughter, have rescued many of them and currently have feeding points throughout the district, teaching about responsible pet ownership and the importance of sterilization. At the same time, the family organizes sterilization days for low-income people, street animals, and animals at risk.
With their own resources and the support of some volunteers, Yeimyh and her family try to help so many animals abandoned in remote places of the province (including beaches, fields, ports, and landfills, among others) with veterinary treatments.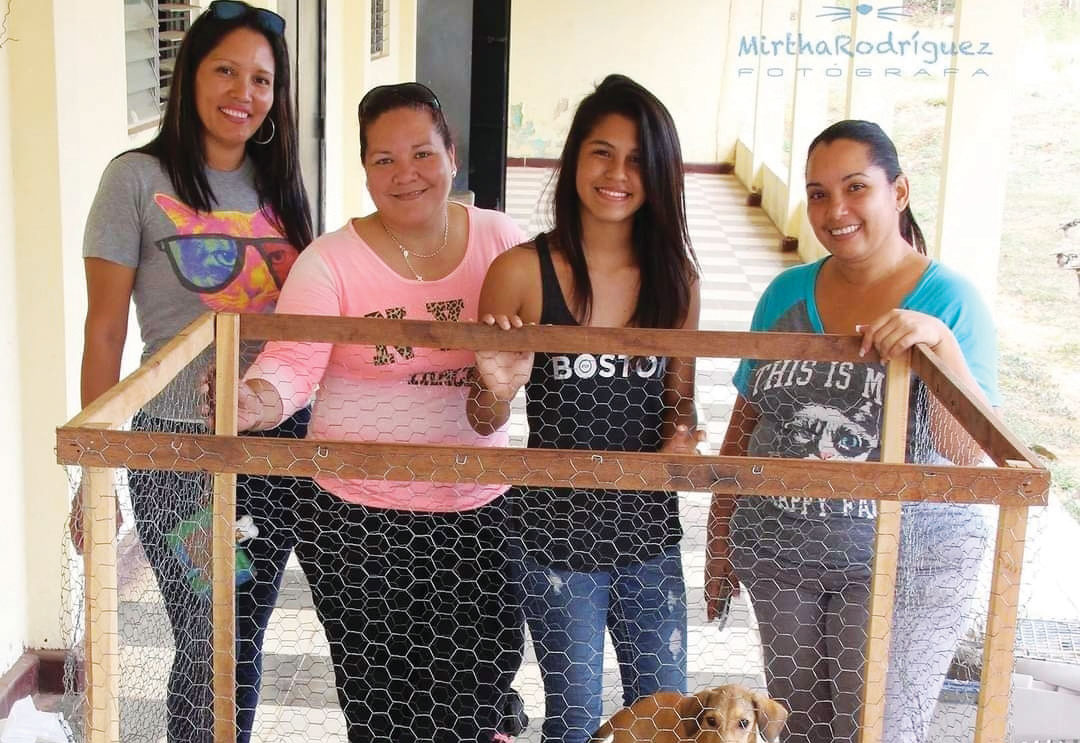 Today, they have healthy and already recovered, sterilized, and vaccinated dogs and cats waiting for decent homes, since the best option is to adopt a pet and give it a decent life. This hard work requires everyone's support to pay for veterinary expenses, sterilization godparents, food, vaccines, toiletries, and much more.
Yeimyh's work has been valued by Jorge Benczik of Tierra Bond Construction, who proudly sponsored this space to promote the dedication and passion of this noble woman and her family.