Vista Corona is an urban paradise to disconnect from routine and rediscover our own nature. A space to enjoy an amazing culinary experience, cocktails, music, and a unique view of Casco Antiguo.
This place offers a fusion gastronomy with local and international flavors led by the Panamanian Chef Jose Aparicio.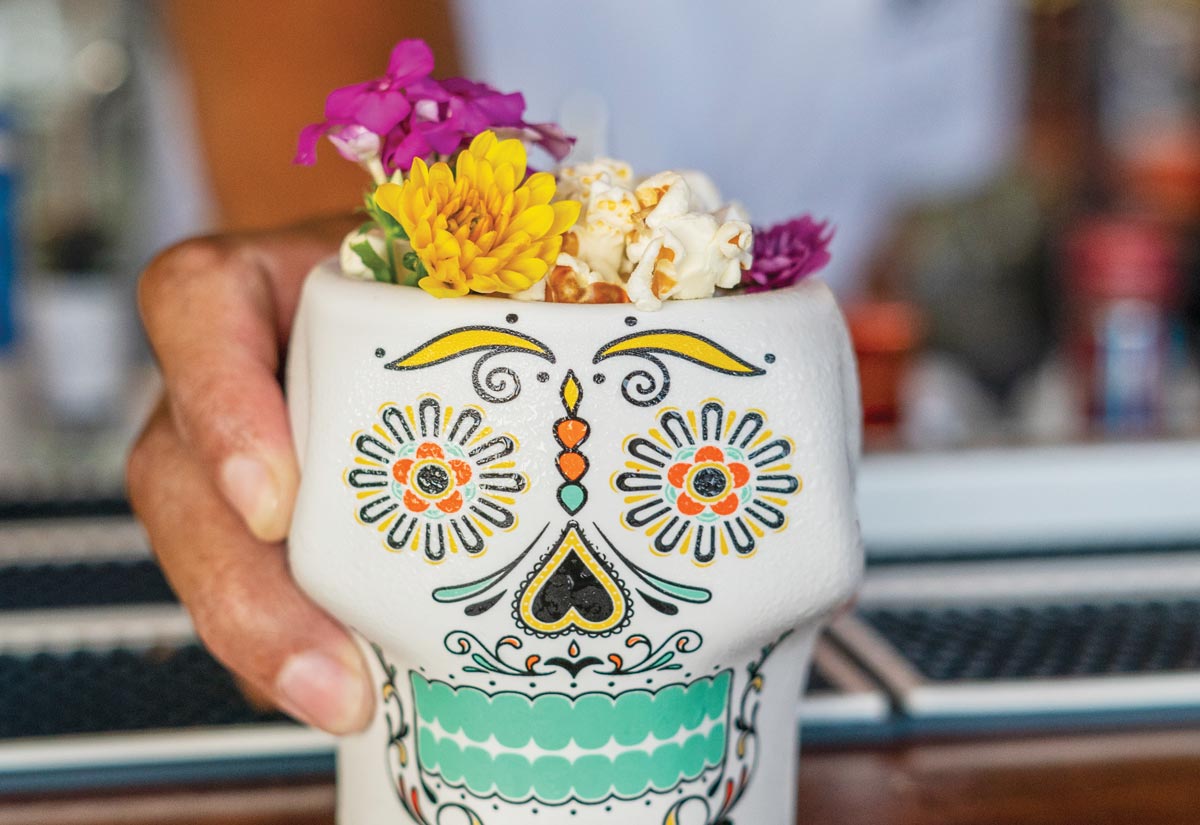 The rooftop is in the heart of Casco Antiguo, Casa de Oro, 3rd floor, in front of the San José Church.
They are waiting for you to live the Vista Corona experience! Do not miss the opportunity to have this unique and incomparable experience. For reservations whatsapp us at +507 6228-4782, our social media are @vistacoronapanama (Instagram) and Vista Corona Panama (Facebook)