Venturer is a Singaporean specialist turnkey timber/hybrid construction company established in 1995 to work on an ambitious project with the Singapore National Parks Board to provide prefabricated, high-end timber buildings embracing the latest in timber construction technology. Since 1995 the client list has grown year on year and now includes prestigious developers and operators in the retail and hospitality sector, such as MSC Cruises in the Bahamas and Ritz Carlton Hotels in the Maldives. The broad portfolio of clients has given Venturer the experience and reputation to be 'best in class', providing high-end prefabricated, precision-engineered, elegant and sustainable timber buildings. Venturer, in association with Construmec Holding, now offers clients these world-class services of design, fabrication and time-efficient construction in Panama.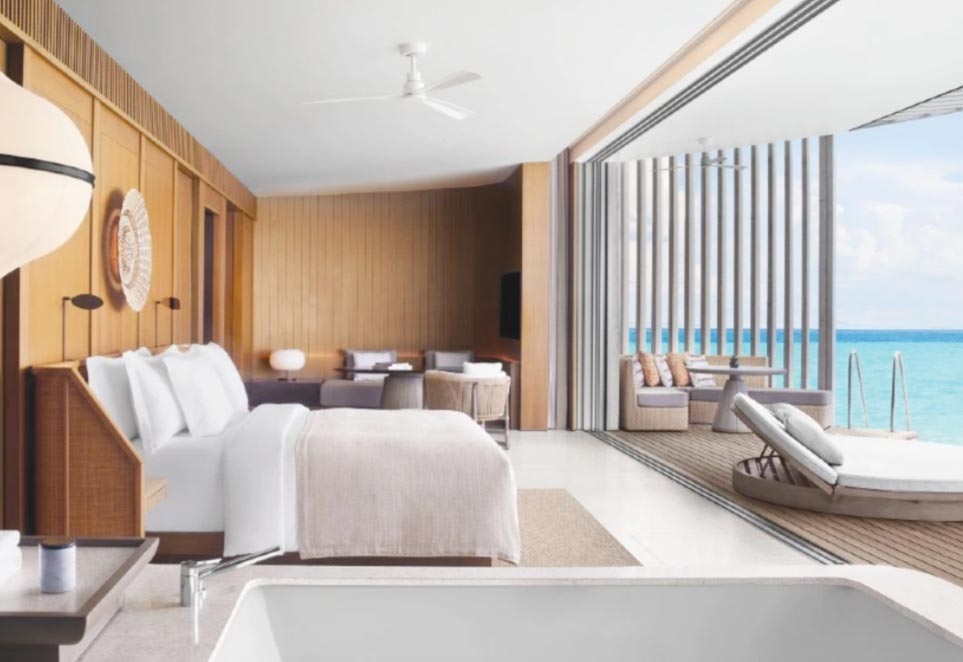 Construmec Holding is a women-owned and operated company focused on the sale and distribution of construction materials throughout Panama and offers 'immediate solutions for your projects'. With clients that include Line 3 Metro and the new Children's Hospital in Panama City, Construmec is a trusted partner to deliver on their commitments.

Venturer, adopting the same high-tech modularized assembly processes and globally sourced components they use to build high-end resorts offer an exciting concept in over-water accommodation on a marine hull that gives an efficient proprietary build system and living space you would normally expect on larger commercial vessels.
Construmec Holding is delighted to bring the Nautilus Watersuites to Panama. The Nautilus is a fresh and exciting alternative to fixed location assets of traditional waterfront property, offering a more cost-effective solution than a motor yacht or sailing yacht of equivalent living space and specification.
This 180m2 luxury suite, customized to individual owner specifications and fit out, provides for a digital nomad lifestyle, a corporate hospitality venue or weekend getaway for private owners or resort operators alike. With a fully fitted kitchen, dining, lounge and worldclass bedroom suite, complemented by a rooftop deck, the Nautilus offers an exceptional living experience and a unique opportunity to enjoy the ambiance of a waterfront lifestyle and the endless opportunities of Panama.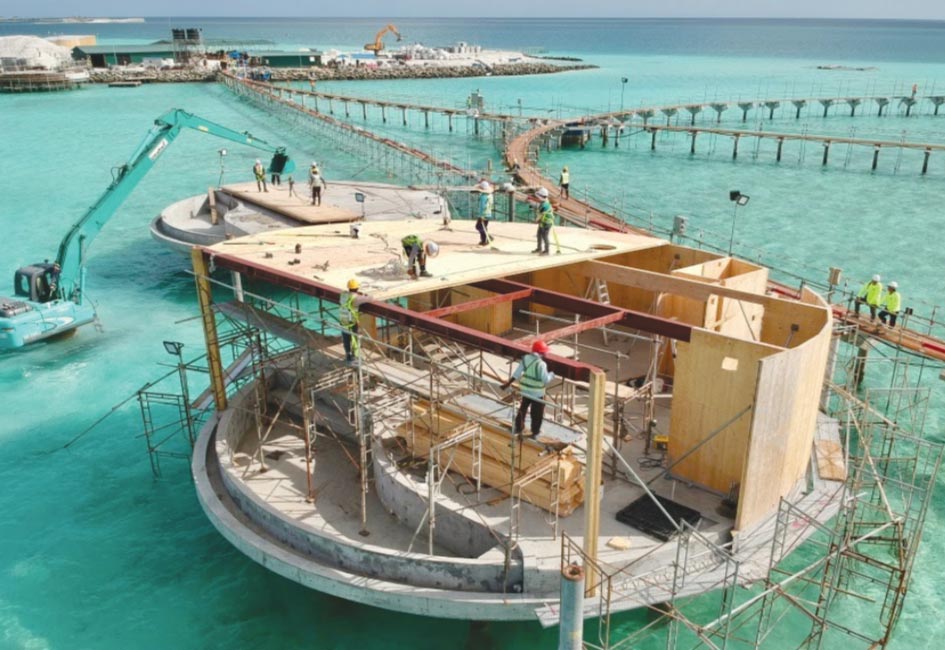 Registered and insured as a marine craft, there are countless destinations for a new sunrise on your mobile waterfront suite. Nautilus are locating suites in marinas and hand-picked moorings with destination partners in the magnificent waters of Panama.
Do not miss the opportunity to have this unique and incomparable experience. For more information visit: www.venturertimberwork.com - www.nautiluswatersuites.com • www.construmecpty.com or write us at [email protected] or [email protected].