Utopia Concierge and Realty Services - poised to become one of Panama's most recognizable real estate and ex-pat services brands - has launched. It will be holding a fun Launch Party at its Head Office in Boquete High Street in Chiriquí, on September 24th, from 3pm until 6pm. All are invited!
The company has a range of high-level, exclusive houses and land for sale. Including stylish homes, expansive tracts of prime land, farms, commercial developments, hotels, and sprawling resorts by the sea.
Utopia also offers a raft of curated concierge services for ex-pats, from the moment they step off the plane in Panama City. They will arrange for one of their specially trained 'Hand-Holding Specialists', led by long-term ex-pat Leslie King, to meet you at the airport, drive you to your hotel, provide information about homes and land that you can rent or buy, and escort you to them.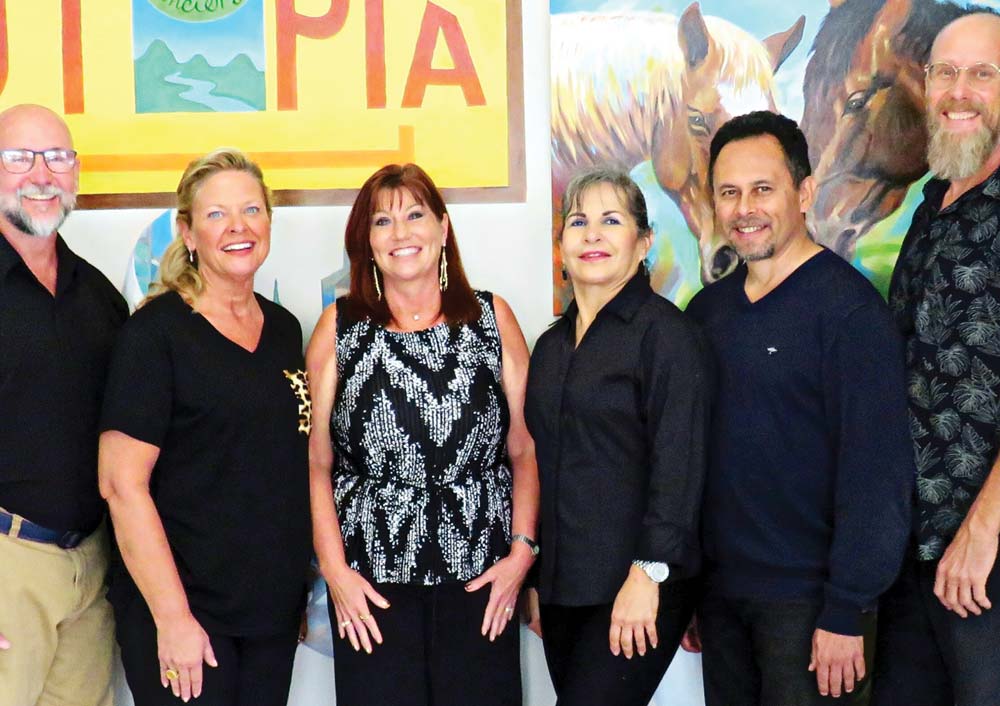 Then she and her team will help you with practical issues like buying a phone, hooking up your electricity supply, finding out what day the trash is collected and where the local supermarkets are. Everything you need, in fact, to get settled in!
If you need a Property Manager to take care of your home while you're traveling abroad, then Sean Trollip and Andrés Coello will be happy to make the arrangements.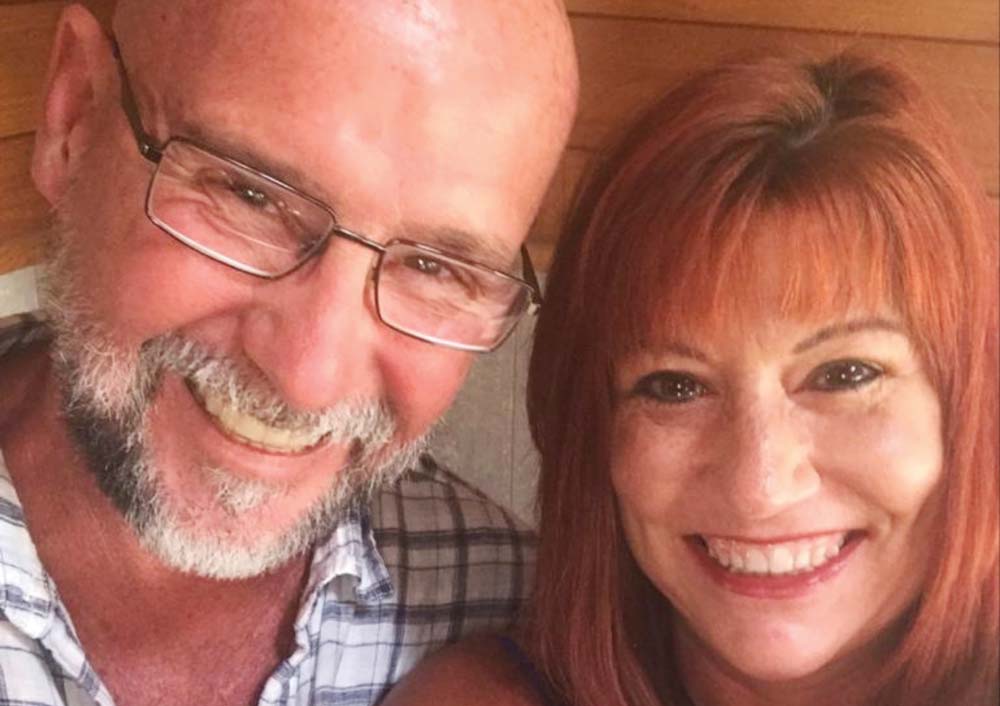 Utopia Concierge and Realty Services is spearheaded by Dallas Kruger, the CEO, and Co-Founder, along with her husband Vernon Kruger, an Orthodontist and Public Speaker. Dallas is not only an accomplished real estate industry veteran, having run her own real estate and property management companies in the USA for over a decade. But she is also an intrepid ex-pat who has spent 30 years of her life outside of her native town of Mansfield, Texas. She has gone through the ups and downs of ex-pat life several times over, having spent the last 30 years living and working throughout Asia, New Zealand, and now Panama!
You can call the dedicated team of professionals on +507 787-4185. Alternatively, you can email them at [email protected], or visit the website at UtopiaConciergeServices.com.