The true flavors of Italy can be found at Tommasino. The name of this restaurant commemorates Tommaso Vaccaro Perrone, who migrated to Panama at the beginning of the 20th century from Calabria with his wife María Teresa Lamboglia. Together, made this country their second home. For the family, Tommasino represents tradition, pride, and good food, because it is true that, for Italians, gastronomy is a fundamental part of life, and this is a tradition preserved by the descendants through Tommasino's kitchen.
This authentic Italian restaurant is under the tutelage of renowned Chef Ferdinando Fontanella, who emigrated from Gragnano, Naples, with a great gastronomic influence inherited from his grandmother and years of experience in the art of cooking to surprise the palate of the most avid customers.
Guided by the "Ricetta della nonna", his dishes show his love for cooking and the use of authentic, artisanal, and fresh products to enhance the traditional Mediterranean diet that is reflected in each of Chef Ferdinando's recipes.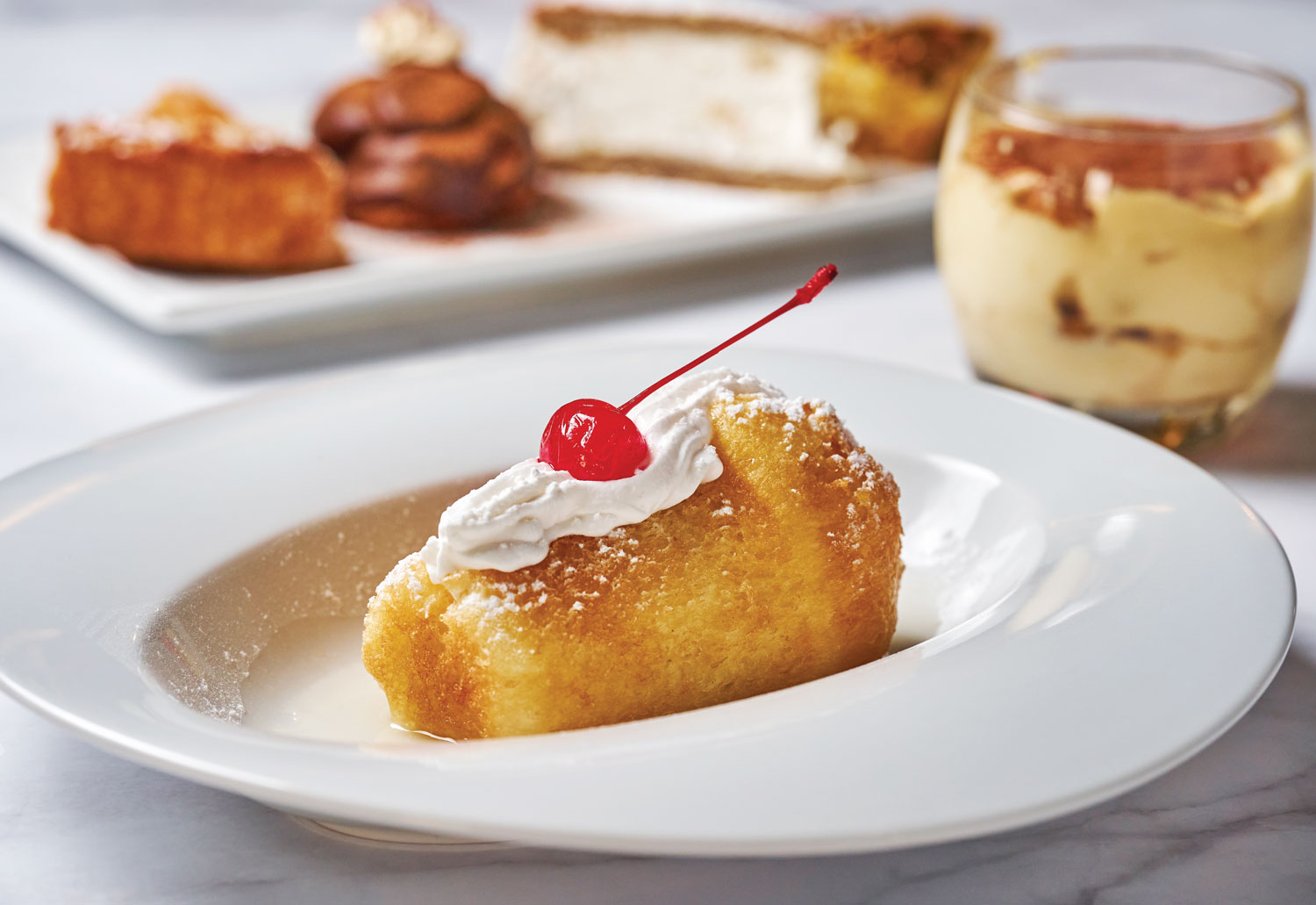 From the first moment, you will feel in the right place with a calm and delicate atmosphere where the decoration stands out. Different environments and the aromas of the kitchen invite you to come in and enjoy a select menu of classic dishes and the chef's suggestions, which are always fresh and based on seasonal products. Pasta is Tommasino's specialty with different presentations prepared al dente.
The Chef's Linguine, Spaghetti alle Vongole, or Carbonara stand out on the menu, along with a variety of risottos, fresh fish, imported meats and starters that simply make you fall in love with the authenticity of flavors. All this culinary experience can be paired with the best Italian wines, as well as various cocktails.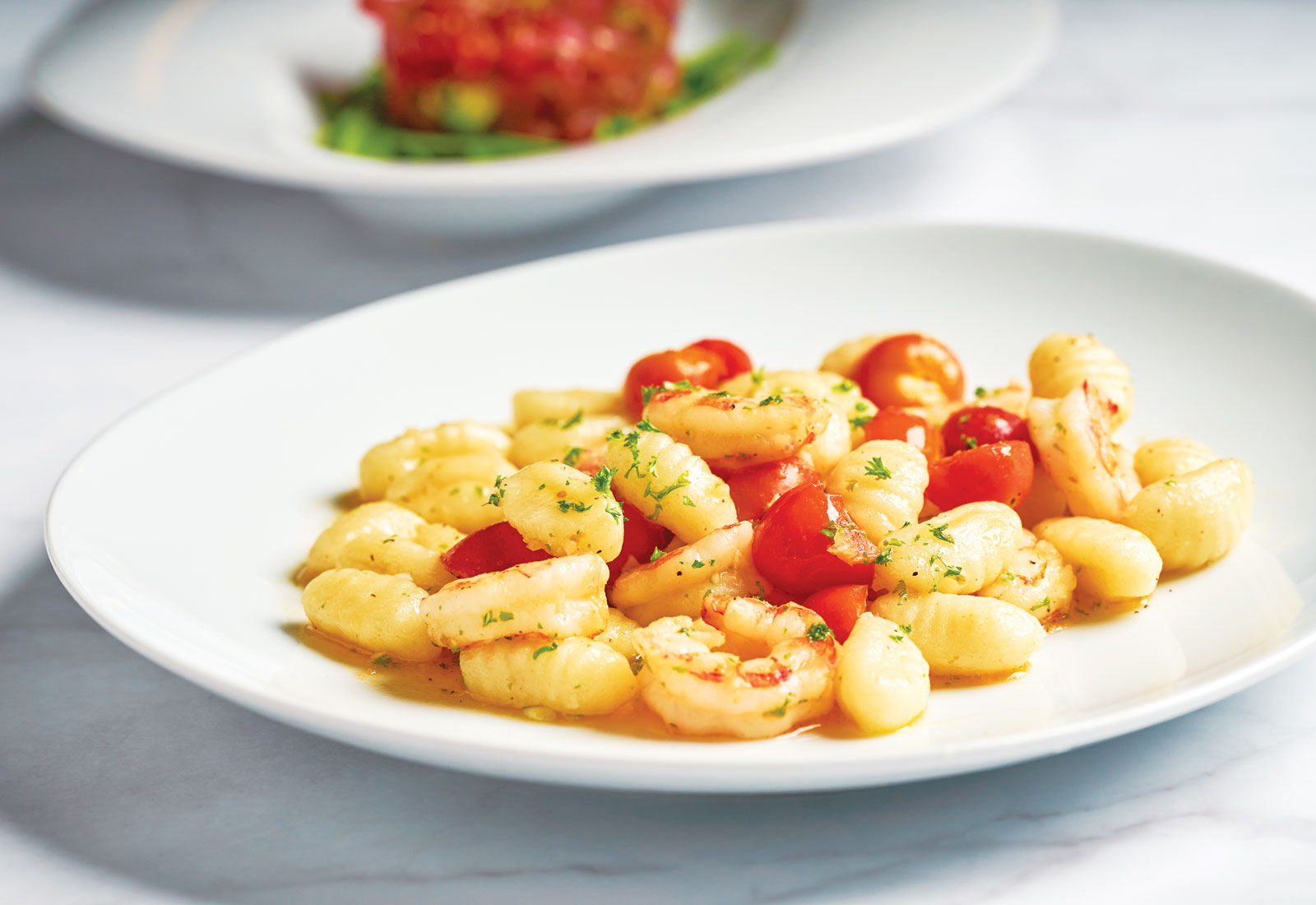 Another tradition in Italian cuisine is the "dolce" to round off any meal and at Tommasino make sure to try the traditional Pistachio Tiramisu or Ricotta and Pears that will make you come back for more
Just let yourself be surprised by Tommasino's proposal and discover the true Italian cuisine in the heart of Marbella – Panama City.