The Raj is an Indian Restaurant located in the heart of Panama City aiming to show the real essence and traditions of India through a proposal that covers an entire country with great diversity between states.
Food presents a way to understand different cultures and at The Raj, you will find the best of north and south Indian cuisine prepared by specialized chefs with a collective experience of over 70 years. The menu features unique dishes with remarkable taste and lots of variety with a perfect blend of Indian spices. It is a journey through a vast option of starters including regular and vegetarian dishes such as Masala Vada or Samosa, an Indian savory starter stuffed with spiced potatoes and served with mint chutney.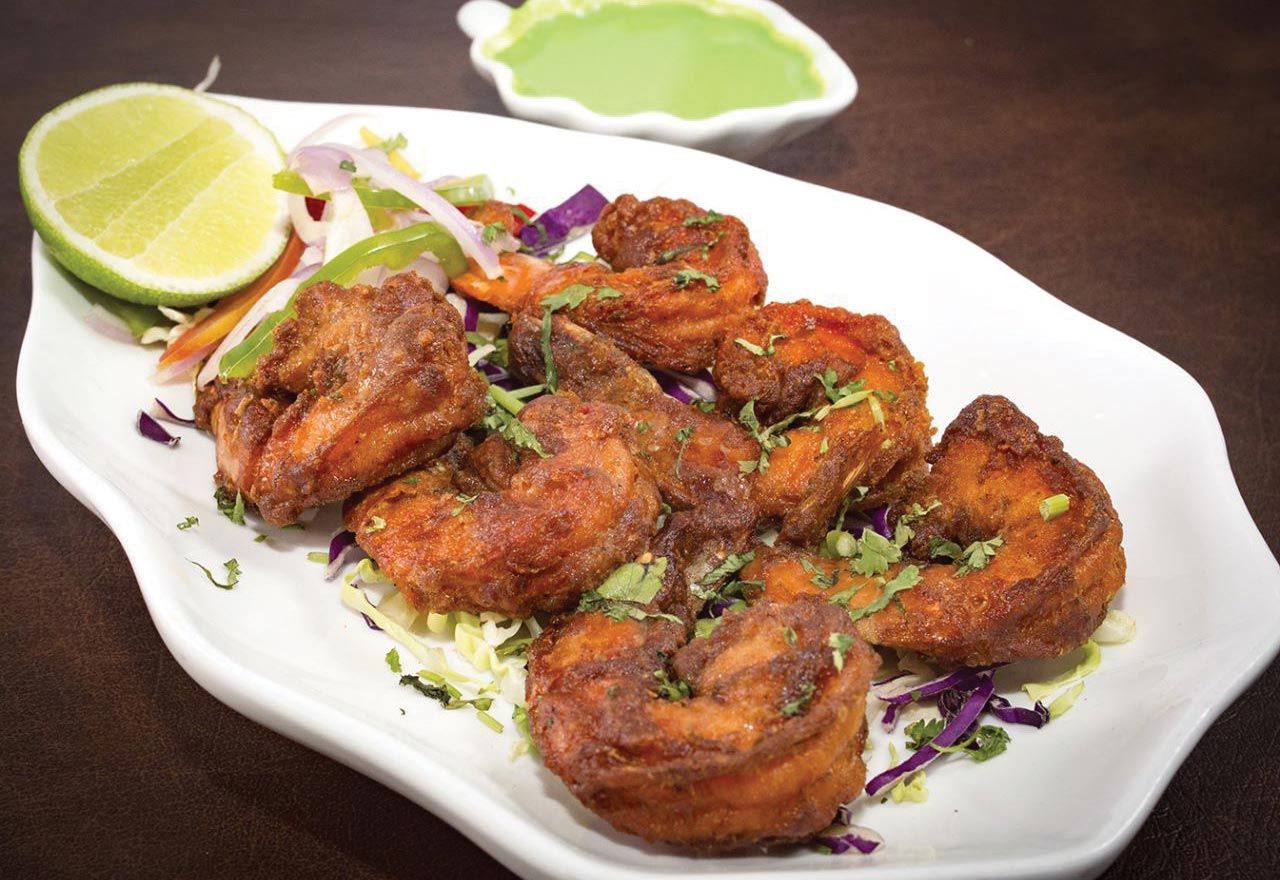 The main courses are prepared to impress the palate of all customers. You shouldn't miss the unique Tandoori Kebab cooked in an Indian clay oven. One of the best options is the Tandoori Chicken marinated in yogurt with a colorful spice blend, as well as the Mutton Seekh Kebab with ground lamb meat. Followed by the delicious Dosas, which are a type of crepe from South India made with fermented batter.
For more information or reservations contact us at Phone +507 393-9066 • +507 6754-0577 • @TheRajPty (Instagram), Email:  [email protected]