More than just a luxury hotel, The Haven Wellness Resort and Spa is a natural refuge in the heart of Boquete. Since 2010, this innovative concept has captivated guests worldwide due to its harmonious relationship with nature and every detail of its sophisticated design.
Every element of this place is a sensory experience, a delicious way to escape, an attainable luxury that intertwines landscapes, gardens, aromas and relaxation. Its exquisite rooms are characterized by minimalist decoration and facilities designed for guests to enjoy beautiful views of nature. It is the ideal place for adults who travel alone, as a couple, or with friends, due to the calm and avant-garde atmosphere.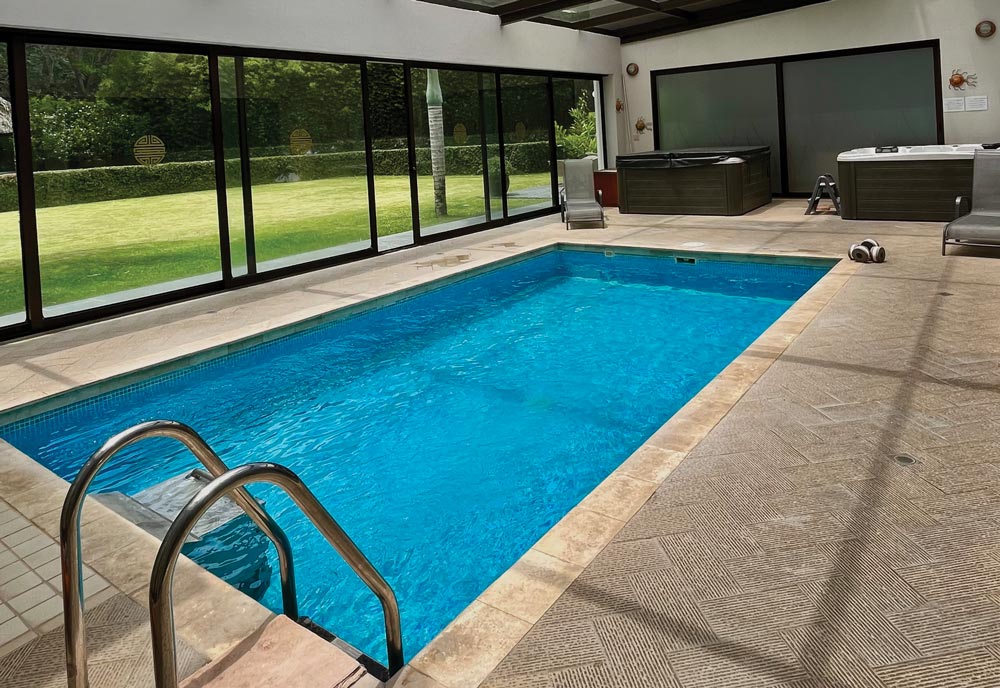 The facilities include an indoor exercise pool, gym, saunas, steam rooms, jacuzzi, and relaxation room where tea, coffee and water are included, as well as gardens and outdoor sitting spaces for more comfort. Its 12 hotel rooms have multiple amenities and the KOJI CAFÉ cafeteria offers the best quality breakfasts and lunches with fresh products and homemade recipes.
Besides, the Spa presents a menu of varied treatments for all those who seek a day of relaxation and release of stress.
At The Haven, service is part of the experience. With strict international standards, highly trained staff, modern facilities and atmosphere that invites calm and personalized service of careful quality, here you can enjoy the spa and hotel experience, away from the noise and stress of the city.