Richard is an electrical engineer and software engineer who has found his true passion in cooking for the past 25 years. His love for cooking began as a way to disconnect from work stress and explore his creativity. Since then, he has spent countless hours in the kitchen perfecting his culinary skills and exploring new flavors and techniques.
As The Chubby Gourmet, Richard is a YouTuber and content creator. In addition to sharing his own recipes, he loves to travel and explore different cultures through food. Whether tasting street food in Bogotá or enjoying a fine dining experience at one of the best restaurants in the world, such as "Central" in Lima, Peru, he always tries to capture the essence of each destination through its cuisine.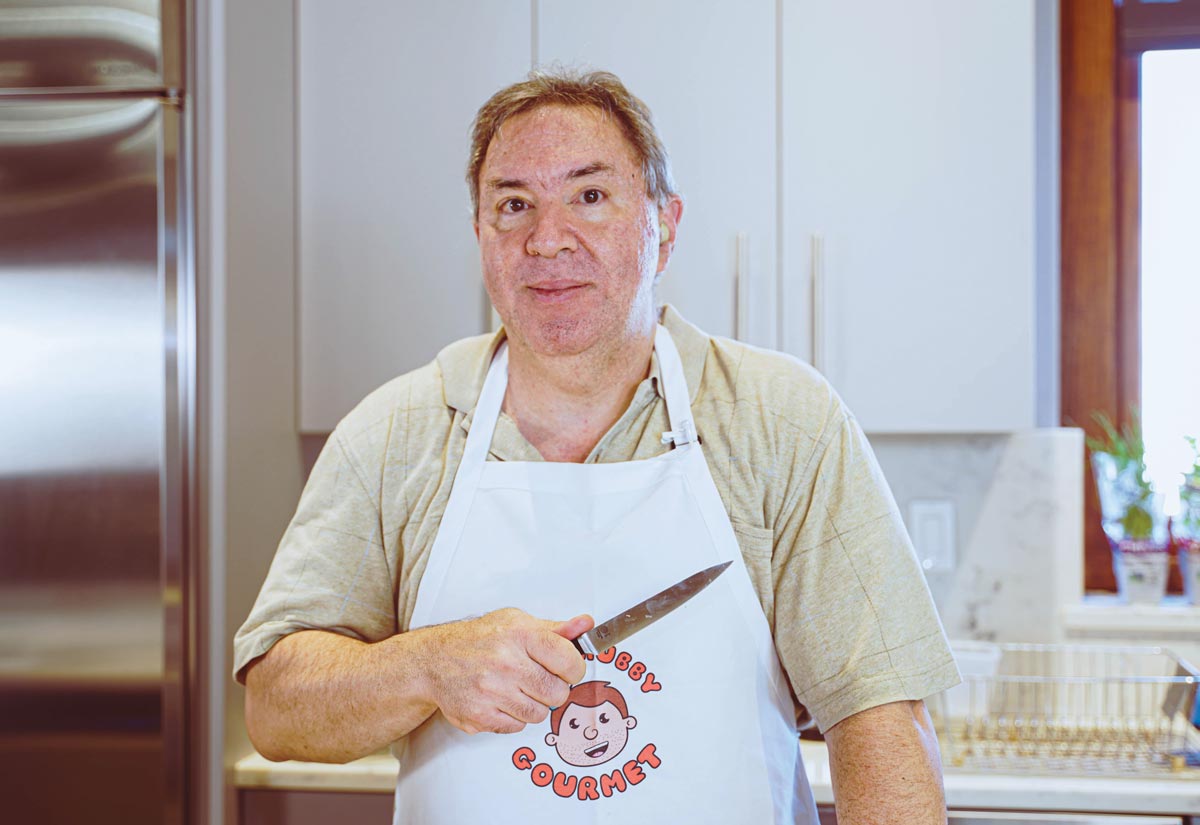 Traveling to different parts of the world has been a constant source of inspiration for him. He loves to explore the culinary culture of different countries and discover new dishes and flavors that he can incorporate into his own recipes. Beyond his love for cooking and traveling, Richard and his team strive to make their content entertaining and engaging. Their motto is "Food should be fun," and they always try to bring humor and personality to their videos to inspire others to pursue their culinary passion and experiment in the kitchen. 
If you're looking for a fun and informative cooking channel that offers a little bit of everything, "The Chubby Gourmet" is the perfect choice. From classic home-cooked meals to exotic international dishes, there's always something for everyone on his channel.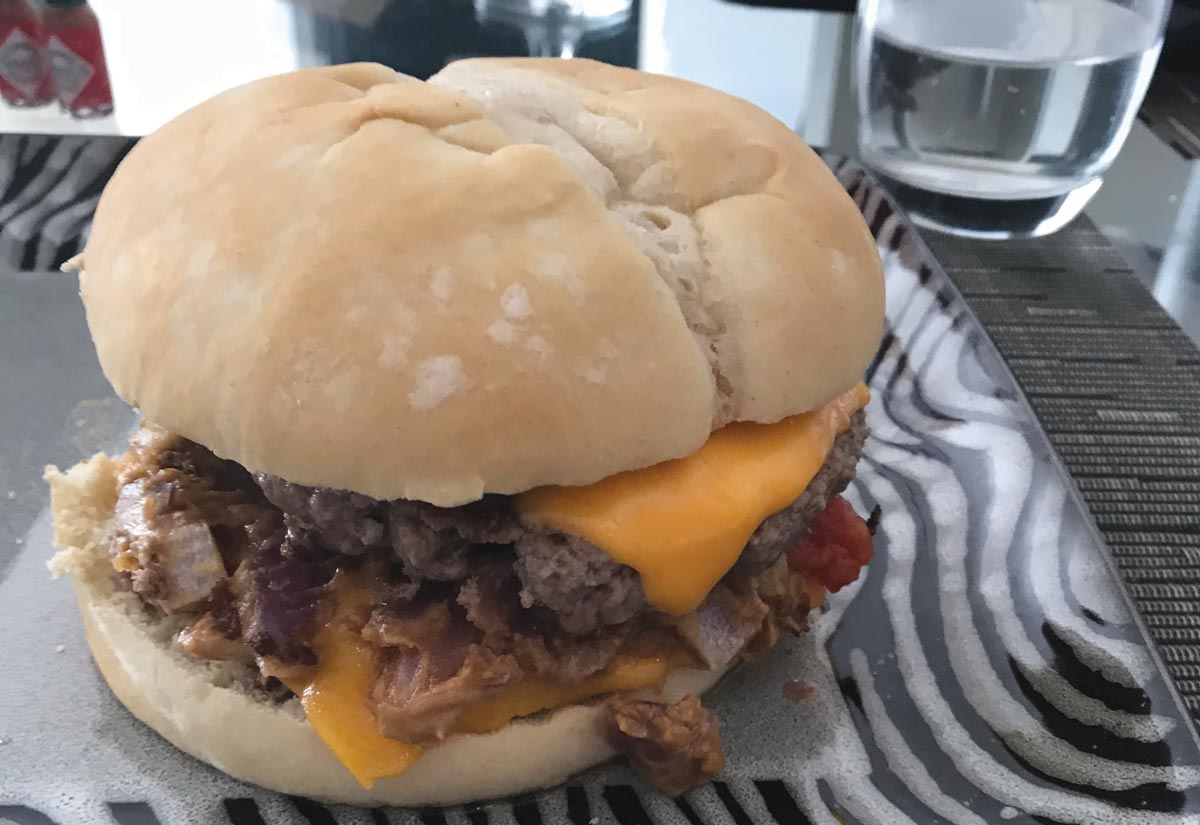 Richard invites you to discover his content on YouTube and social media so you can be inspired and encouraged to get in the kitchen and start cooking.

For more information and to view is channel, follow The Chubby Gourmet on YouTube and don't forget to hit the subscribe button and the notification bell to get all his cool content, also you can follow him on @thechubbygourmet (Instagram) & The Chubby Gourmet (Facebook).