Terrat Rooftop, located on the heights of San Francisco, evokes nature and well-being through a signature gastronomic concept that fuses Asian and Latin cuisine to surprise palates. In this place, you will enjoy exotic food and refreshing cocktails, in a tropical atmosphere full of mysticism and fun.
With creative spaces, full of color, gleam, and vegetation within a light, mystical and tropical ambiance, full of music, art, gastronomy, and mixology created to awaken your senses.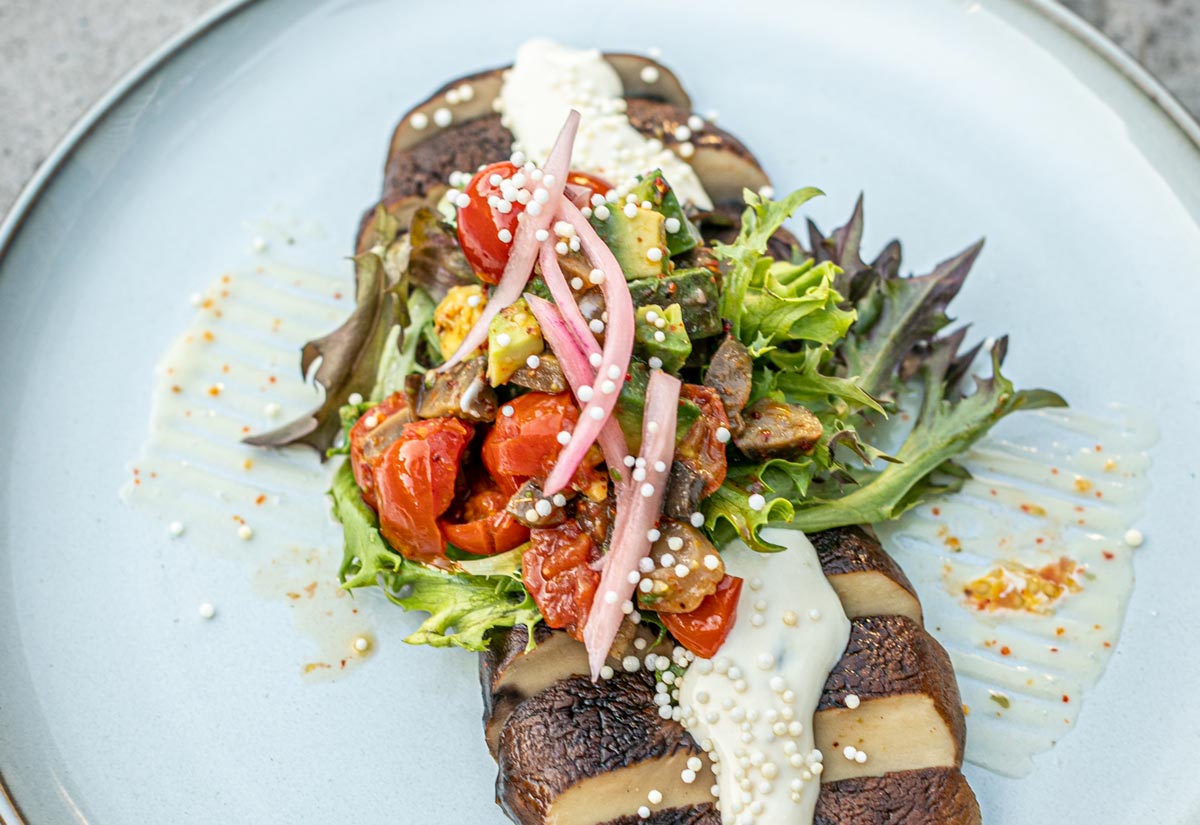 Terrat's menu is a journey through intrepid preparations where the Tataki Tuna stands out with seared tuna medallions, plantain crust, coleslaw, chive curls and oyster sauce with mushroom. Followed by the Veggat, a Portobello mushroom a la robata, avocado, and mushroom tartare, cherry confit, and masago arare, as well as the unique Afrosalmon, a fresh loin of salmon a la robata with red curry sauce, crispy quinoa, compote of mango and chilies.
All this, paired with a versatile proposal of cocktails, beers, and liquors from the most recognized brands to make this a unique and unforgettable evening.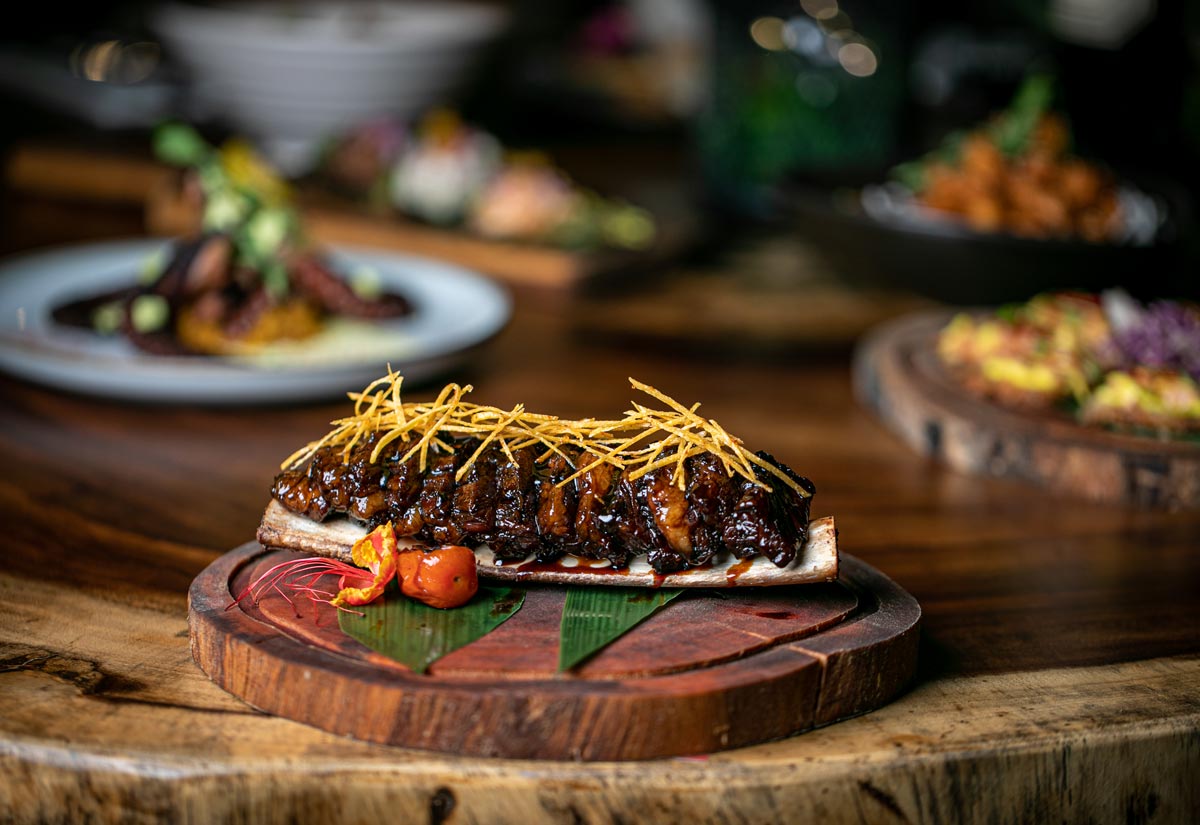 For more information or reservations contact us at Phone +507 6684-2222, our social media is @terratrooftop (Instagram) & our email is [email protected]