Tapachula is an original restaurant located in Plaza La Riviera - Marbella, which brings a new proposal of Mexican food to Panama in order to satisfy the most demanding palates in an environment to relax and be pampered. In this place, customers take the stamp of Mexico, a country admired for its gastronomic, cultural, and musical diversity, which is honored through a vast gastronomic offer that today is scattered around the world.
Led by chef Emilio López, specialized in Mexican gastronomy, Tapachula brings a signature culinary proposal. Each dish has its own charm, is unique, and that's why it is not possible to choose a favorite one.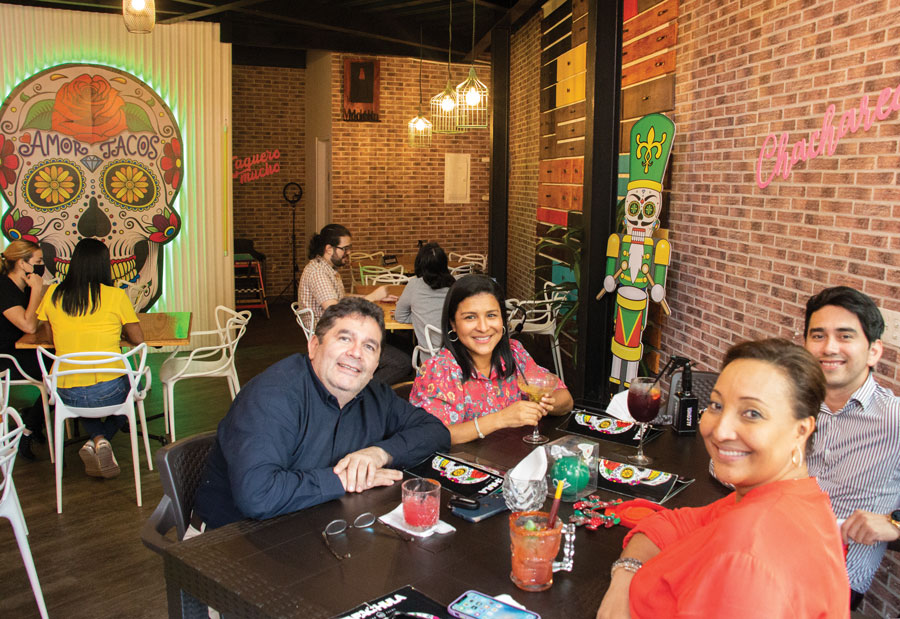 Inaugurated in May 2021, the restaurant has a varied cocktail bar that ranges from the classic margaritas to mixology based on tequila or mezcal that, together with the sweetness of tropical fruits, is perfect to refresh any customer in these warm Panamanian lands.
The dishes are ideal to share with family and friends, and enjoy this combination of traditional Mexican cuisine with new trends, thus creating an explosion of unique flavors that can be appreciated in all the different dishes, including birria tacos, nachos, chilaquiles, fajitas, pozole, among other delicacies.