The best tacos in Boquete are from Tacos Rudos! For over a year, this restaurant has revolutionized the gastronomic proposal, enchanting the palates of locals and tourists with real Mexican food prepared by Mexicans.

For 3 years in a row, Tacos Rudos were number #1 in Isla Mujeres - Mexico and now you will find them in Boquete with the most varied tacos. From El Intocable with breaded fish, followed by El Santo, El Mil Mascarás, Taco Rudo, Abismo Negro, and the new creations that include El Dos Caras, Octagon, or Flautas del Perro Aguayo, as well as vegetarian options such as the mushroom taco with potato and spinach.
The menu offers a variety of options and adapts to all tastes and levels for spiciness. In addition to tacos, discover their delicious appetizers and main dishes such as Pastel Azteca with three corn tortillas stuffed with chicken mixed with chorizo and cheese.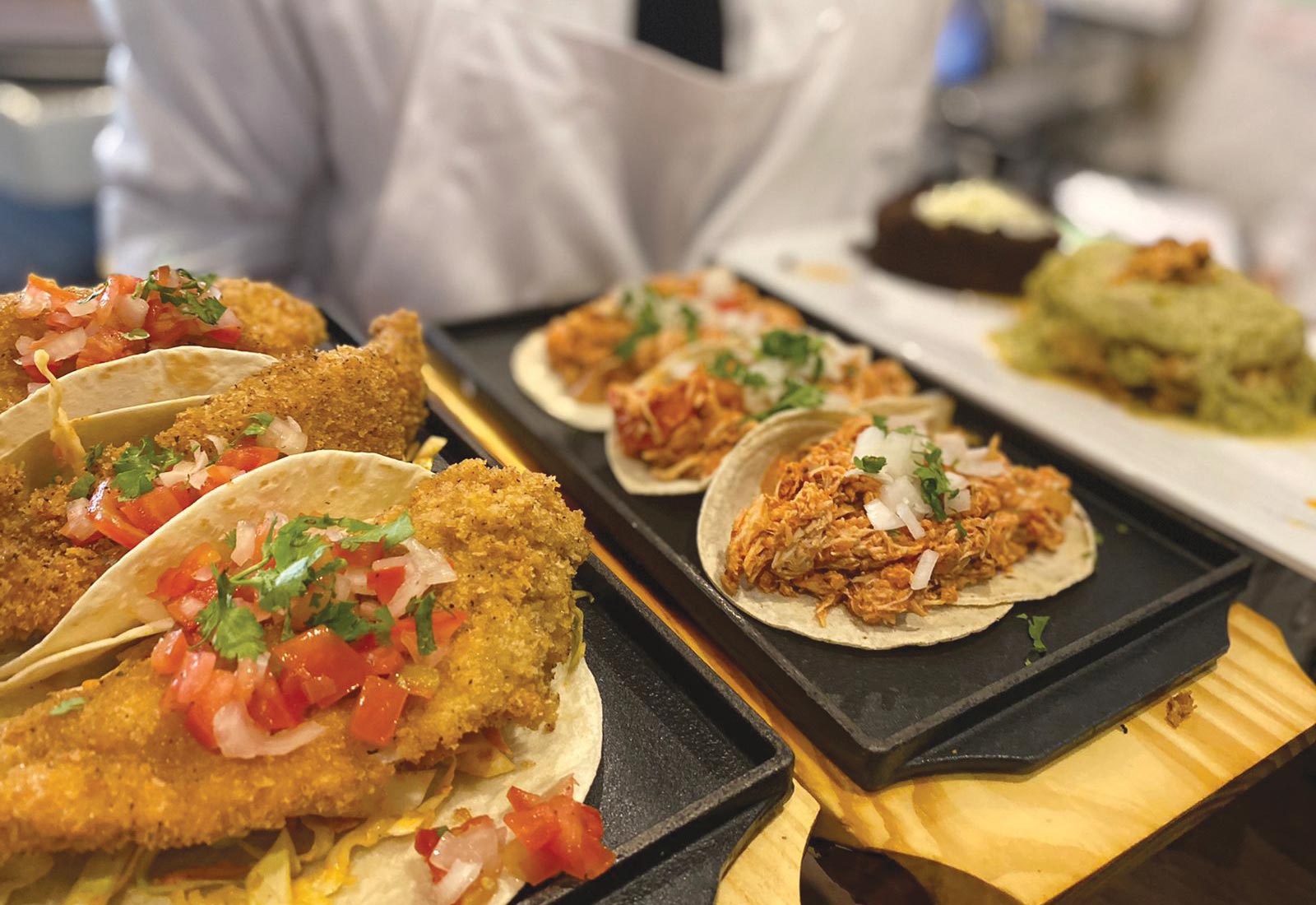 "We ordered fish tacos and steak and mexican chorizo tacos. Both are very good. The owner is great. We will definitely come back for the great food" or "Best tacos in town. It could easily become an addiction. Great place, great people, great food. We will be back!" are some of the reviews from satisfied customers that have positioned Tacos Rudos at the top of TripAdvisor.
For more information or reservations contact us at Phone: +507 6233-9009 our social media are Tacos Rudos (Facebook) and @tacos.rudos (Instagram).