Offering solutions in over 90 countries via its 320 distribution centers, providing value to over 650,000 customers, and with a force of 69,000 associates around the world… Sysco has undoubtedly become a world leader in the Food Service industry.
Throughout its 50-year history, the company has been marketing and distributing food worldwide, and since 2016 Sysco Panama has been offering a specialized food distribution service to international fast-food chains, hotels, and local restaurants. It has built a robust portfolio and become the most valued business partner for its clients thanks to its high standards and constant quality.
Keeping its finger on the pulse, Sysco Panama recently rolled out a new service called Sysco Food Service Market (SFSM). Having identified customers' needs, Sysco's SFSM service comprises of specialized stores that serve as a convenience shop for restaurants and hotels as well as the general public. With no membership required, a wide variety of products on display, and in particular portioned, imported meats, the stores are a totally unique concept. The idea behind the initiative is to provide a go-to place for the food service industry when restaurants forget to place orders or have unexpected demands or events. The stores function like a convenience store but have B2B prices.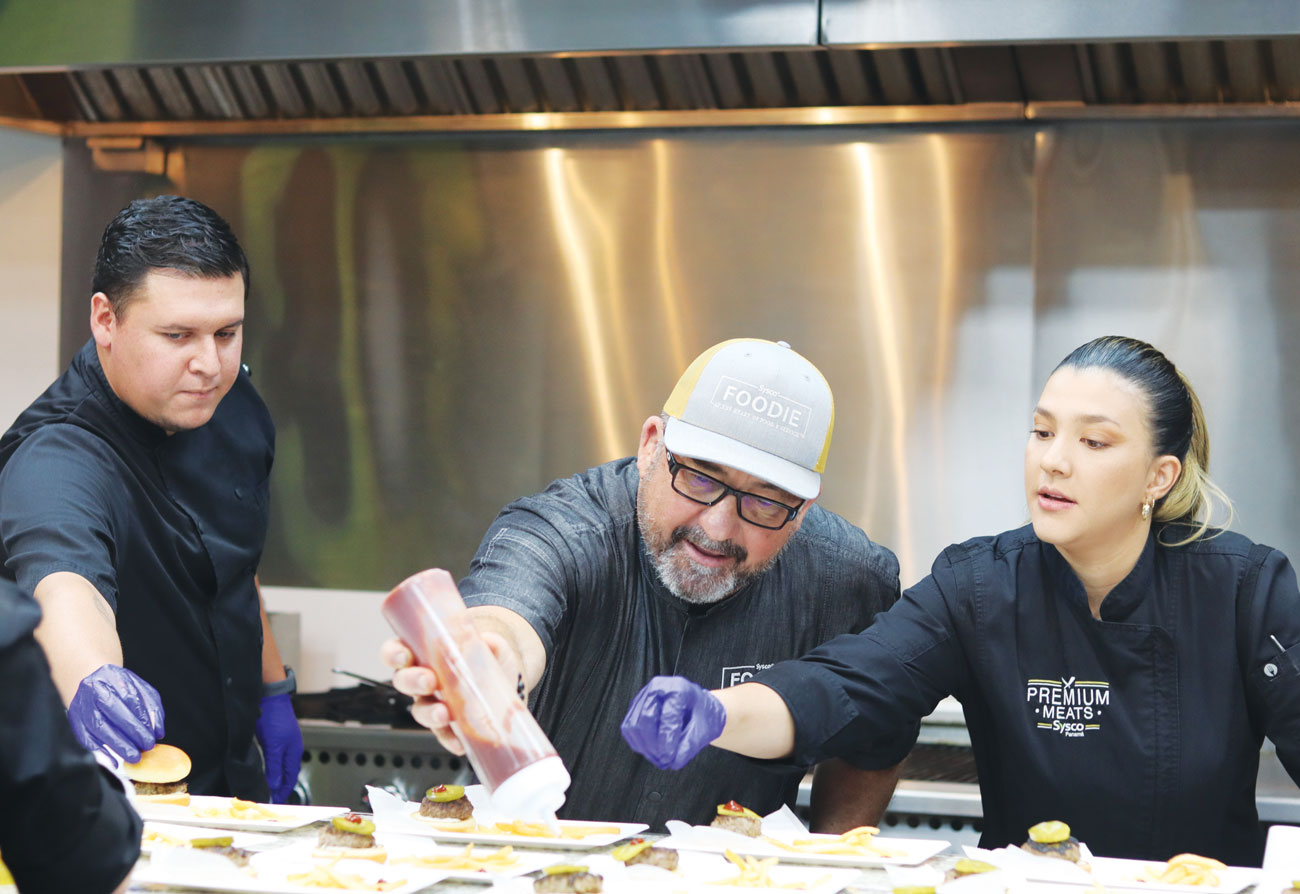 Sysco Panama has opened three stores in Panama City (Costa del Este, Paitilla, and El Dorado) and one store in La Chorrera (Costa Verde) and is going to launch another twelve across the entire country. Its goal is to support clients by offering a different shopping experience.
Gastronomic development benefits any country and its culture, and with this in mind Sysco has uninaugurated the first world-class Gastronomic Center in Panama. Located in its Paitilla store, the large kitchen lab has training facilities for 36 people and aims to support entrepreneurs and innovate gastronomy through specialized technical support. Renowned chefs give demonstrations using the products that are available through Sysco's distribution services and in its stores, offering strategic culinary solutions to clients, and helping them achieve a better and more profitable business.
Through its stores and gastronomic centers, Sysco works with small and large business, supporting them in their development.