This authentic Greek and Mediterranean home-cooking restaurant opened its doors in 2021 in Panama City with a culinary proposal that has made everyone's palate fall in love.
The owners of Souvlaki GR were moved by childhood memories and wanted to show the world the traditions that their ancestors had inherited with great affection. In this search, the opportunity appeared, and decided to bring Souvlaki GR to Panama with the purpose of sharing Greek culture and homemade food.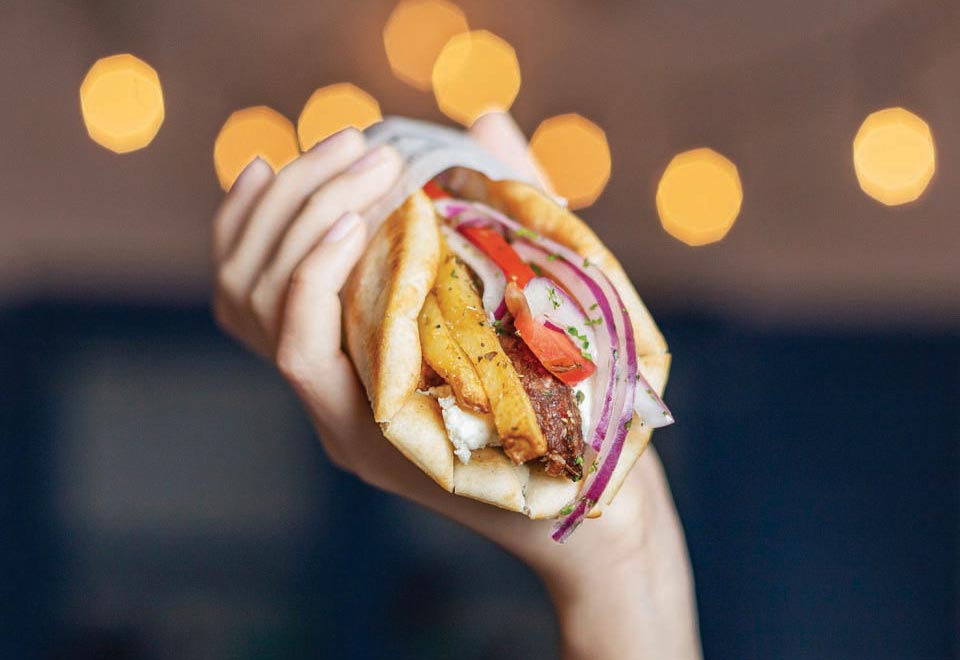 The recipes prepared in the Souvlaki GR kitchen have been passed down from generation to generation, full of flavor and memories of home. From the delicious lamb to grilled octopus and beef steak with lemon, among other options will make you feel like part of this family.
For more information or reservations contact us at Phone +507 380-7667 Whatsapp +507 6654-7190 and our social media is @souvlakigrpty (Instagram).