Located right at the entrance of Casco Viejo, with an exquisite menu, a relaxed but modern atmosphere, and warm lighting thanks to the large windows, there is one of the most memorable restaurants in Panama with Spanish & Argentine cuisine, called Santa Rita.
For over 8 years and after successfully going through the pandemic, the owners from Spain and Argentina have known how to merge both cultures to present typical dishes of each kitchen with Panamanian touches, seeking to transmit a traditional and simple cuisine with a modern touch, based on quality products while achieving a spectacular result.
Santa Rita provides a complete experience. With facilities adapted for people with reduced mobility, a strategic location at the entrance to Casco Viejo, and an exclusive Valet Parking service so you don't have to worry about parking in this busy historic center.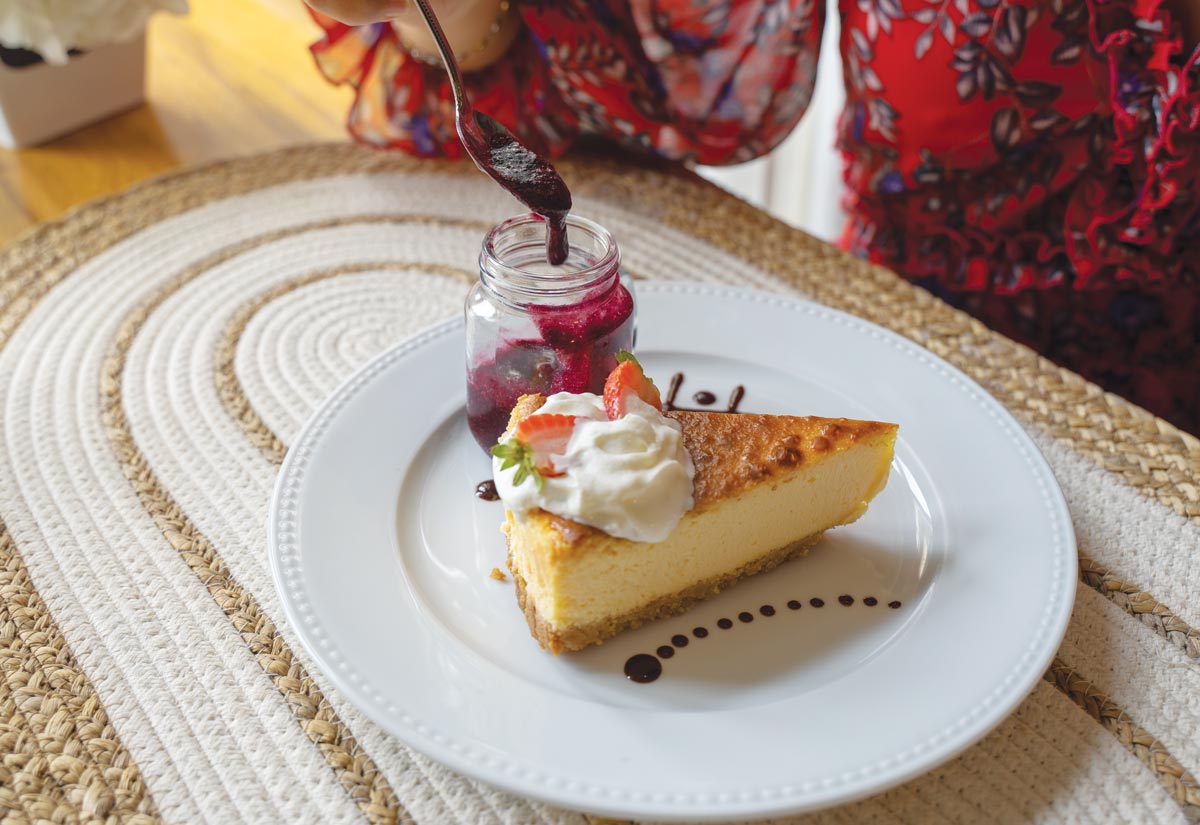 From the first moment, you will feel at home, ready to have a good time with friends, a good atmosphere, and live music every Thursday, Friday, and Saturday. What is sought is the pleasure of the senses. Satisfy the taste, sight, and smell, to live an unforgettable gastronomic experience.
What else does Santa Rita offer? 
Santa Rita is a benchmark for social events such as communions, baptisms, birthdays, and weddings with the possibility of exclusivity.
They adapt to both the taste and budget of clients. They have also worked hand in hand with large companies to organize corporate events.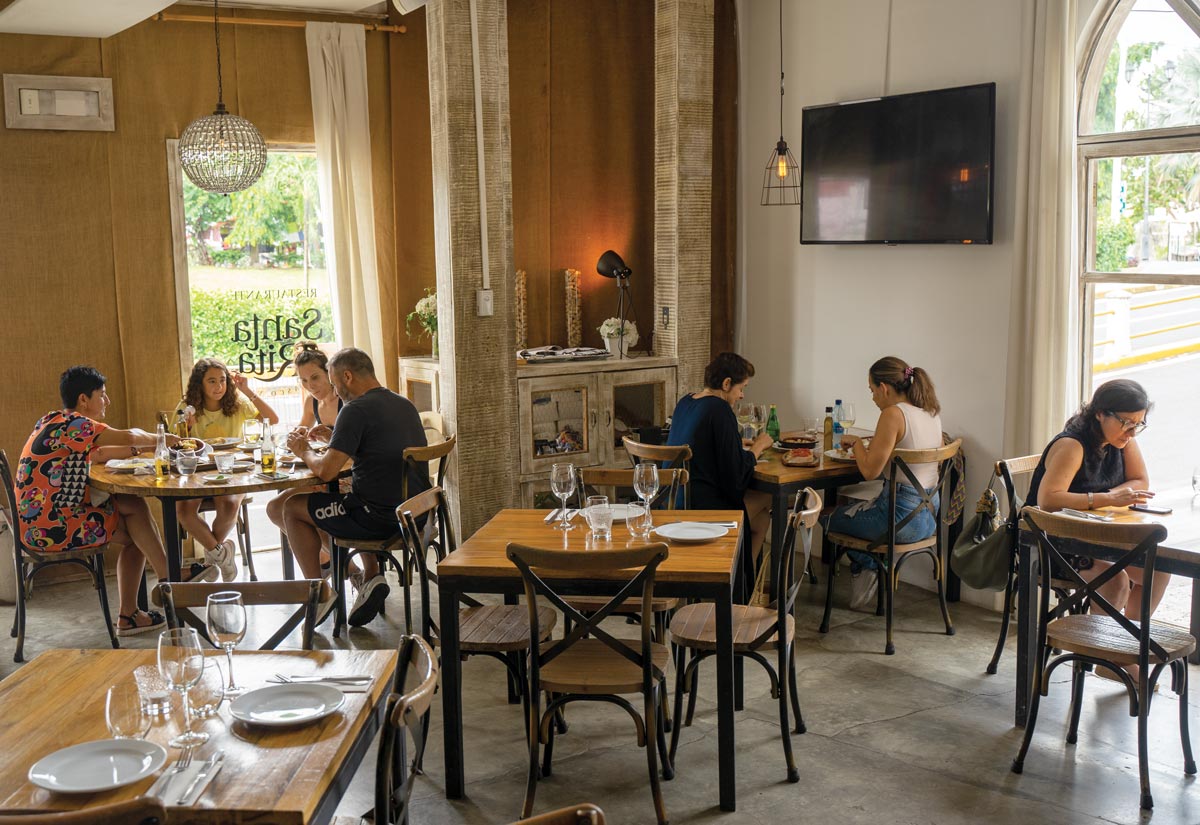 The Restaurant specialties: 
Traditional Spanish tapas, excellent cuts of meat on the grill, and the famous "dishes with foundation", are those that require more dedication and time in preparation.
How has this experience been for you? 
In the words of Nino Muñoz, Chef and Owner of Santa Rita, "I think the biggest challenge has been adapting raw materials to Mediterranean cuisine. But it has been a path of perseverance and a lot of work. Luckily, it has gone very well for us. We are of the philosophy of always being present for our customers and that they feel part of our restaurant."  
For more information or reservations contact us at Phone +507 303-0991 / +507 6629-6315, our social medias are @restaurante_santarita (Instagram) & Restaurante Santa Rita Casco Viejo (Facebook) also our email is [email protected].