The Sansara Experience has been mindfully created to inspire and encourage the conscientious traveler to tap into their untouched potential, explore endless possibilities and foster meaningful connections.
Whether you're interested in a general night stay or a retreat; whether you're a yogi, surfer, adventure seeker or wellness inspired traveler, this sacred space has been created with you in mind. The Sansara collective has been built upon the shared intention of compassion, growth, and unity to deliver the vacation experience you envision.
A retreat stay with them will give you a unique opportunity to discover your passion and transform into the best version of yourself, while you build deep and meaningful connections with fellow travelers and engage with their wonderful community.
The most knowledgeable and inspiring people from all around the world host the group retreats. From yoga teachers and wellness advocates, to women empowerment leaders and meditation masters, Sansara attracts the best people to deliver unforgettable retreats for you and your tribe. Each retreat is unique and is guided by the style and teaching of the host, yet you can be certain that every single retreat experience will be filled with love, connection and growth.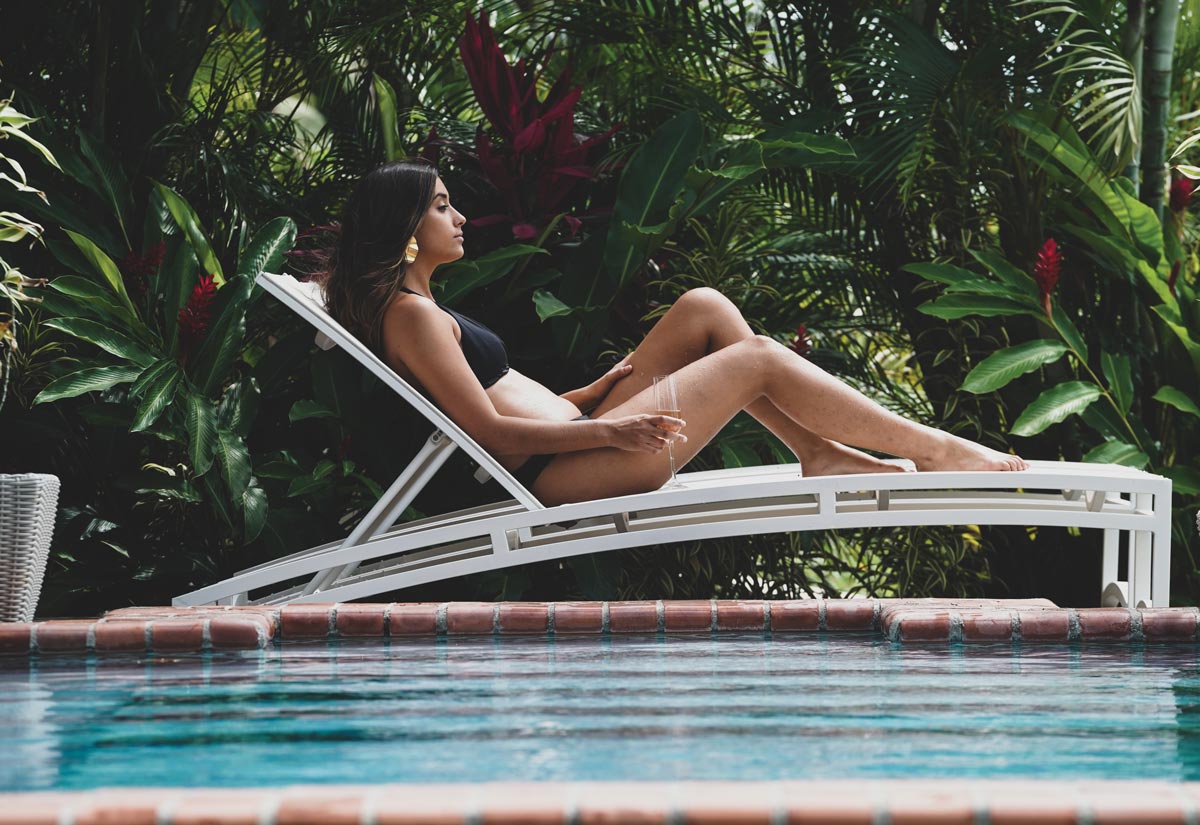 Practice yoga every day, learn to surf, enjoy fresh, delicious cuisine and build rewarding connections with other like-minded people as you immerse yourself in the Sansara Experience.
Food is an integral part of the Sansara Experience, and their world class chefs artfully craft locally sourced ingredients into mouthwatering, unforgettable meals. They proudly source their fruits, vegetables and eggs from independent farmers in and around Cambutal, and the fish served is caught daily from just outside the bay. This is fresh, healthy living in its purest form.
The Buddha Bar is their oceanfront restaurant and bar serving breakfast, lunch and dinner, as well as afternoon snacks, smoothies, fresh juices and custom cocktails. It is home to some of their most meaningful guest connections and deep conversations over nourishing food and drink. Located directly facing the salt water pool and ocean, the Buddha Bar is the center of resort activity and gatherings from sunrise to sundown.
Breakfast and lunch are served from a menu and dinner consists of carefully curated chef menus, fun theme nights and family style services.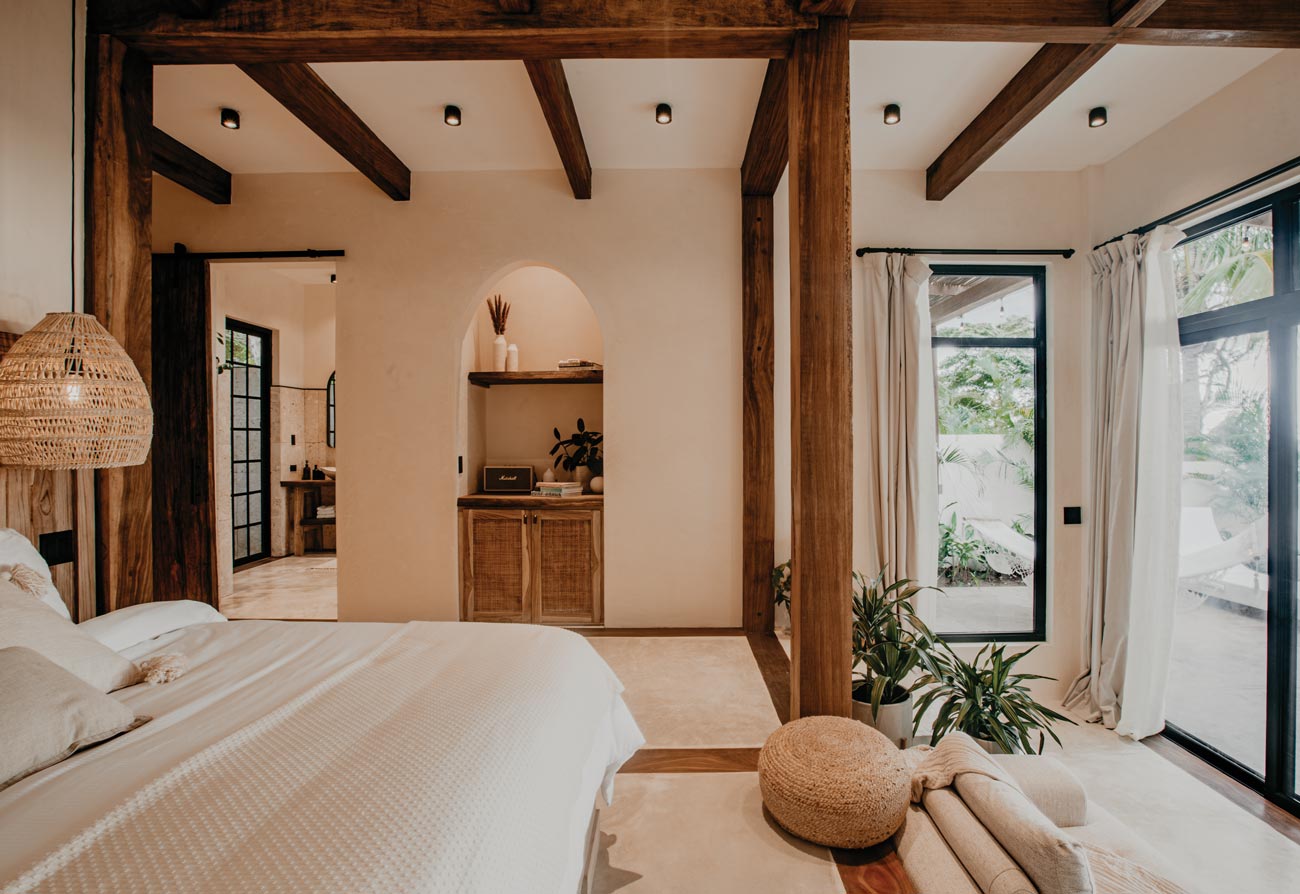 If you would like to enjoy a cocktail or mocktail during your stay, the friendly bartenders will be happy to mix the drink of your choice from homemade juices and local liquors, or pour you a craft beer or house-made kombucha from the tap.
At Sansara, they are fully encourage their guests to explore the community and the surrounding natural environment that make this destination so unique, and they provide everything needed to do so.
While visiting Sansara you can use one of their beach cruisers to explore the local town or coastline via jungle roads or the natural bay right in front of Sansara by SUP. Both SUPs and bikes are included in your stay.
If you're a more adventurous traveler, you can choose from one of the many activities available. From Yoga in the beautifully designed open-air Yoga Shala with tropical hardwood floors, a traditional thatched roof, and a 10,000 Buddhas mural, overlooking the Pacific Ocean. To surf, 4x4 Tidepool Adventure, Waterfall Hikes, Horseback Rides & Cerro Hoya day trips, and much more.