Welcome to Sabroso Panama, the perfect destination for food lovers and unforgettable experiences. Located on Isla Perico, Amador Causeway, one of the most attractive tourist areas of the city with spectacular ocean views.
Discover the authentic flavors of Panama through traditional dishes prepared with passion and dedication using natural and local ingredients. From the exquisite sancocho to rice with chicken or fresh fish, each dish is an opportunity to explore the culinary richness of the country while enhancing the influences of our roots.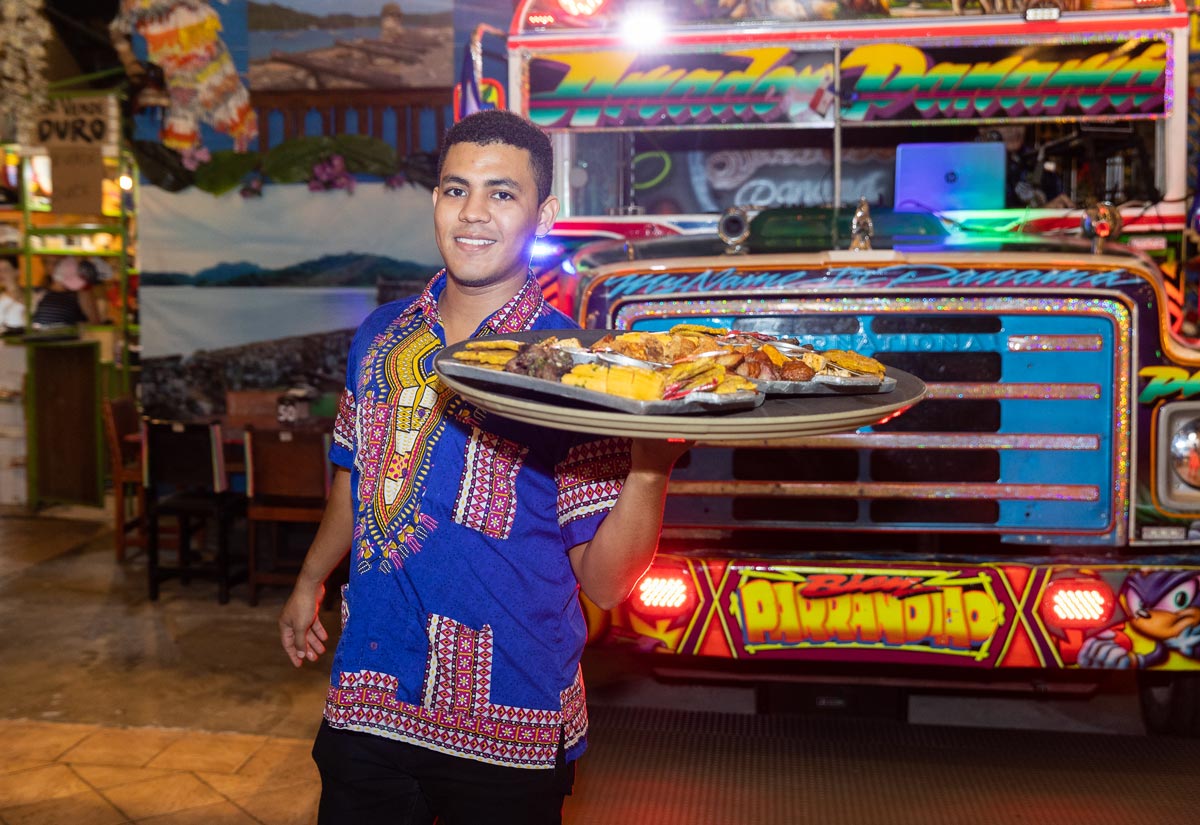 In addition, we surprise you with our themed decoration, a tribute to the beauty and diversity of Panama. Each corner is carefully designed to reflect the essence of our different regions. We invite you to explore and learn about our culture through every detail that makes our restaurant a magical, unique, and special place.
Immerse yourself in a vibrant atmosphere where music and folkloric dances will impress you and live shows will invite you to be part of the celebration so that you experience the traditions in person. Every night is a show, a tribute to our cultural identity, where local artists surround you with their talent and passion.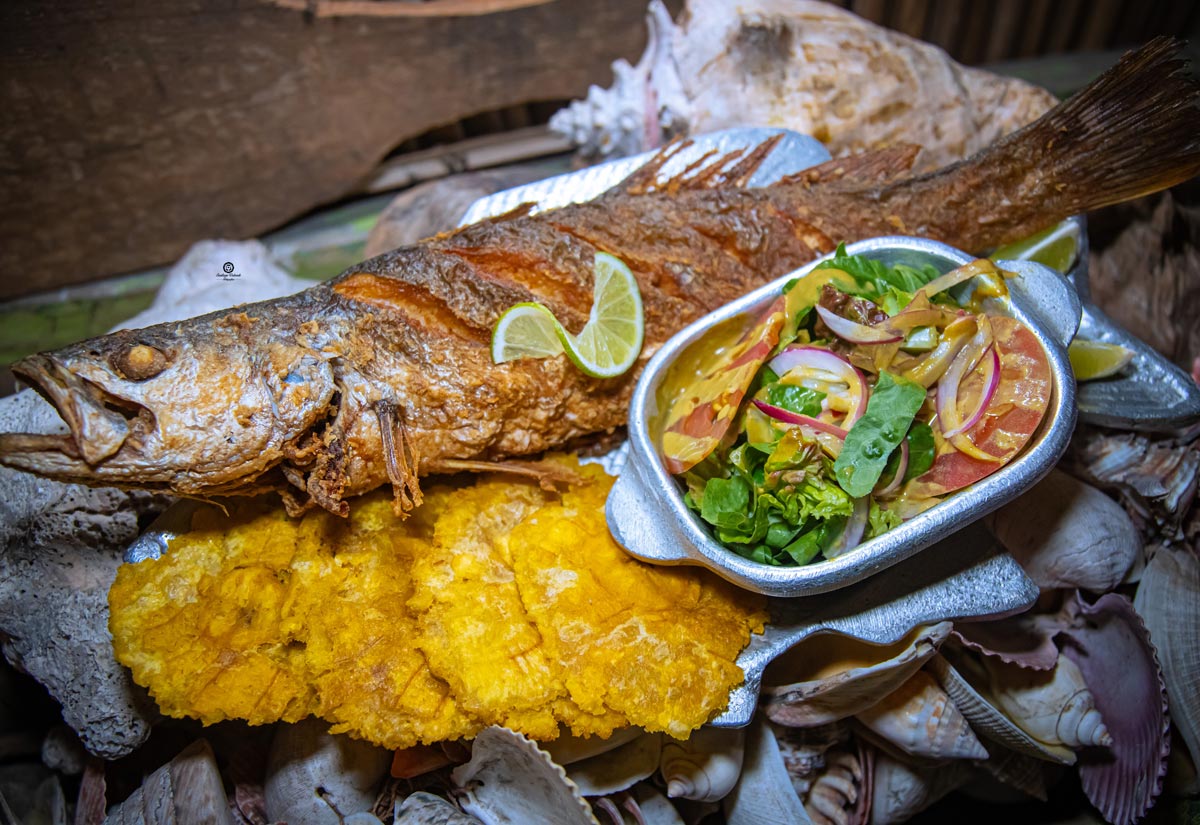 Discover the charm of "La Cantina", a new, modern, and vibrant space with an exceptional bar, contemporary atmosphere, and music to activate the senses. We invite you to be part of this new experience with original signature cocktails and the delicious craft beer "La Sabrosa", with the real flavor of the Panamanian pint.
If you are in Panama, you cannot miss SABROSO and being part of this culinary and cultural journey that invites you to get excited about local traditions and take outstanding memories with you. Join us and let yourself be enveloped by the warmth of our hospitality, the flavors of our land, and the energy of our culture. We guarantee you a unique gastronomic experience that you will never forget.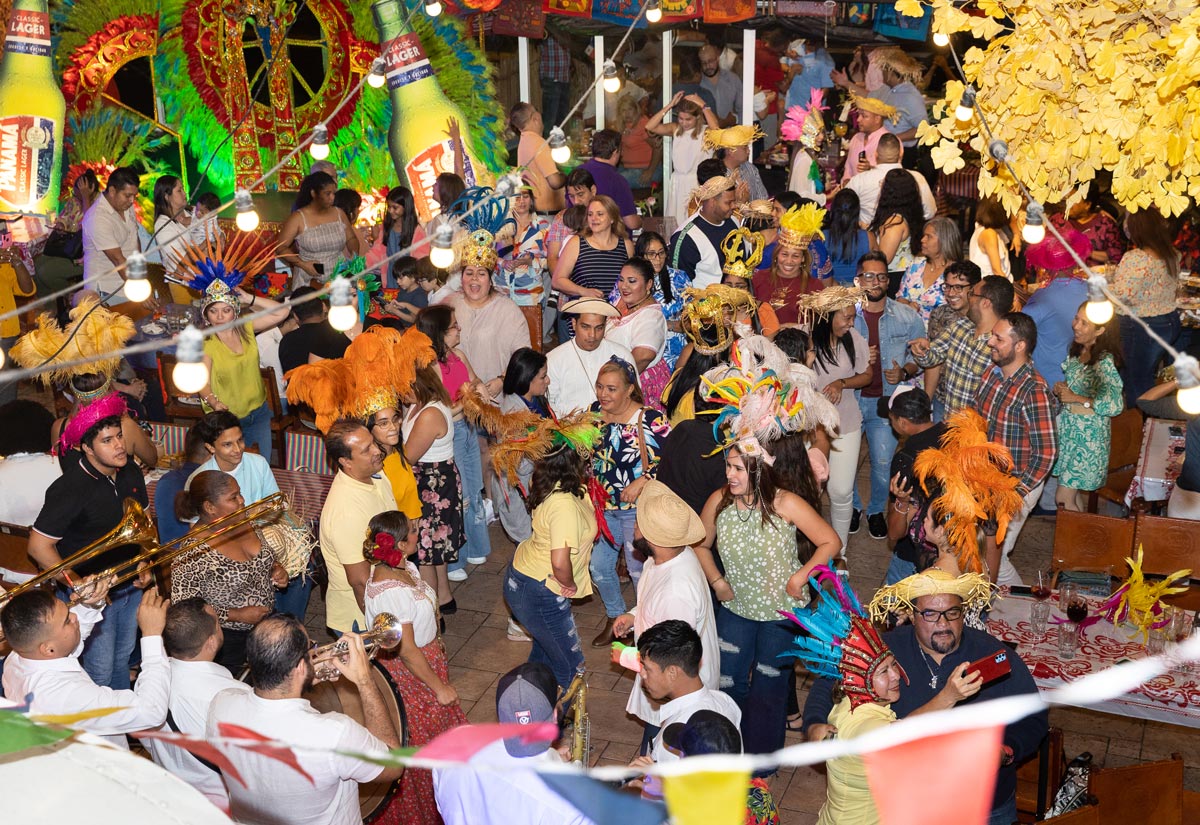 For more information or reservations contact us at Phone +507 6221-0079, our social medias are @sabroso_panama (Instagram) & Sabroso Panama (Facebook) also our web is www.sabroso-panama.com