Right from the garden to your table in a cozy space located in Valle Escondido Wellness Resort, in the middle of the fertile and incomparable land of Boquete, Sabor Escondido Restaurant presents an exotic culinary experience from its new gastronomic offer.
In Sabor Escondido are proud of the quality of the ingredients used to make your dining experience the best in the highlands of Boquete. They are aware of the impact that food has on your health; Therefore, the Executive Chef Samuel Quirós carefully selects the ingredients of the menu, which come mostly from the greenhouse crops of La Vida Orgánica; where lettuce, herbs, vegetables, and fruits are produced in organic hydroponic and aeroponic systems. The restaurant offers an extensive wine list and specialize in natural vegetable and fruit juices that will help you achieve longevity.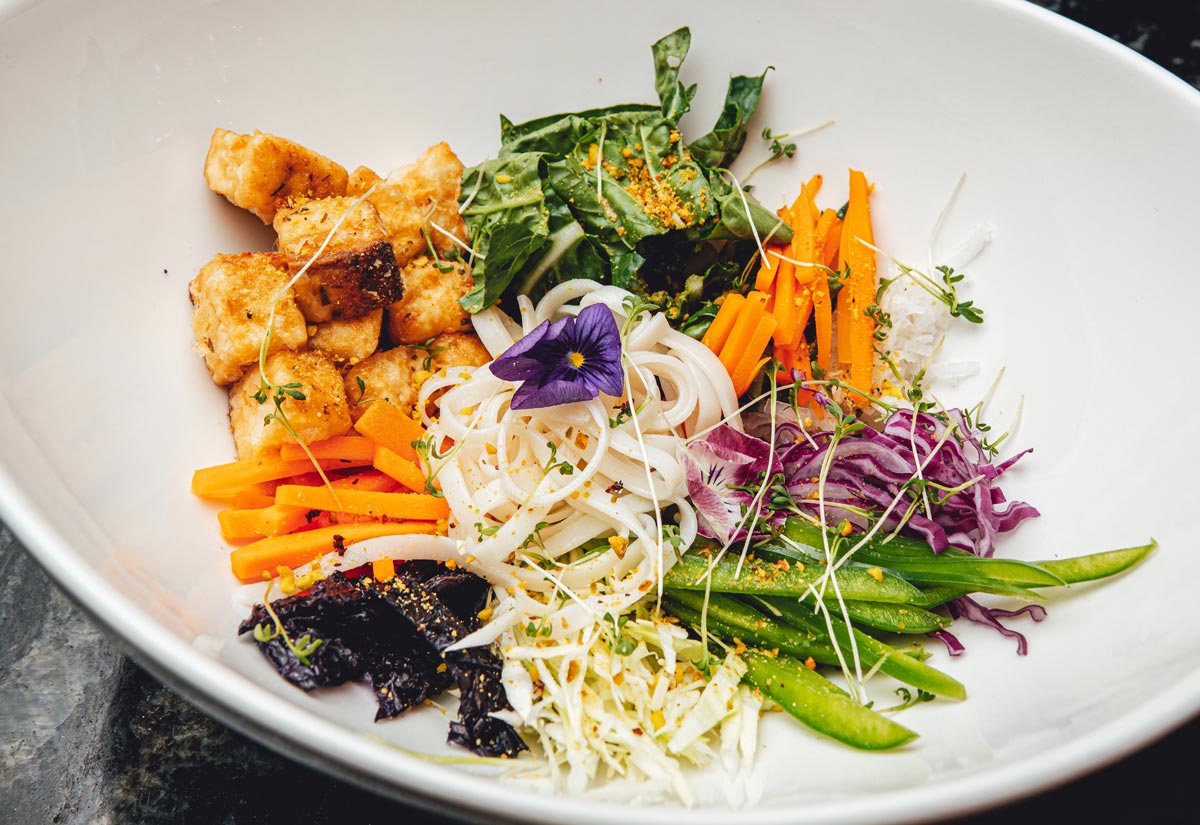 In addition to the warmth that distinguishes the excellent service, the artists who lead the Sabor Escondido Restaurant's kitchen are proud to delight the palate of each diner.
We invite you to live a unique experience.