Do you want to enjoy the biggest party in Panama City? The answer is easy, come to RUSH Casco Viejo!
RUSH opened in 2021 to boost the nights of Casco Viejo with incredible spaces, an amazing sound system with laser light show, a CO2 system, and capacity for up to 800 people during a night of party and good times.
In an atmosphere of tolerance, diversity, creativity, quality, and freedom, RUSH Casco Viejo offers a unique experience from Thursday to Saturday with an urban style that wanders through different musical genres to liven up the craziest nights. With resident and international DJs, live events, Happy Hour until midnight and much more, every detail has been thought of to make the most of every minute.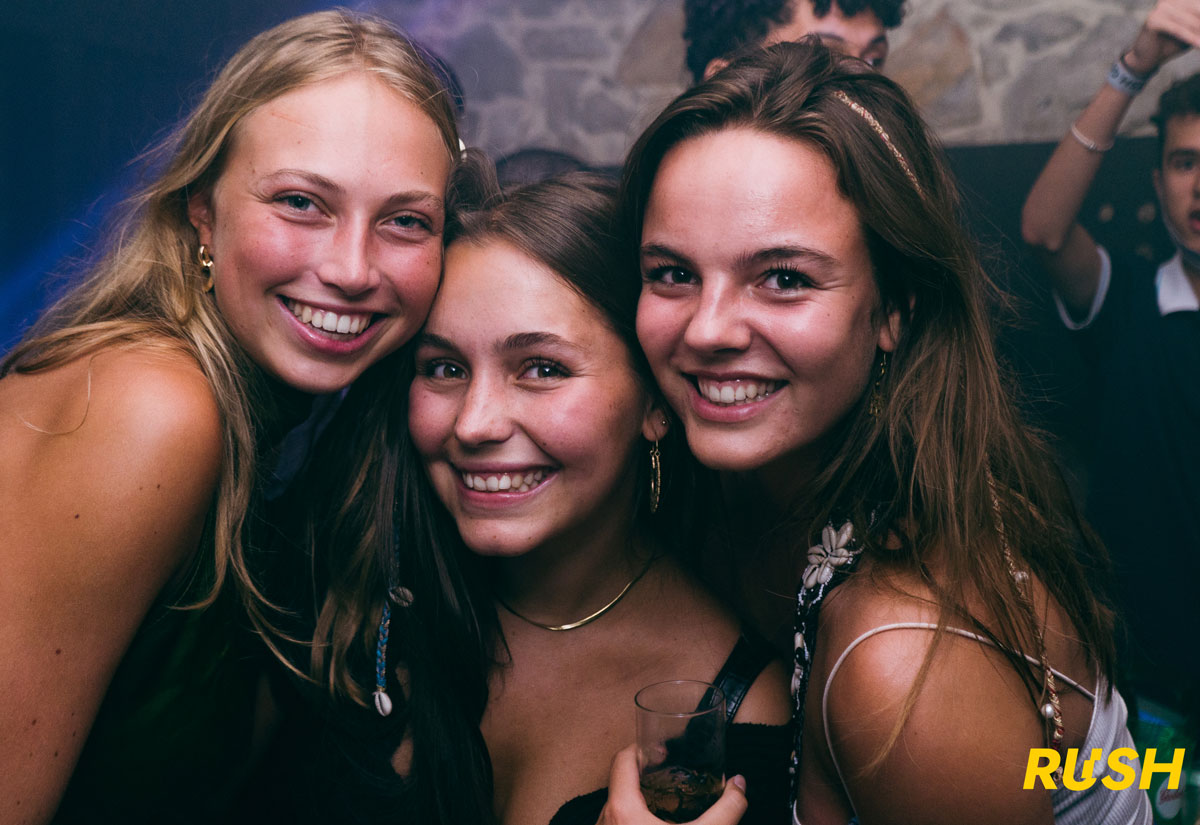 The club also features a large main bar, 5 VIP areas (each with its ambiance and decoration), excellent service, and an environment where tourists, residents, and locals mingle and enjoy a different night out in the heart of Casco Viejo.
This is the ideal place to organize B2B events, conferences, private parties, presentations, concerts, and much more. Whether you are coming to a party or want to organize a private event: RUSH is the right place for every occasion. Live the best nightlife in Panama and come to Rush Casco Viejo!
Don't forget to visit them in Bocas del Toro and Veracruz.