Receta Michilá is a true culinary treasure in Bocas del Toro, where tradition and innovation come together to pay tribute to the local ingredients, landscapes, culture, and history of the region. Founded by the talented Chef Joseph Archbold, this restaurant presents dishes inspired by the sea, its people, family union and the vibrant color palette of the Caribbean.
Located in the cozy Doña Mara Hotel, Receta Michilá offers a unique and varied gastronomic experience. During the day, enjoy the delicious "Beach Bites", authentic dishes perfect to delight the palate while you relax on the beach. In the evening, the restaurant is transformed, offering tasting menus with an amuse-bouche aperitif, available only by reservation.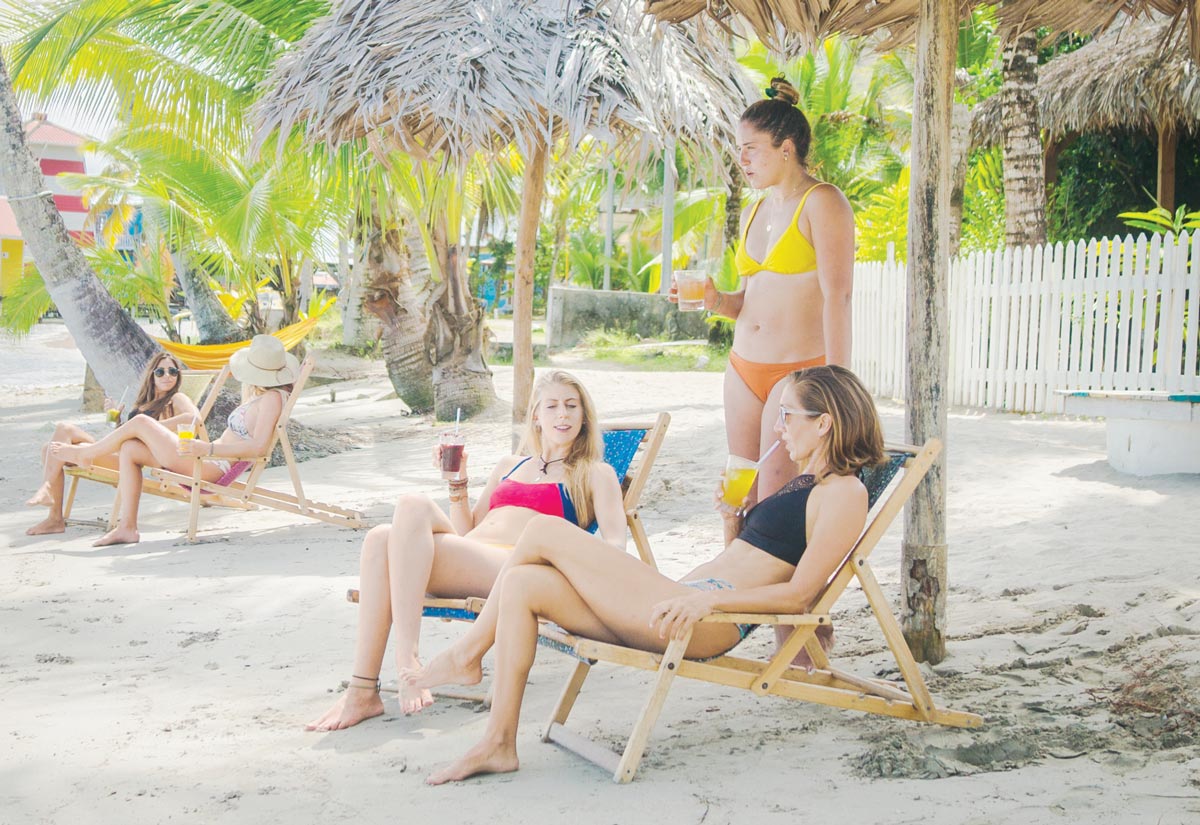 In addition to the exceptional culinary offer, Receta Michilá prides itself on its exclusive cocktails, created with local and authentic products. These delicious drinks reflect the essence of Bocas del Toro and its native ingredients, giving you a unique and refreshing experience on any occasion.
Don't miss the Caribbean-style BBQ Sundays that take place from 2 pm to 8 pm, where you can try delicious grilled dishes and enjoy the relaxed and tropical atmosphere of Bocas del Toro. Discover the magic of Receta Michilá and have an unforgettable culinary experience, accompanied by unique cocktails and the warm hospitality of Doña Mara. They are waiting for you!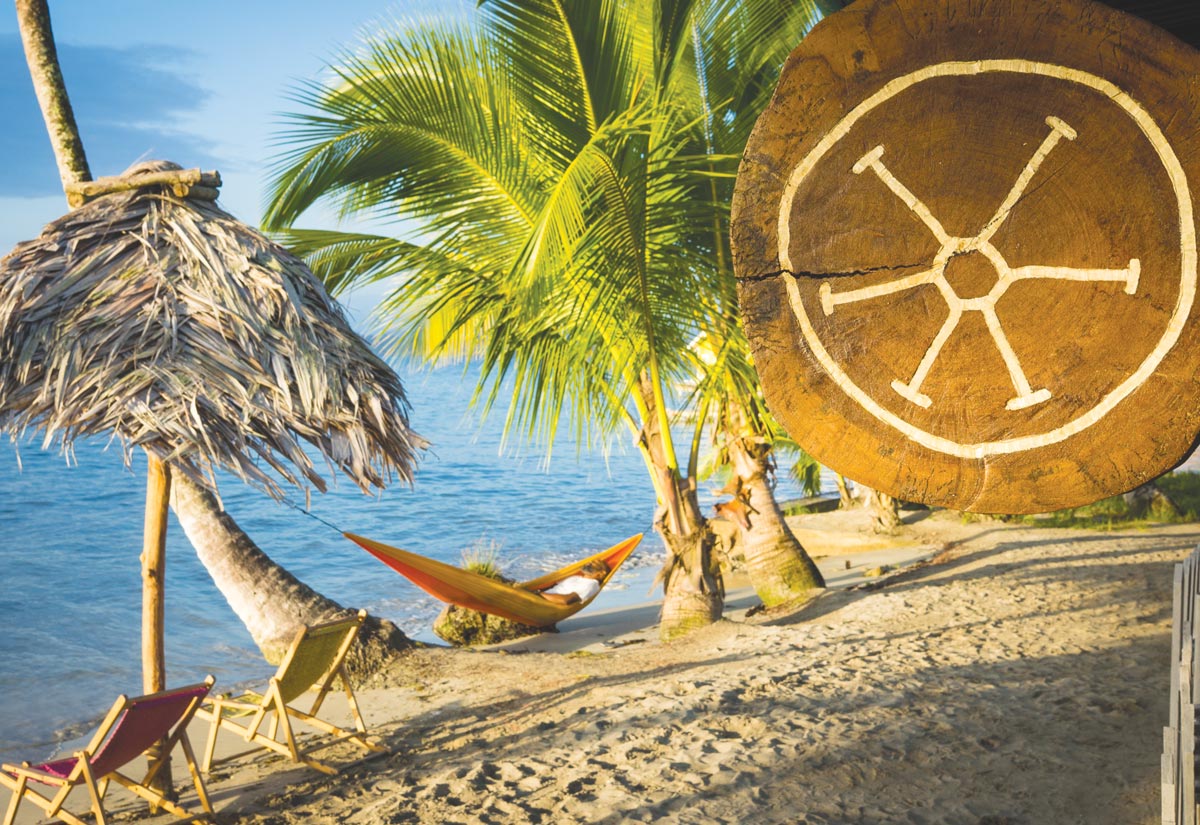 Do not miss the opportunity to have this unique and incomparable experience. For more information or reservations contact us at Phone +507 6493-7024, our social media are @receta_michila (Instagram) &  Receta Michilá (Facebook).