Rambala Jungle Lodge is Panama's only all-inclusive hike-in eco lodge. Located in the heart of Bocas Del Toro province, off the main road near Chiriquí Grande. This unique lodge is only accessible by foot or horseback. Completed by an American couple that fell in love with the pristine nature and off grid lifestyle.
They purchased the land in 2019 and began construction with help from their friend Tomas Santos, & additional workers of the local indigenous community. 32 hectares of raw jungle with amazing wildlife, including sloths, monkeys and a plethora of birds, reptiles & amphibians which makes this lodge a very popular destination among birders and herpers. Jonathan & Tasha wanted to create a relaxed & remote place where visitors could immerse themselves into the Panamanian rainforest far from everything.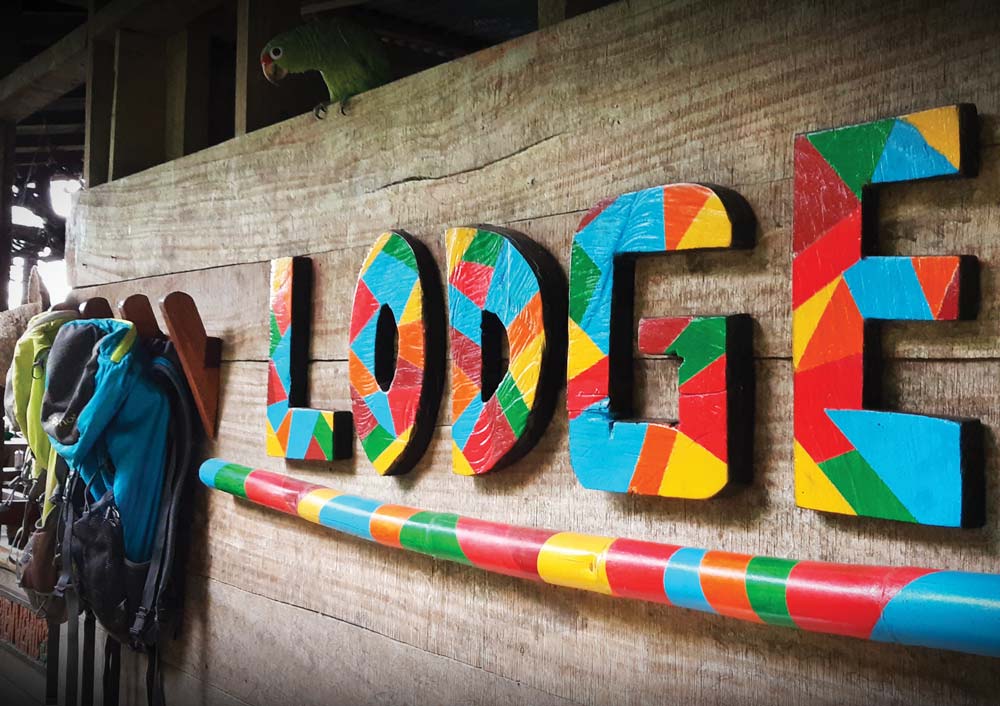 The eco lodge produces renewable energy via their onsite hydro turbine for all their electrical needs. Providing potable water through natural water sources, and producing most of the fruits & veggies under the "farm to table" concept. True all-inclusive dining includes all meals, snacks, and beverages including booze in the nightly rate to make your jungle experience the best possible.
If you're wondering what to do here? The lodge has hours of onsite hiking trails, horseback riding and several beautiful waterfalls & natural pools to relax or take a dip in just steps away from your bungalow.
EAT ~ DRINK ~ XPLORE ~ REPEAT
For more information and reservations, contact them at +507-6215-5171 or via email at r[email protected] and start planning your next adventure!