Piano Bar is an innovative concept that recently opened in Panama. It is considered the first piano bar in Central America that combines high-level food, signature cocktails, live music, and an exclusive atmosphere; All in one place.
This bar & restaurant is set in the 1920s, in the best Great Gatsby style, a novel by the American writer F. Scott Fitzgerald influenced by the jazz age. In this place, you will find a mix between Spanish fusion food and a unique atmosphere guided by the classical piano and live shows.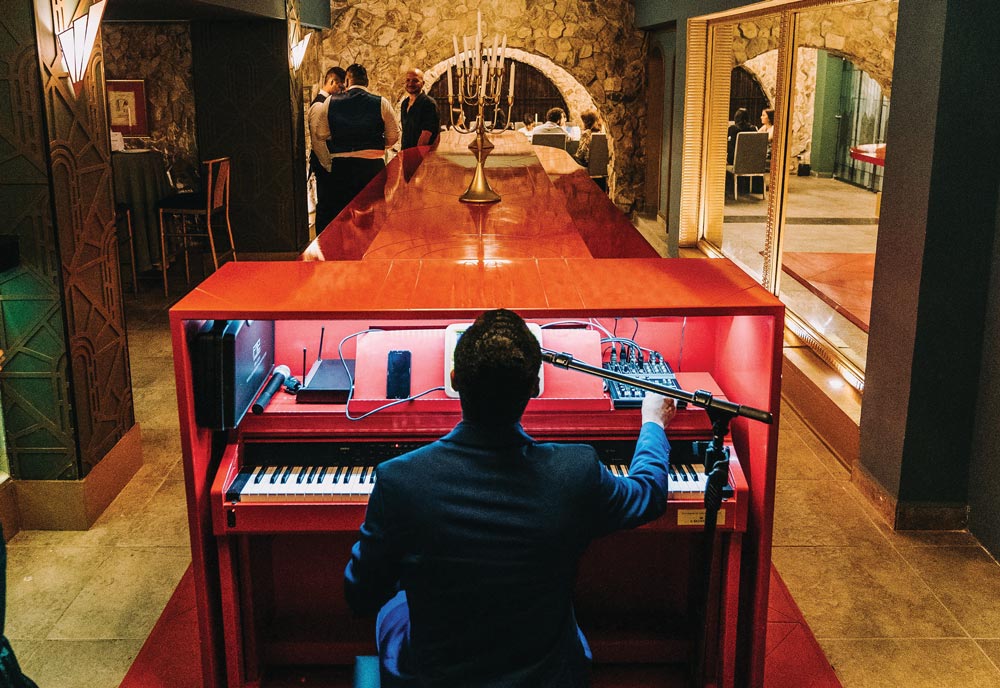 Piano Bar is a restaurant with its own personality that offers a varied and creative proposal resulting from the mixture of flavors and essences of avant-garde Iberian cuisine. The dishes to share allow customers to wander through the menu and taste the most varied flavors that define its cuisine in each bite.
The Piano Bar menu covers emblematic dishes of Spanish cuisine, such as seafood paella, garlic prawns, squid ink croquettes, and many more. Accompanied by a wide wine cellar, beers, and an elaborate cocktail bar, you will be able to perfectly pair the gastronomic proposal using the most interesting flavors based on natural products. Among them, Summer in Istanbul and Piano Margarita's are two of their classics.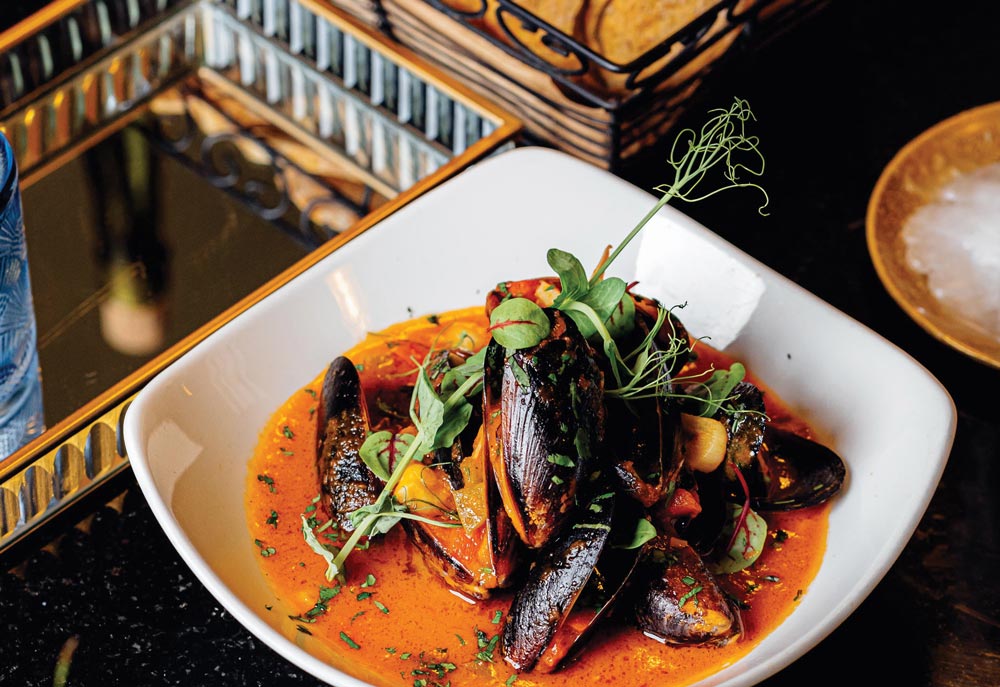 Come and enjoy Piano Bar, an exclusive space with a capacity for 150 people and let yourself be impressed by its gastronomy and dynamic atmosphere with constant events and activities. Among them, you can enjoy tributes to your favorite artists or takeovers of the place with national and international artists.
For more information or reservations contact us at Phone +507 6324-6586 and our social media is @pianobarpanama (Instagram).