Pencas Restaurant is a place of reference for Panamanians and foreigners given its strategic location, cuisine, and history. The restaurant was founded 22 years ago seeking to please curious palates in a relaxed and friendly atmosphere.
The gastronomic proposal is a mixture of Caribbean, Panamanian and fusion flavors. A concept for all tastes and ages, offering dishes representative of Panamanian cultural diversity and classic options for burgers, nachos, or BBQ ribs lovers on the menu.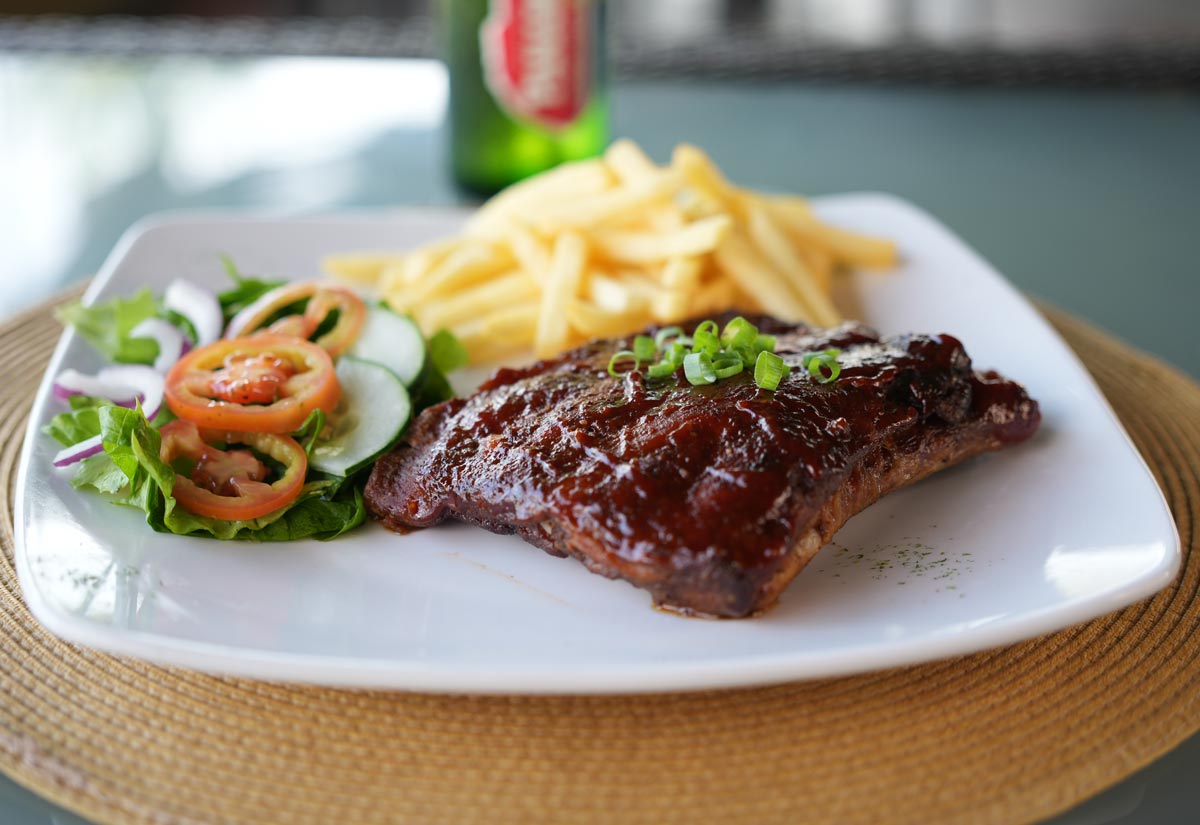 Pencas Restaurant is the ideal place for families, couples or friends looking to enjoy a fresh and tropical environment while experiencing the spectacular views of the sea, cocktails, and the famous flavored lemonades. The multiple spaces can easily accommodate up to 300 guests for corporate events or any special celebration.
For more information or reservations contact us at Phone +507 6490 0651, our social media is @restaurantepencas (Instagram) & our email is [email protected]