Panama Properties specializes in the Pedasi area and has gained a fast reputation as a buyer's favorite Real Estate agency to help buy their new home in paradise.
Pedasi is one of the most popular expat communities in Panama and is a place where expats and Panamanians coexist in harmony. Pedasi is a small fishing town where you can enjoy beautiful beaches, traditional Panamanian culture, a relaxed lifestyle, and beautiful smiles.
Panama Properties thrives on customer service. Their main pillar of business is satisfied customers. They understand the difficulties of moving to a new country, the struggle of language, cultural differences, and most of all, starting a new life in Panama. They are here to help customers with the buying real estate process and selling their properties. Most of all they treat all clients equally and with respect.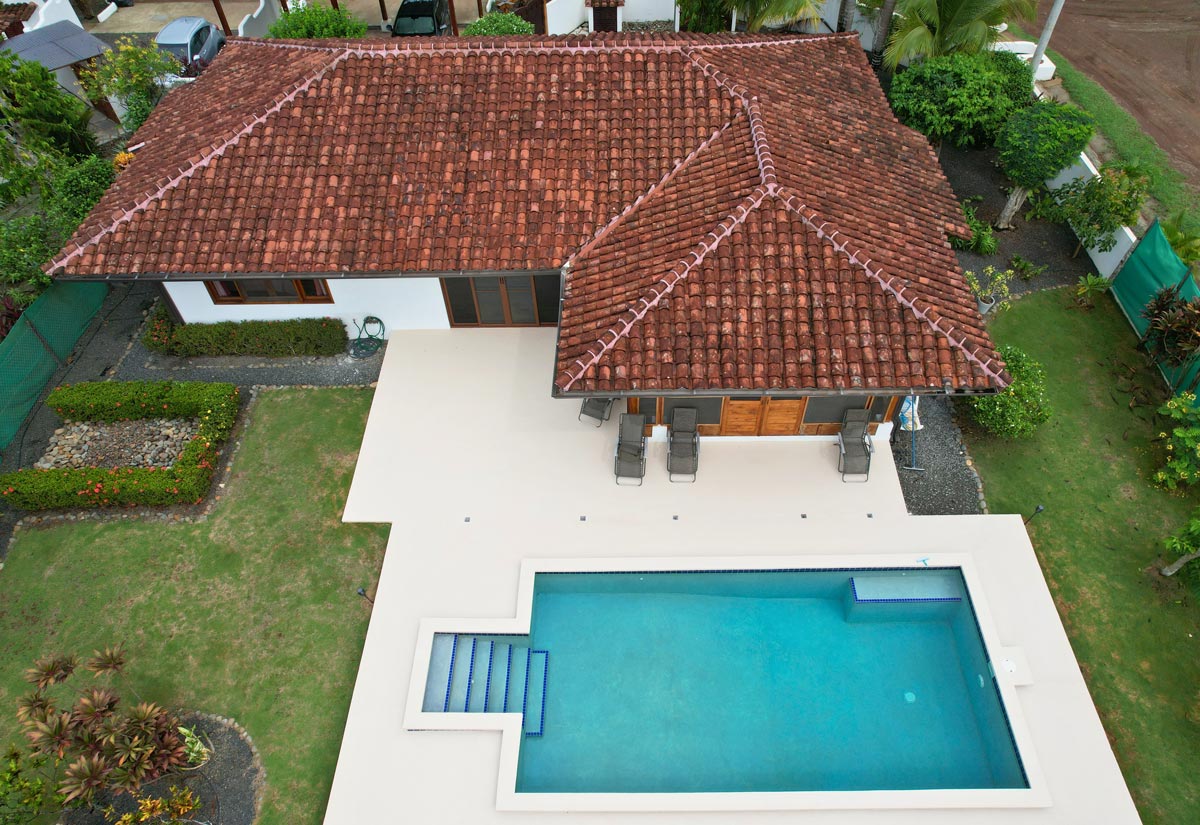 Choose the right Real Estate representative in Panama that is going to work hard for you to get what you need from your investment. Panama Properties will be there every step of the process to guide you by connecting you with lawyers and a network of professionals in Panama.
Panama Properties takes the time to have a pre-meeting by, video call or chat over coffee. To get to know what their clients need and help find the best property. They are experts in communication and trying to make this process as smooth as possible.
The owner of Panama Properties is Ken Norton. He has a Patreon channel where he shares all his knowledge and experiences of living in Panama and helps clients in this transition. It is full of useful information about things such as banking, transferring funds from other countries, relocation, cultural differences, how to buy vehicles, and more.
Panama Properties has a comprehensive website with property information, Pedasi area information on restaurants and so much more.
For more information, please contact Ken Norton: +507-6169-2453, email:  [email protected].  Check out all these links to start your investigation on PEDASI. www.panama-properties.com   www.patreon.com/EverythingPanama www.youtube.com/@panama-properties