The best Japanese restaurant franchise in Panama! Our goal is to provide an authentic and exquisite experience with the best Japanese style. Our emblem is RAMEN and we have a variety of options to choose from, as well as entrees, sushi, bento, yakitori, desserts, and liquors, all brought directly from Japan.
Oh Toro was born on September 15, 2016, with the first restaurant inaugurated in Panama. The success has been so great that today there are over 16 branches nationwide and the recent opening at Tocumen International Airport. Always motivated by the vision of expanding around Latin America, starting with Costa Rica and Chile.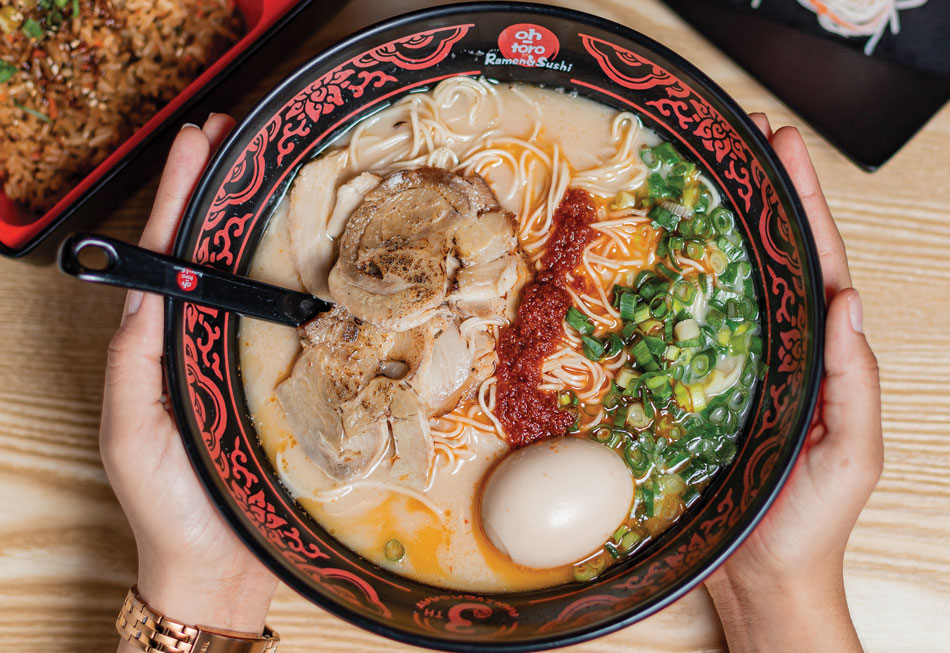 The mission is to become the region's leading ramen brand and bring this millenary culture to every palate with authentic flavors. Inviting all customers to try and make a habit of eating ramen as it is a 100% healthy and nutritious food, which goes from generation to generation.
Follow Oh Toro on Instagram at @ohtororamen to stay up to date with promotions, news, and much more.