One of the most precious culinary secrets of Bocas del Toro is, without a doubt, Octo Caribbean Grill. Located in the heart of Isla Colón, this exceptional place prides itself on serving fresh food, made with local ingredients and authentic flavors of the region.
Octo's soul is his renowned Chef Archbold, also known as "Junior". With passion and mastery, he has worked tirelessly to capture the stories and traditions of Bocas del Toro in each of the delicious dishes, in which charcoal is the main protagonist.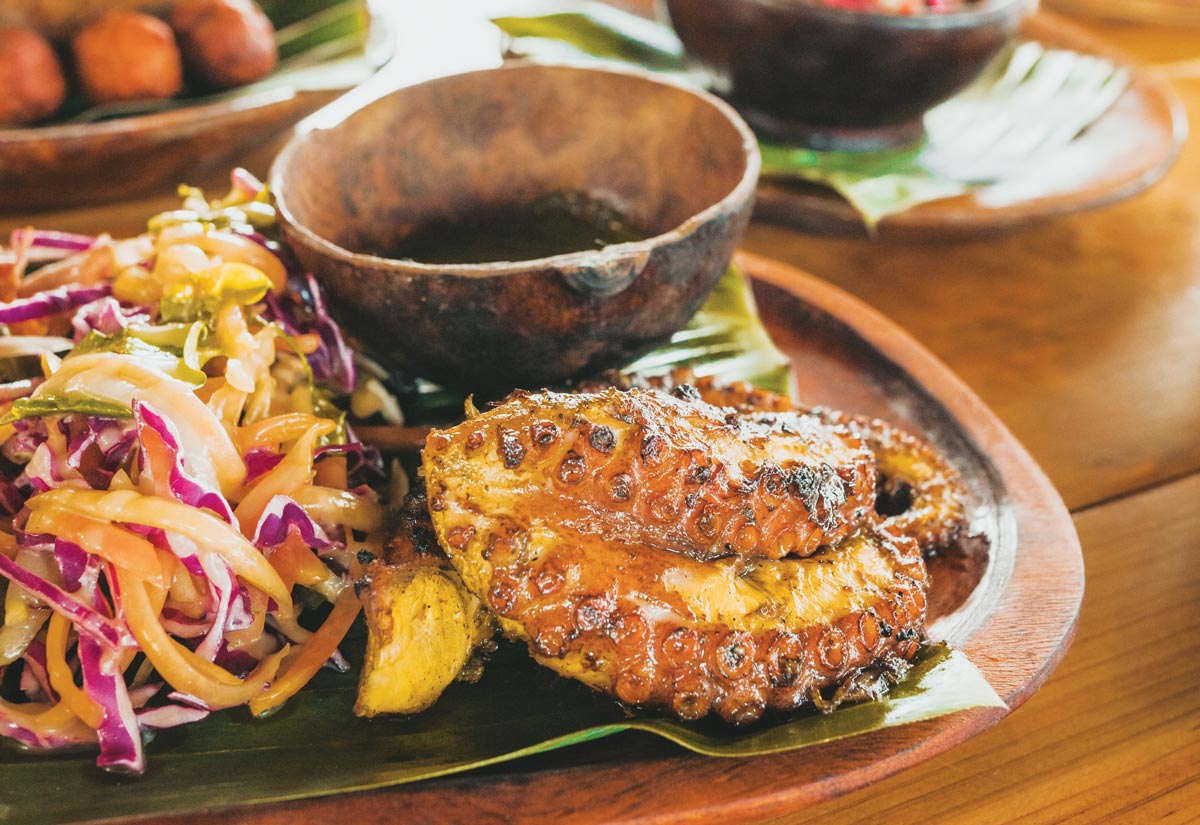 With a relaxed, versatile, and casual grill-style atmosphere, Octo has become the favorite meeting point for both locals and tourists who want to enjoy the island and explore its most genuine flavors. Among the chef's specialties, the Grilled Octopus, Grilled Fish, Smoky Fish Sandwich, Jerk Chicken, Ceviche, Bragadas or Bocas-style cod croquettes, and the exquisite Marinated & Roasted Breadfruit with tomato, coconut, fresh cheese and oregano from the garden, are a true emblem of local cuisine.
Do not miss the opportunity to discover this culinary treasure and take with you memories of unforgettable flavors. We will be waiting for you at Octo Caribbean Grill!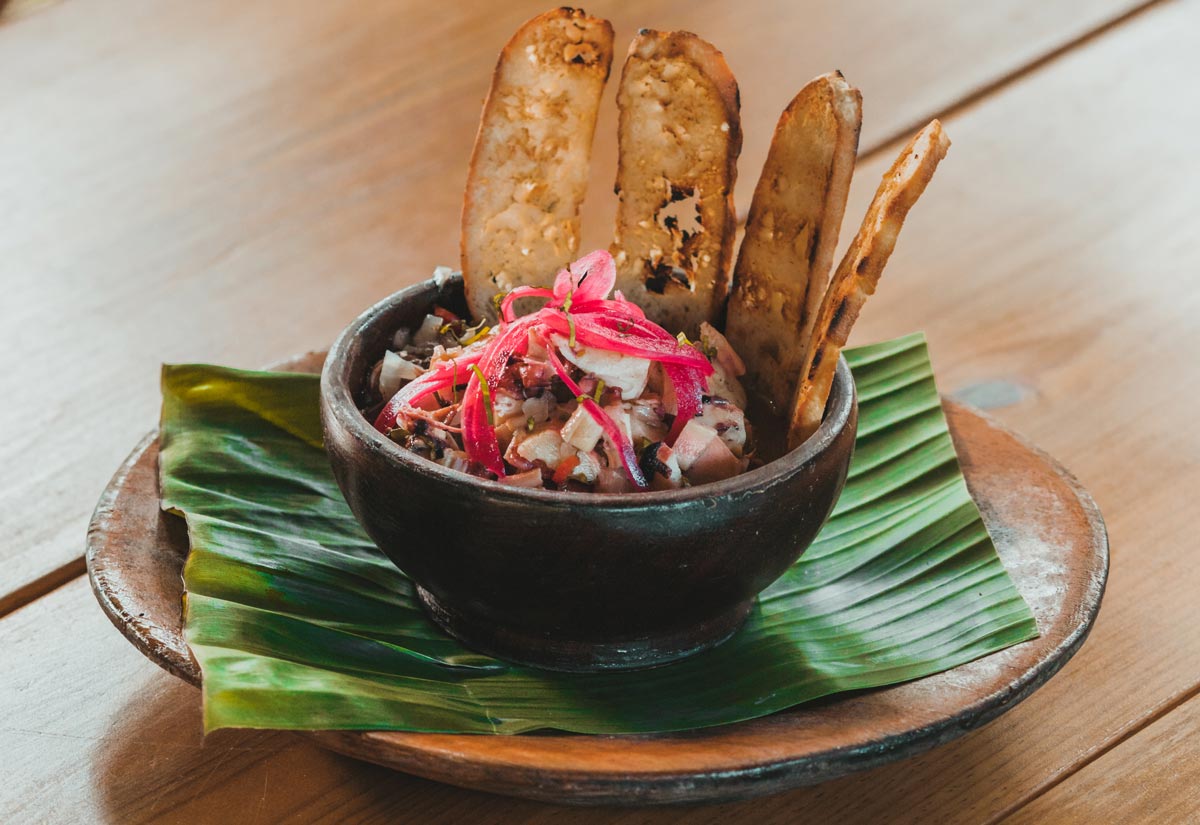 Do not miss the opportunity to have this unique and incomparable experience. For more information and reservations contact them at +507 6368-5251, also you can follow their social medias @octo_bocas (instagram) & Octo (facebook) or write us [email protected]