All it takes is a spark! Noa Nikkei was born under the premise of a restaurant with a nightlife and celebration atmosphere that combines safety, fun and inclusiveness. Thus, highlighting the figure of the woman as the tigress who together with the tiger take us on a gastronomic tour through the Nikkei fusion wonders prepared by renowned Chef Lan and his team of culinary geniuses.
The gastronomic proposal presents the best of Nikkei cuisine prepared at the moment with the freshest ingredients and unique seasoning.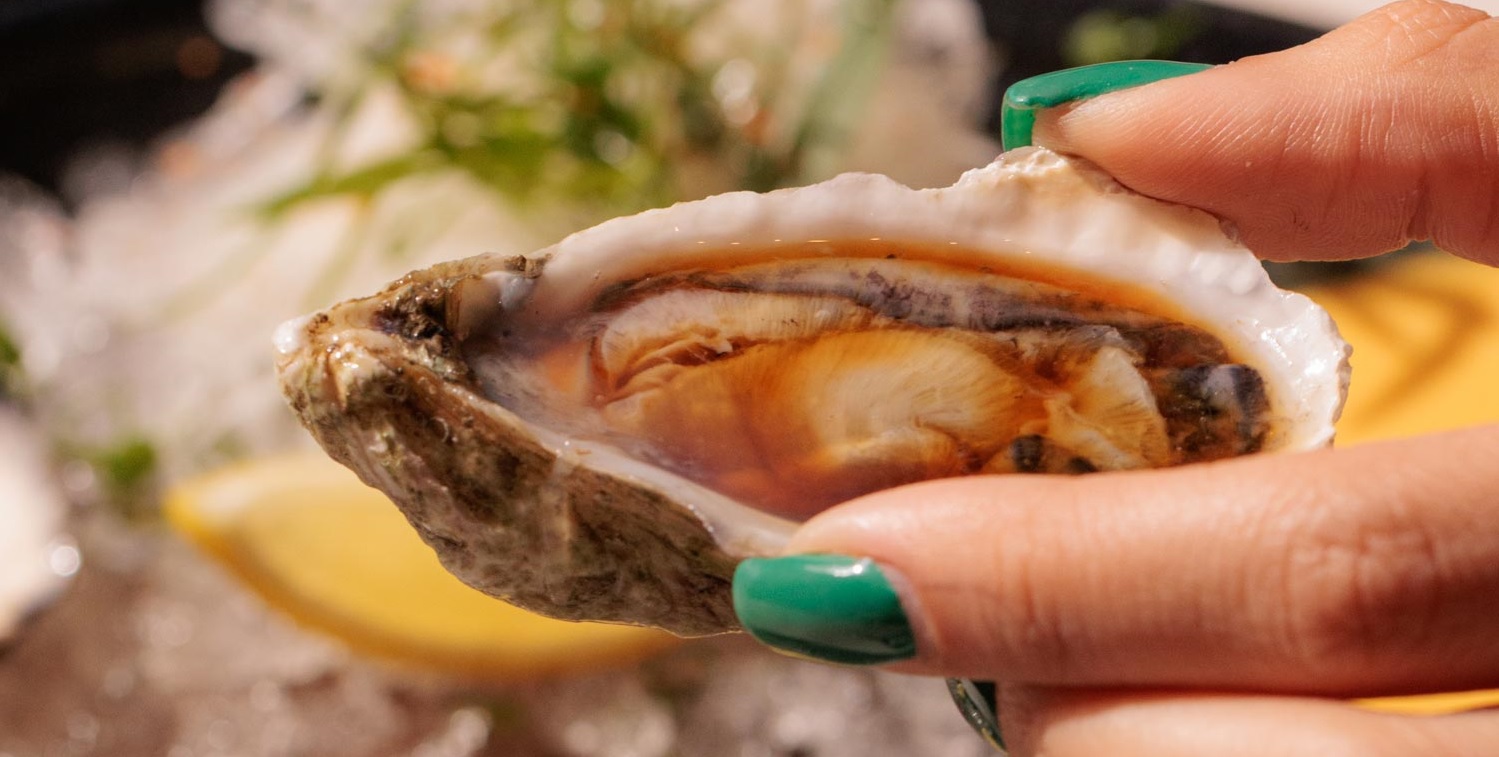 House favorites include the famous Mac & Cheese Lobster cooked on a Josper, Short rib braised for 48 hours, as well as a varied Sushi Bar to delight all palates. Paired with select house cocktails, including the Vodka-based White Tiger or the mezcal-based Panama Drives Me Crazy and the whiskey-based Only you my Love.
To finish this gastronomic journey, when it comes to dessert, deciding between the Lotus Flower Cheesecake, 4 Milk Cloud or the Cold Chocolate Lava and the deconstructed Red Velvet can be difficult. At the end, this experience will keep you coming back for more.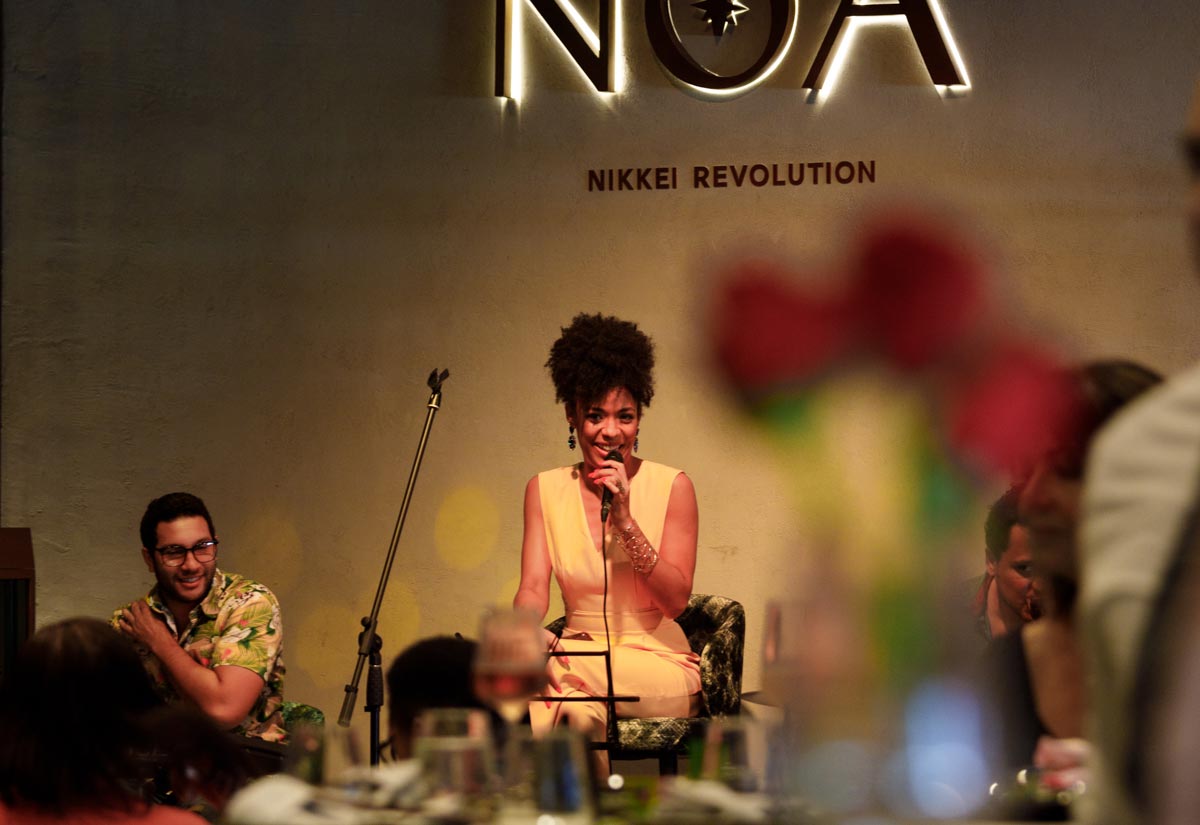 All this in an effervescent and exclusive environment with live music from Wednesday to Sunday, as well as themed dance and theater shows from Thursday to Saturday and family entertainment on Sundays.
Do not miss the opportunity to have this unique and incomparable experience. For more information and reservations contact them at +507 6325-5311.