Nazca 21 Peruvian Cuisine by Chef Aristóteles Breña Jaime, a native of Salcabamba, Huancavelica - Peru, offers traditional Peruvian and international cuisine with creations by the chef, who is constantly searching for new recipes to impress with local and imported ingredients of the best quality and freshness to guarantee an unforgettable gastronomic experience, in a versatile and welcoming environment that allows you to interact with chef Aristotle, who wants you to enjoys the evening.
The secret of Peruvian gastronomy lies in the freshness of the meticulously selected ingredients and the use of traditional techniques to prepare unique dishes. At Nazca 21, Peruvian classics, especially based on seafood and fresh fish, are part of the menu. Among them, the traditional ceviche is highly requested, followed by the Sautéed Loin, Shrimp Causa, Special Seafood Appetizer, Ají de Gallina, Grilled Octopus, Shrimp Chupe or Corvina a lo Macho are present at affordable prices that will just make you come back for more.
To pair this excellent proposal, a refreshing pisco sour in different preparations or a glass of wine are available. Be sure to live this gastronomic experience that will take you on a journey through Peruvian cuisine in any of the three branches: Casco Viejo, Costa del Este and Coronado.
For more information or reservations contact us at Phone Casco Antiguo +507 393-7262, Costa del Este +507 386-5002, Coronado +507 344-3427, Cellphone +507 6504-3838  our social medias are @nazca21restaurant (Instragram) and Nazca 21 Restaurant (Facebook).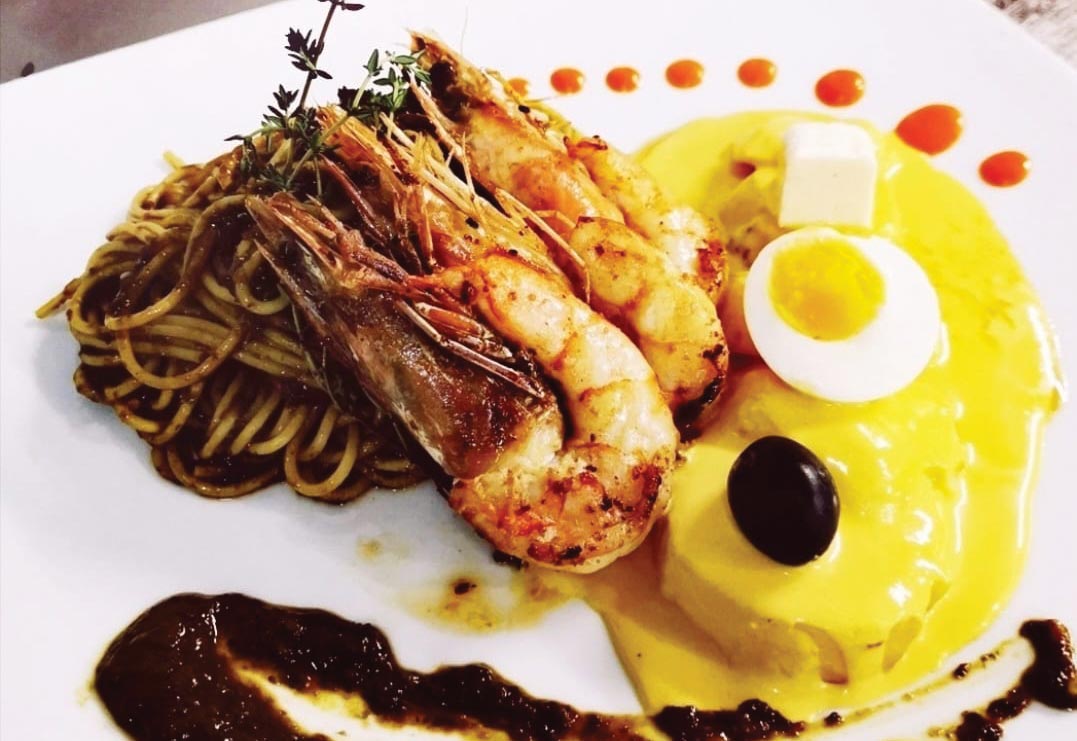 Do You Want to Win a $100 gift card to your favorite Italian Restaurant?
Vote here: https://xoyondo.com/op/3JjxP7udZMXLat0

We invite you to participate in the People's Choice contest, What's Your Favorite FLAVOR in Casco Viejo, by selecting your favorite restaurant Flavor on our poll, link above. The winning Restaurant will be announced in the May edition of The Restaurant, Travel & Lifestyle magazine.

How to WIN the gift card, select your favorite restaurant Flavor on our poll with your full name and your will be added to the hat. If your name is drawn, you will win a $100 gift card to the restaurant you voted for.
Vote here: https://xoyondo.com/op/3JjxP7udZMXLat0

We will draw the Winner LIVE on The Restaurant, Travel & Lifestyle magazine Facebook and Instagram pages in Monday April 15th at 3pm.