Navarro Guardia is a leading law firm in Panama, representing some of the most prestigious companies in the country and Central America as well as private individuals, often very famous, businessmen, public figures, sportsmen, and artists. The firm provides advice to each client in strategic transactions and to foreign investors interested in the Panamanian market.
Diversity, as one of Navarro Guardia's hallmarks, has allowed this Law Firm to develop legal advice for companies with a global vision of service and knowledge of customer business by offering highly qualified and specialized advice in multiple areas of law. Among them, we can highlight:
Commercial and Business Law by offering effective and comprehensive legal advice for companies and strategically supporting processes taking place in enterprises by presenting the most optimal business solutions.
Real Estate Law by providing comprehensive advice on all legal aspects of the real estate market.
Asset Planning and Protection, advise clients on the best way to plan heritage.
Tourism Investment Laws and Incentives by assisting clients in structuring their investment, financing, real estate matters, permitting, and available economic development incentives and implementation.
Immigration Laws by ensuring that the client will stay on the right side of proceedings to get a fair and equitable outcome.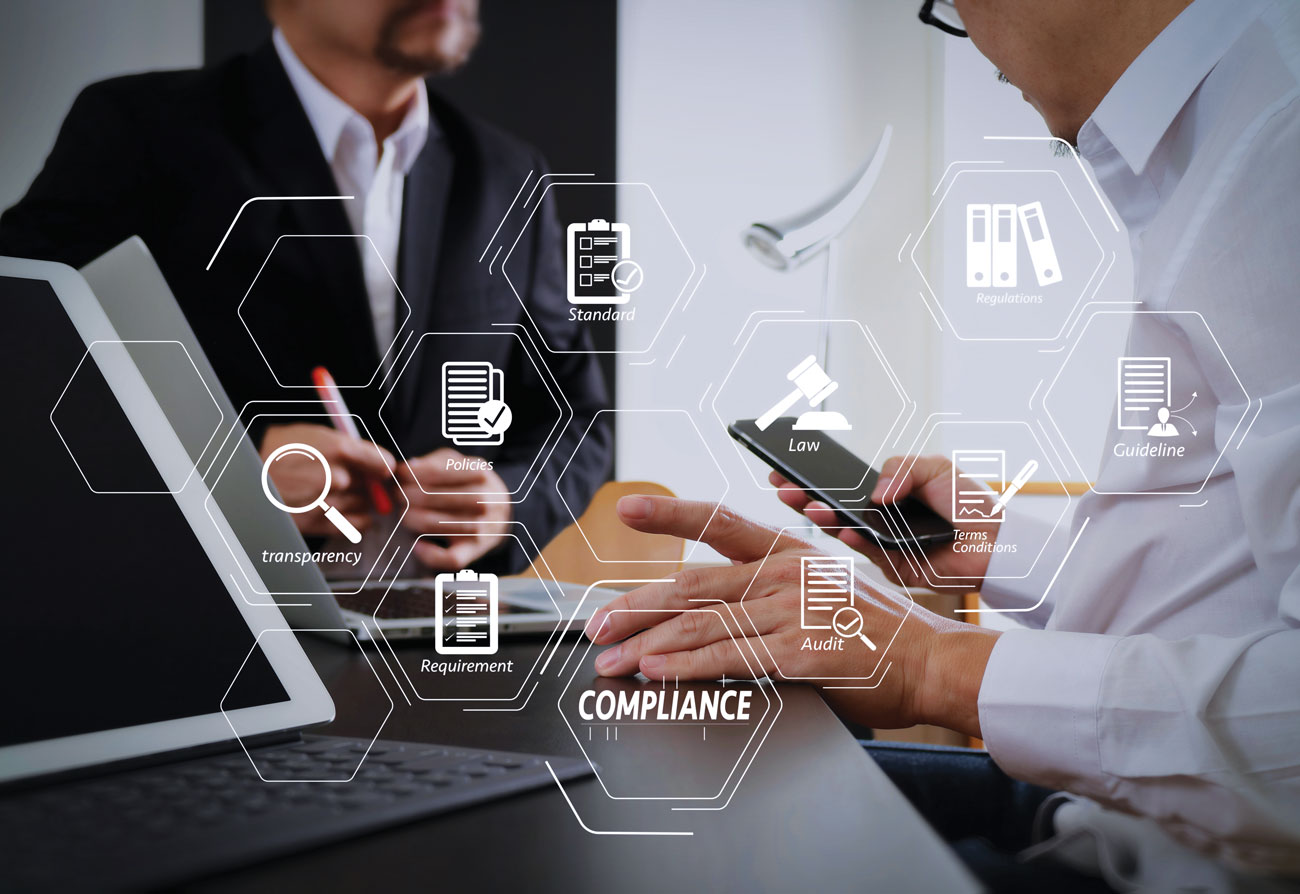 Why do clients choose Navarro Guardia? In short, this Law Firm consists of the best and most experienced business lawyers who, together with the owner, Nalini Navarro Guardia, guarantee the highest quality of services provided to the most demanding clients. The reputation of Navarro Guardia stems from the clients' satisfaction when they reach their business goals.