Muelle 67 Restaurant was born with the idea of creating a place with a comfortable, casual, and welcoming atmosphere that encompasses the essence of good food and the feeling of being at home.
Our goal is to share the delicacies that the seas offer while preserving the quality of the product and its original flavor.
Our passionate and original creations with unique touches of purely Panamanian products give our dishes unique and contagious flavors.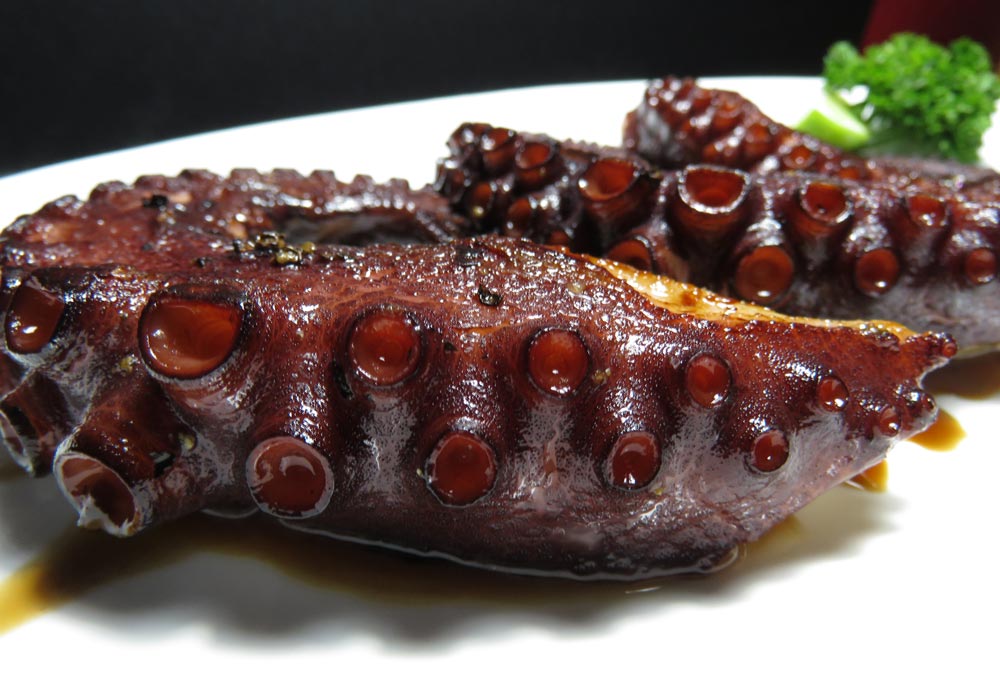 Our main dish, Grilled Lobster or Lobster Pique served with melted butter and Ali-Oli, has positioned Muelle 67 as one of the best seafood restaurants in the Republic of Panama, however, we have a variety of dishes like Diabola Octopus, Empanaditas stuffed with Lobster, Tuna or Squid with spinach, 4 Winds Prawns, Antonini Salad, Ceviches, Fonda Pork and Roasted Garlic Steak among others, being without a doubt our priority to satisfy customers and create together an unforgettable experience.