MIKA, Servimos Amor comes with an innovative, fresh, and dynamic concept that is changing the culinary standards of Panama while impressing regulars and new customers on each visit.
In MIKA, the word LOVE has its own meaning that goes beyond a simple concept. This is reflected in each detail, from a friendly and unique atmosphere, a gastronomic proposal rich in flavors and sensory experiences to a service that will make you feel in the right place to share a wonderful moment with friends, family and that special someone, at any time of the day.
The success of MIKA goes hand in hand with a committed team that feels the name and value of this company as its own. A team that every day welcomes customers with open arms and the best service to live an unforgettable and inclusive culinary experience, under the leadership of James Rodríguez, a renowned international executive coach with great knowledge in the culinary and restaurant world, as well as being the brain behind MIKA.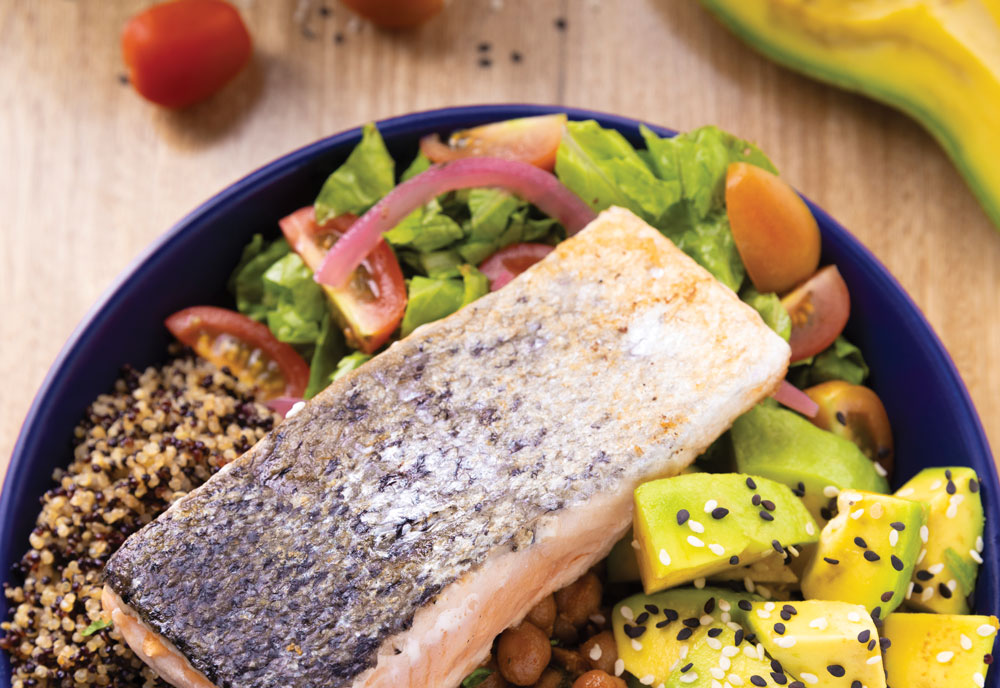 For MIKA, the professional growth and commitment of each employee is an important part of the brand's own growth, and this is reflected in a vertiginous increase in operations in Panama. From the first branches in Clayton and San Francisco with a reduced number of staff to the new locations in Santa María, Banco General headquarters, and soon in Brisas del Golf and Balboa Boutique with more than 150 employees and expansion projects nationwide and internationally, with branches in Costa Rica, Miami, and Mexico in the short term.
Winners of Wings Week Panama in 2021 and 2022, MIKA carries the banner of the best chicken wings in the country and is the only restaurant in this prestigious contest to win two years in a row. This year's award was given to the Wings Orange Spice for the delicious contrast of flavors on the palate.
MIKA is where love is born, grows, and is transmitted in each of the dishes and although wings are an important part of the culinary proposal, its varied and inclusive menu adapts to the lifestyle and diet of each guest with a kitchen that travels through traditional American-style dishes and gourmet touches, to modern vegan, vegetarian and even Keto options, competitive prices, great portions, and unquestionable quality so that everyone will leave satisfied and willing to come back for more.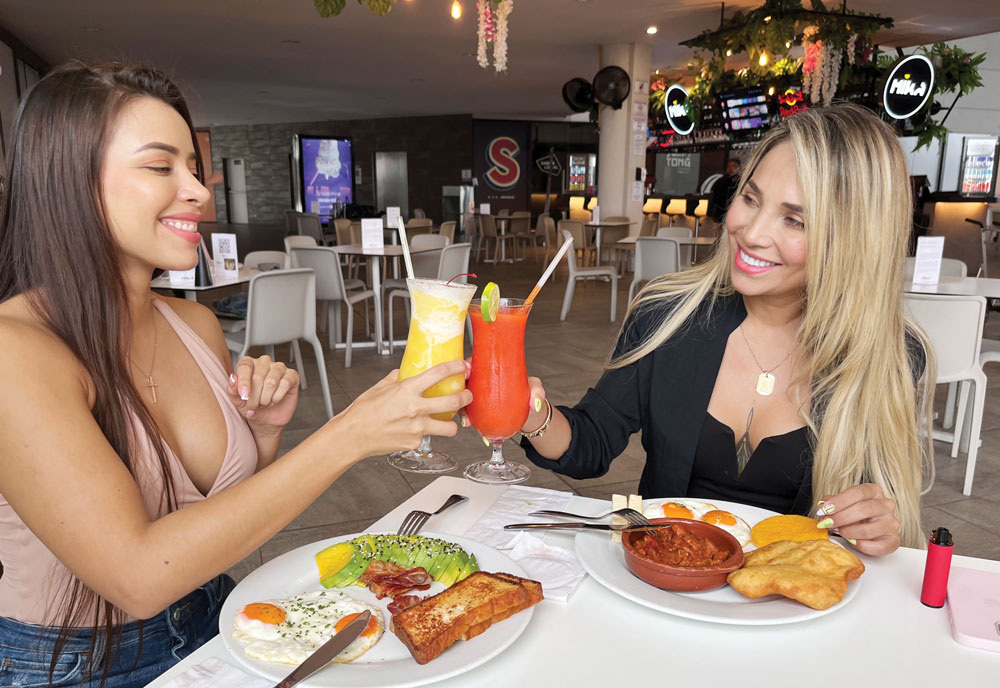 For breakfast, the delicious Pancakes with assorted toppings are a must on any visit, as well as the different Panamanian breakfasts, including Filete al Caballo, Cacerolita, and Panameño 2.0. We should also mention the wide variety of main dishes for lunch and dinner, including burgers, sandwiches, salads, grilled chicken, pasta, soups, fish, and much more. A
ll this is paired with refreshing smoothies, infusions, natural juices, classic and innovative cocktails, national and international beers, and much more, in an incredible environment designed to live unique moments.
Are you interested in investing in a profitable franchise? MIKA is the perfect alternative, and numbers reflect this reality.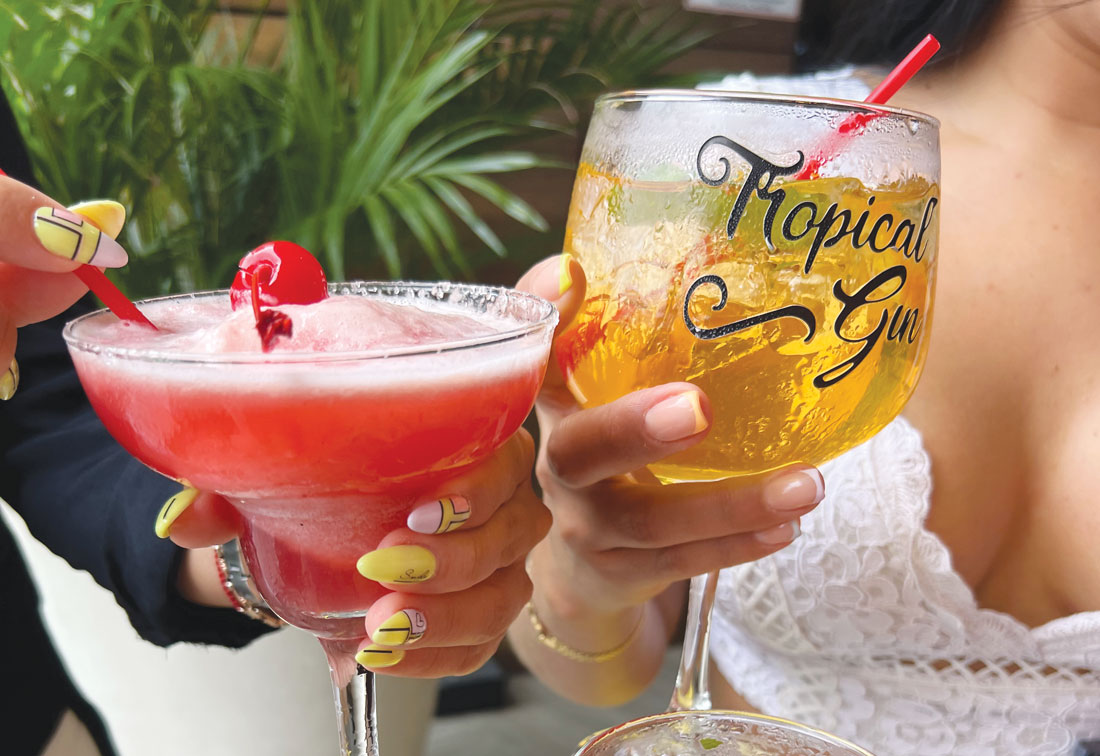 With 4 branches currently operating in Panama City, a proven successful concept with a professional and committed team of over 150 people, defined quality standards, and structured procedures led by James Rodríguez, renowned international executive coach and director of Mika, who will guide you throughout the process to make your investment a profitable and functional reality through the Business Leadership Program, where the necessary tools to be successful in your business are presented by James.
For information on franchises call +507 6035-9337