Mesa Azul Restaurant breaks paradigms with a renew Steak House concept with the freshest products under a farm-to-table concept, offering an unparalleled culinary experience led by Alexandra Gonzalez.
A seasonal, versatile, changing menu, with many of the ingredients grown in the same restaurant and original flavors that suit the chef's expectations.
This menu travels through different appetizers, from the fresh Ceviche to Carpaccio, all designed to share. Followed by salads with ingredients from their own garden. For main dishes, imported and national steaks and a great variety of vegan and vegetarian dishes to delight the palate.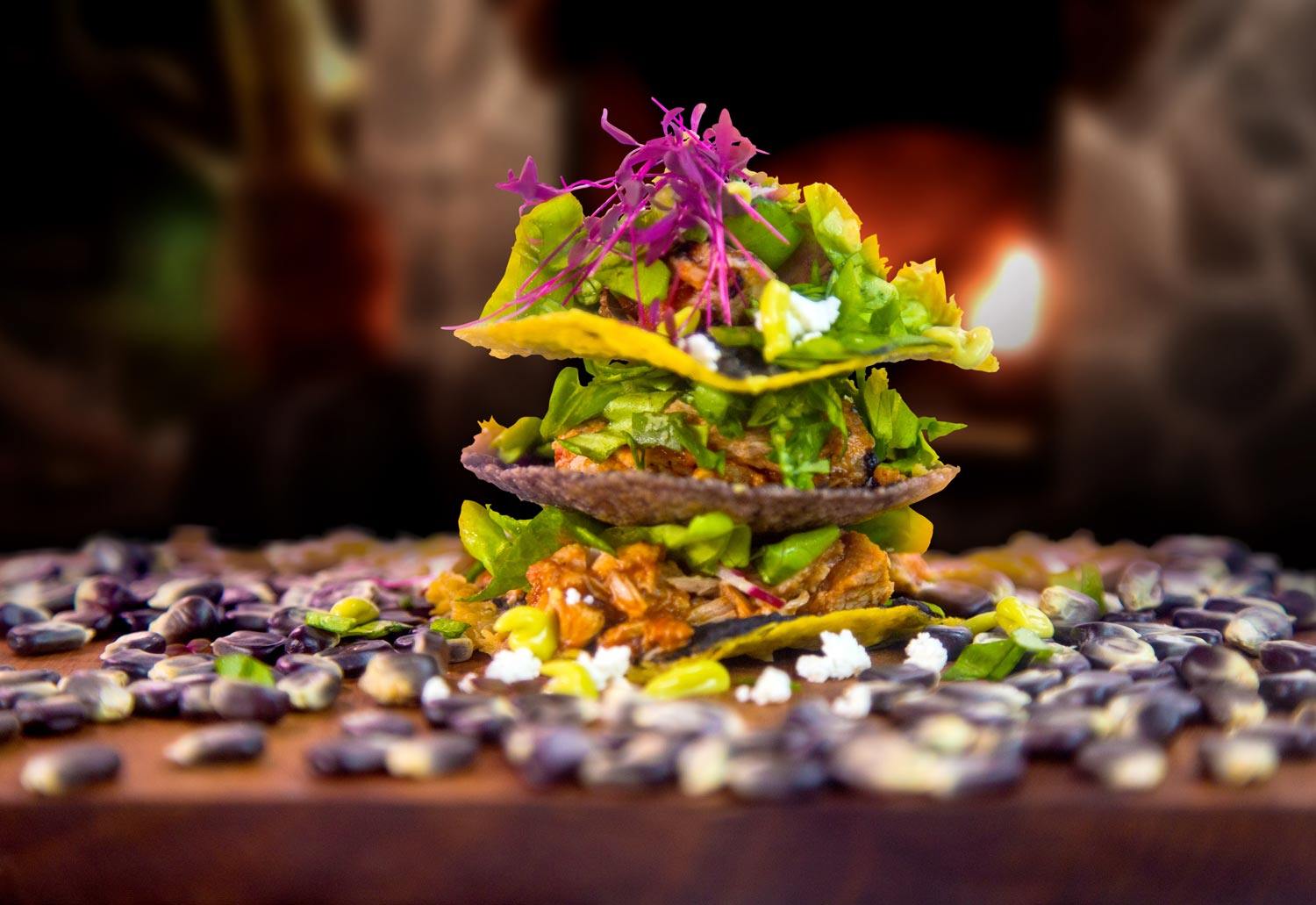 All this is accompanied by a cutting-edge mixology, with emblematic cocktails and an extensive list of wines that perfectly match with the gastronomic proposal.
Mesa Azul Restaurant offers environments surrounded by nature, with views of the river and an outdoor bonfire, making this an ideal place to have lunch with the family on weekends, dinner with that special person, organize unique events and create unforgettable memories.
In 2022, Mesa Azul won Top 10% of Restaurants Worldwide by TripAdvisor.