Mario Alberto Sanchez Zuñiga is a visionary businessman who left his native Mexico to make Panama his new home.  Sanchez's success is the result of his perseverance, ethics, and hard work over time.
The reasons that encouraged him to make this decision were many, among them, Sanchez sees enormous economic potential in Panama, with a high growth rate and a stable currency. On a social level, the combination of races and cultures present in the country makes it a gold vein in Latin America. Enough reasons to believe in and invest in this country, full of opportunities.  
Coming from a working family, since Sanchez was a child, he ventured into business driven by his mother. At that time, his opportunities were limited, but he always knew how to take advantage of them. In 1999, he ventured into the real estate business in Mexico, where he managed to lead his company to be a pioneer in the financing of affordable housing, when this figure did not yet exist in the private sector.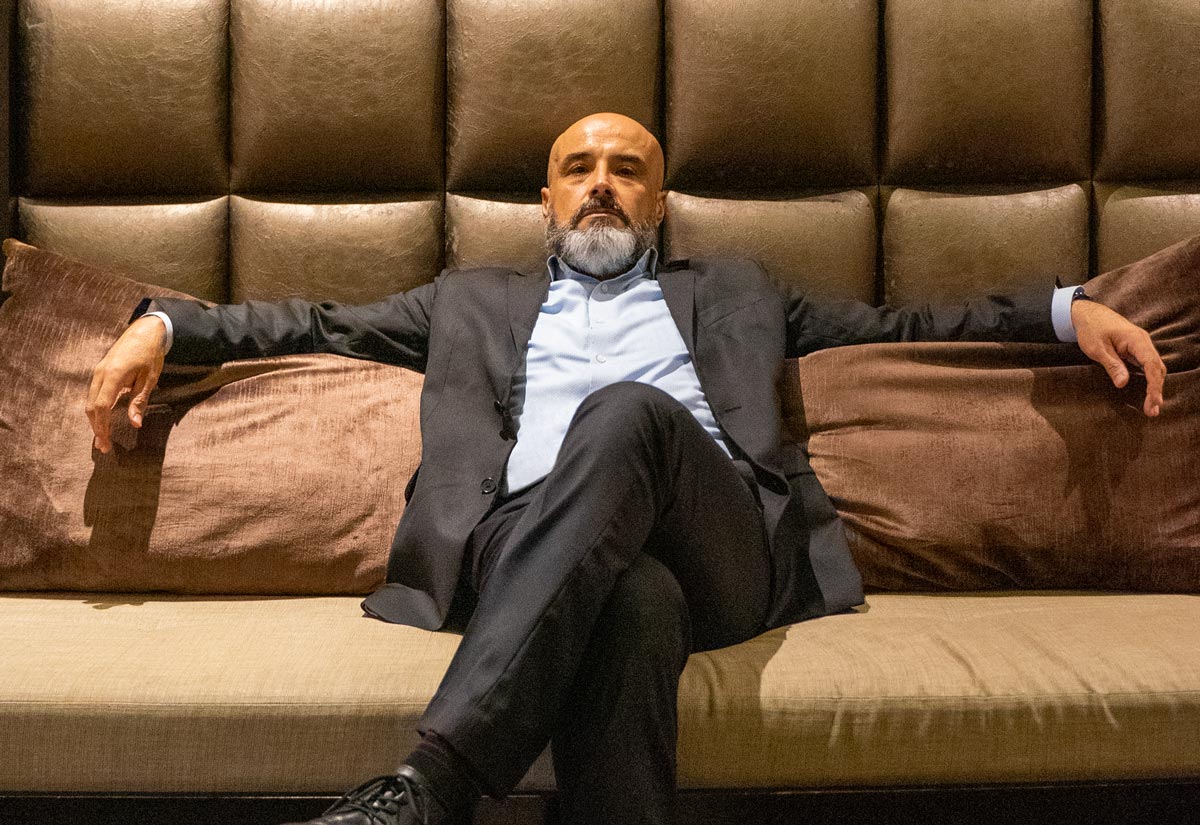 His vision of justice and professional ethics led him to become the only businessman in the history of Mexico who managed to imprison judges, magistrates, and notaries who defrauded hundreds of thousands of citizens, thus uncovering the largest fraud committed by the government of Mexico against the citizens, obtaining a record of banking assets recovery. Similarly, in the 80's he began his passion for restaurants, and in the 90's his taste for livestock.
Today, Sanchez is a proud father of 5 children and the owner of a business emporium that he has managed successfully under the Zuñiga Investment holding company. These are Ganadería Rio Grande, based on the sale of cattle, Angus and Brangus type, ducks, pork, and chicken; Remax Luxury Properties Panama is a luxury real estate agency located in Punta Paitilla and his two renowned restaurants specializing in Mexican cuisine: La Mal Querida Restaurant and La Pinche Cantina PTY.
Sanchez's success is a result of his perseverance, ethics, and hard work overtime. 
To contact him, you can write to [email protected] and for more information about his companies, visit: •  www.zunigainvestment.com • www.remaxluxurypty.com • www.lamalqueridapty.com • www.lapinchecantinapty.com • www.silverlegalsolutions.com