Madre Cucina Italiana is famous for its authentic Italian food, pizzas, risottos, antipasti and pasta with daring combinations of ingredients, such as the favorite Sexy Mamma pizza.
This is a delicious homemade Roman-style crust pizza made with sourdough, sweet potato cream and onions, stracciatella cheese, prosciutto speck, baby arugula, candied cherry tomatoes, pecorino cheese, and olive oil, flavors that simply melt in your mouth.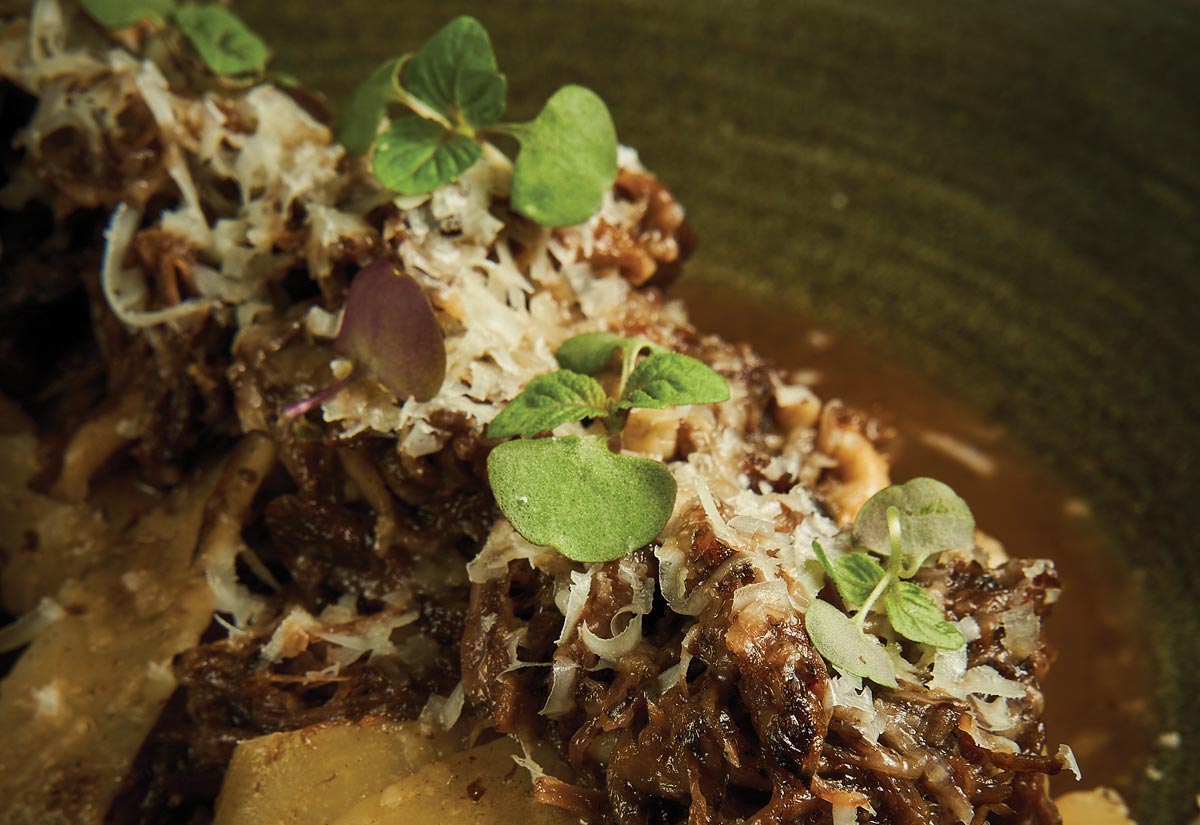 For pasta, the Papardelle ai Short Ribs is highly valued for its exquisite flavors, consistent sauce, fresh mushrooms and seared short ribs a la robatta.
This cozy restaurant in the heart of Casco Viejo - Plaza Herrera, offers an intimate atmosphere, with decorated spaces that perfectly combine with this unparalleled gastronomic experience. With a complete menu that offers the best pizzas, as well as vegan and vegetarian recipes that preserve all the flavor of Italy with a modern touch, followed by pasta, salads, and exquisite mixology to pair.