In the heart of the Banking Area (Obarrio), on the 31st floor of PH Downtown 55 Street, you can live the closest experience of being between the moon, the earth, the sea, the stars and at the same time the most spectacular view of the Panama City skyscrapers.
While you enjoy a coconut mojito or a glass of champagne you can taste Panamanian food with a touch of the house such as Ceviche in truffle sauce, Pork Belly in tamarind sauce or international dishes such as sushi roll, burgers, salmon in passion fruit or prawns curry.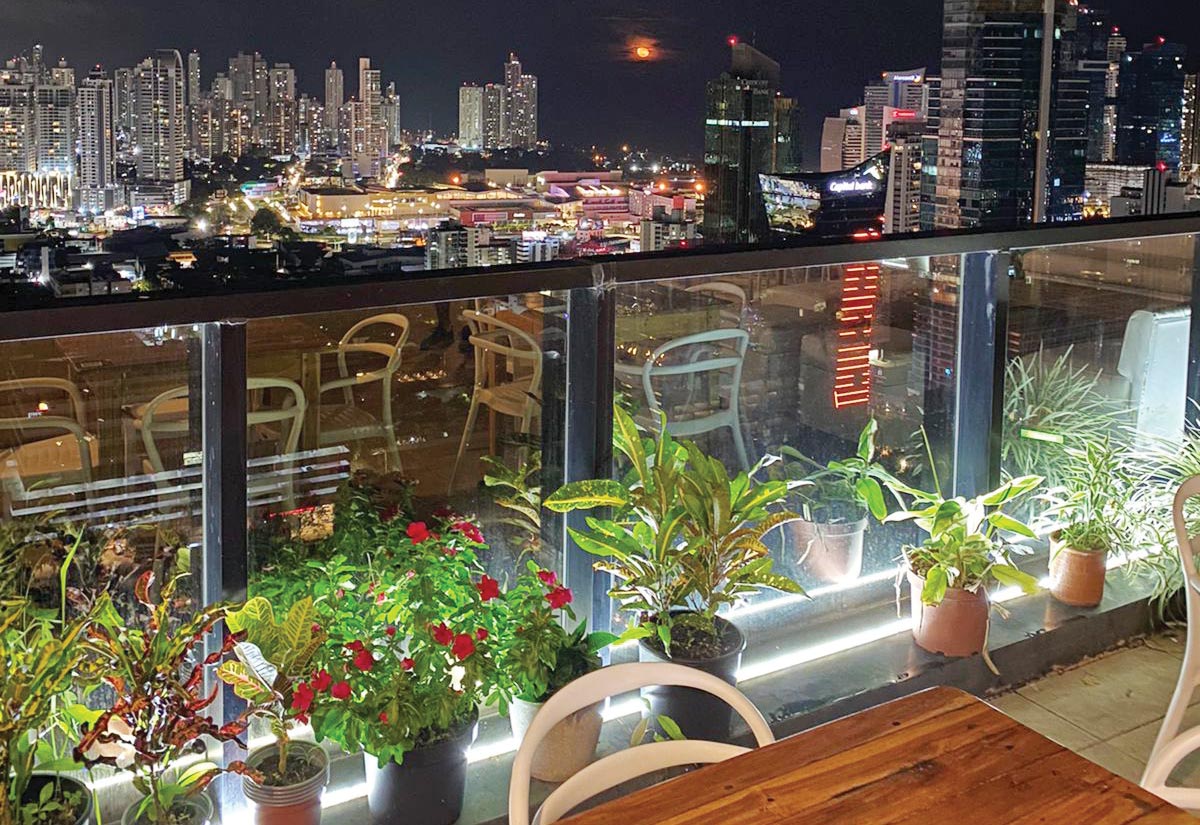 Do not miss the opportunity to have this unique and incomparable experience. For more information or reservations contact us at Phone +507 6370-2277, our social media is @lunarooftoppanama (Instagram).