Guided by the "Bella Vita" concept, La Vespa offers a great variety of Italian cuisine classics with a modern twist, complemented by signature cocktails designed to live an authentic gastronomic experience of the Mediterranean coasts in a privileged location in front of the bay of Panama.
Due to the iconic mix of location, food, history, and atmosphere, La Vespa Vista Mare ranks first in the top 10 trendiest restaurants in the city.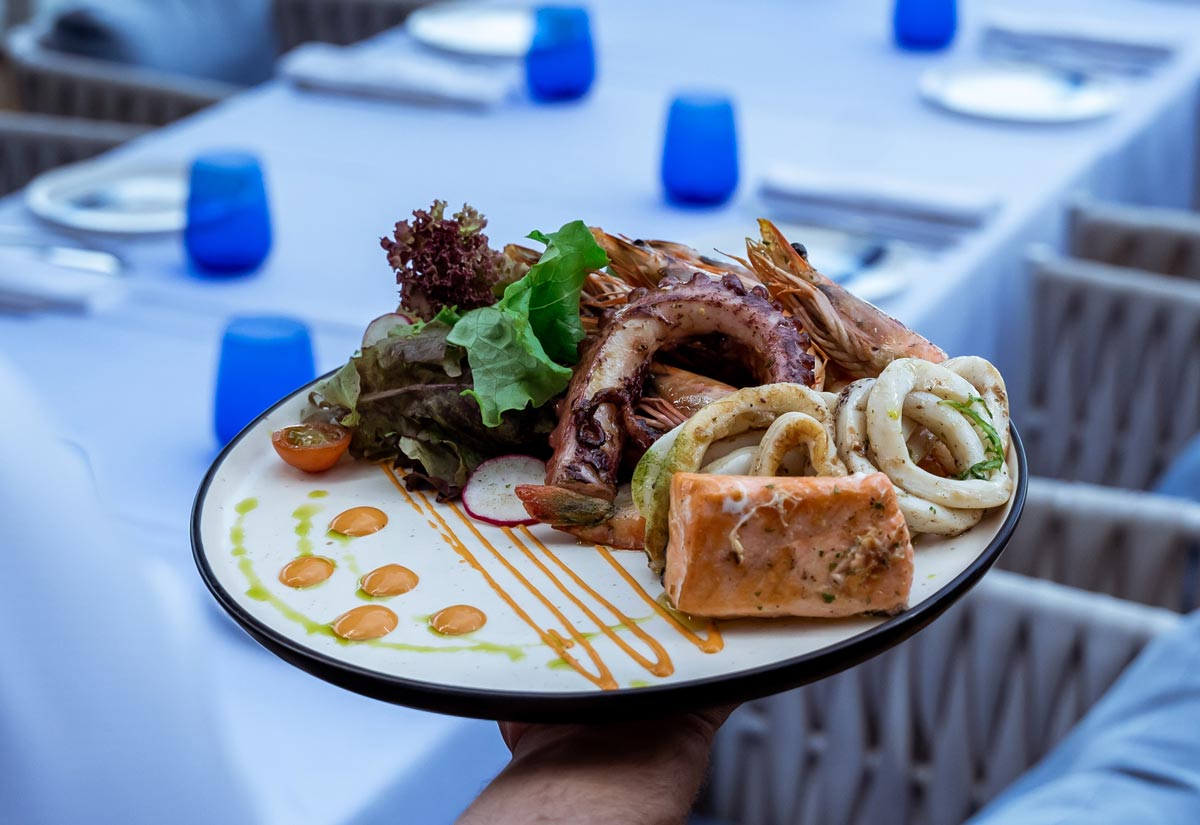 In its wide spaces, the contrast of the contemporary with a modern and simple style provides a multisensory experience that seeks to make the customer's palate fall in love through authentic Italian and Mediterranean cuisine with international touches. 
The proposal is known for its fresh preparations of fish and seafood, together with a wide range of homemade pasta, the best quality cuts of meat, salads, risottos, and pizzas, as well as the chef's outstanding suggestions based on fresh products. Classics include Pasta aglio e olio with acciughe, giant 1kg Ribeye, the iconic Michael pizza and the delicious Pannacotta with berry or Nutella on the top.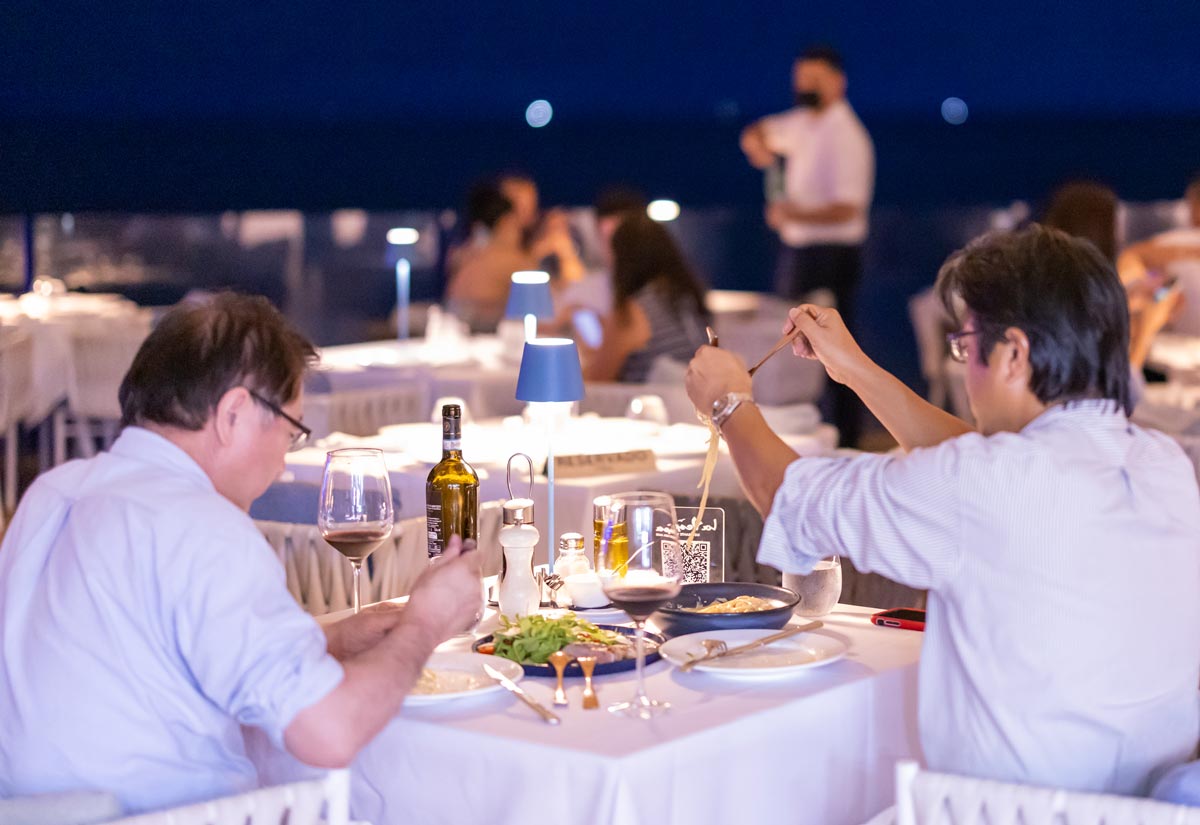 Among the cocktails, we can find signature creations such as Isla Barbosa based on rum, Milano to Palermo with Campari, Occhio di tigre with Mezcal, Úricao Monkey prepared with whiskey, among others. Accompanied by the best atmosphere in the city, live music from Thursday to Saturday every week, and a unique port from which the yachts depart and arrive, thus providing a differentiated experience for each client.  
From the privileged terrace, it is possible to enjoy a refreshing cocktail on a summer afternoon, while watching the sunsets on the horizon, playing with its wonderful shades of colors that impress everyone.
This restaurant offers multifaceted spaces and is the ideal place to organize social events, corporate parties, weddings, baptisms, and much more. With two locations to accommodate large groups.  
Do not miss the opportunity to have this unique and incomparable experience. For more information and reservations contact them at +507 6550-7232, also you can follow their social medias @la_vespa_vistamare (instagram) also you can check your webpage for more information  www.lavespavistamare.com