Through a concept designed to promote Panamanian cuisine and take it to the next level with the fusion of unique traditional flavors and often forgotten local products, La Selva Panama presents an authentic gastronomic proposal that intertwines the flavors of Panama with touches of Latin American and international fusion, evoking memories in the palate.
The name reflects the character and authenticity of this concept, with wide and exotic spaces that include an outdoor terrace with an interior space where every detail takes you to the essence of Panama. The comfort, elegance, and good taste of La Selva combine perfectly to offer a simply unforgettable multi-sensory experience.
The gastronomic proposal is intrepid and risky with the purpose of presenting unique dishes. Perfection lies in being diverse, where each dish is a great and sublime mix of ingredients, culture, and creativity.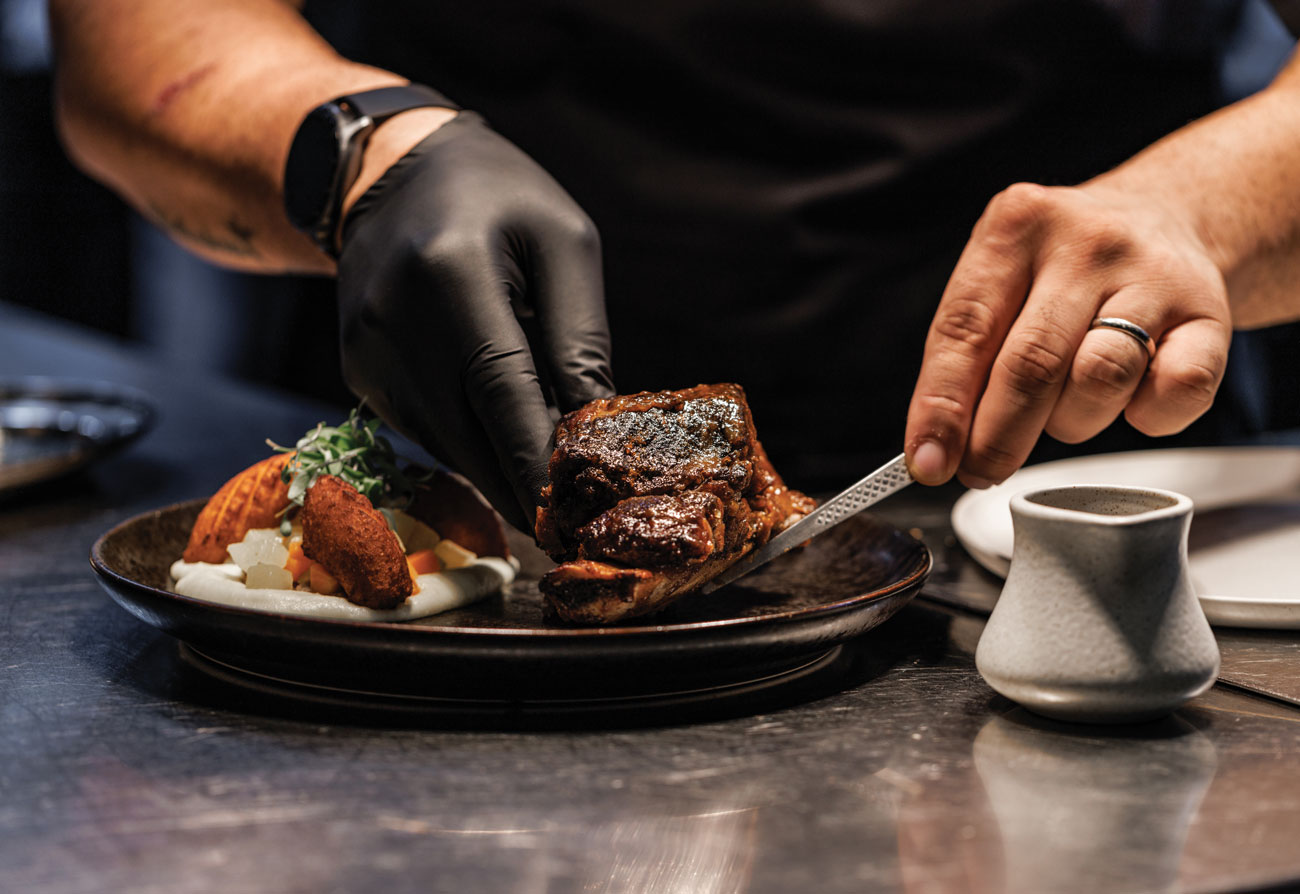 Among them, Tesoro de Mar stands out, this is a delicious octopus cooked at low temperature with fermented garlic; followed by Raviolis Costa & Orilla with pork cracklings and grilled prawns; as well as a Magret de Pato, La Res y su Huerto or Salmon Citrus, which are just some of the dishes that stand out from a menu designed to share on any special occasion.
La Selva's intrepid cocktail proposal has been created to pair perfectly with the cuisine. Led by renowned bartender Jesús Muñoz, who holds the title of Best Bartender in Panama and will represent the country in the World Class Global that will take place in Sydney, Australia in September 2022, and Carlos Ferron, who won the title of Sustainable Cocktail Flor de Caña Rum Challenge 2022, considered the most sustainable bartender in Latin America for his creation of a unique cocktail based on local and organic ingredients.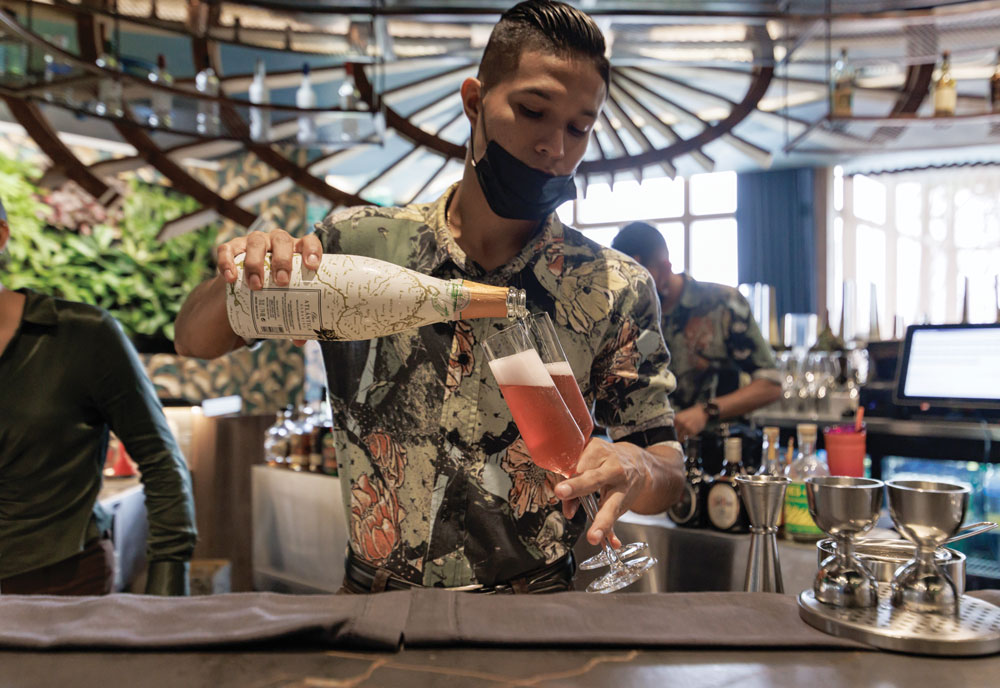 Together, both bartenders seek to develop a proposal that enhances the authentic concept of this restaurant with exotic and extravagant presentations.
This is how La Selva Panama has quickly become an icon of local gastronomy and the ideal place to live a unique evening. This is the best place to organize private events, corporate meetings and celebrate any special occasion while living a multisensory experience.