La Fishería Seafood is the ideal place to live an unforgettable gastronomic experience in any of the three branches in Panama City.
Each one of these restaurants has its own character, unique atmosphere, and most importantly, a consolidated gastronomic proposal by the brothers Lorenzo and Andrea Lo Bianco, who, for more than 10 years in Panama have raised the standard with patience and perseverance in each of the preparations and faithful to their culinary values and traditions.
Located in different parts of the city, these restaurants have a common goal, which is to exalt the original flavor of fish and seafood guided by the traditions of Mediterranean gastronomy and high standards of quality.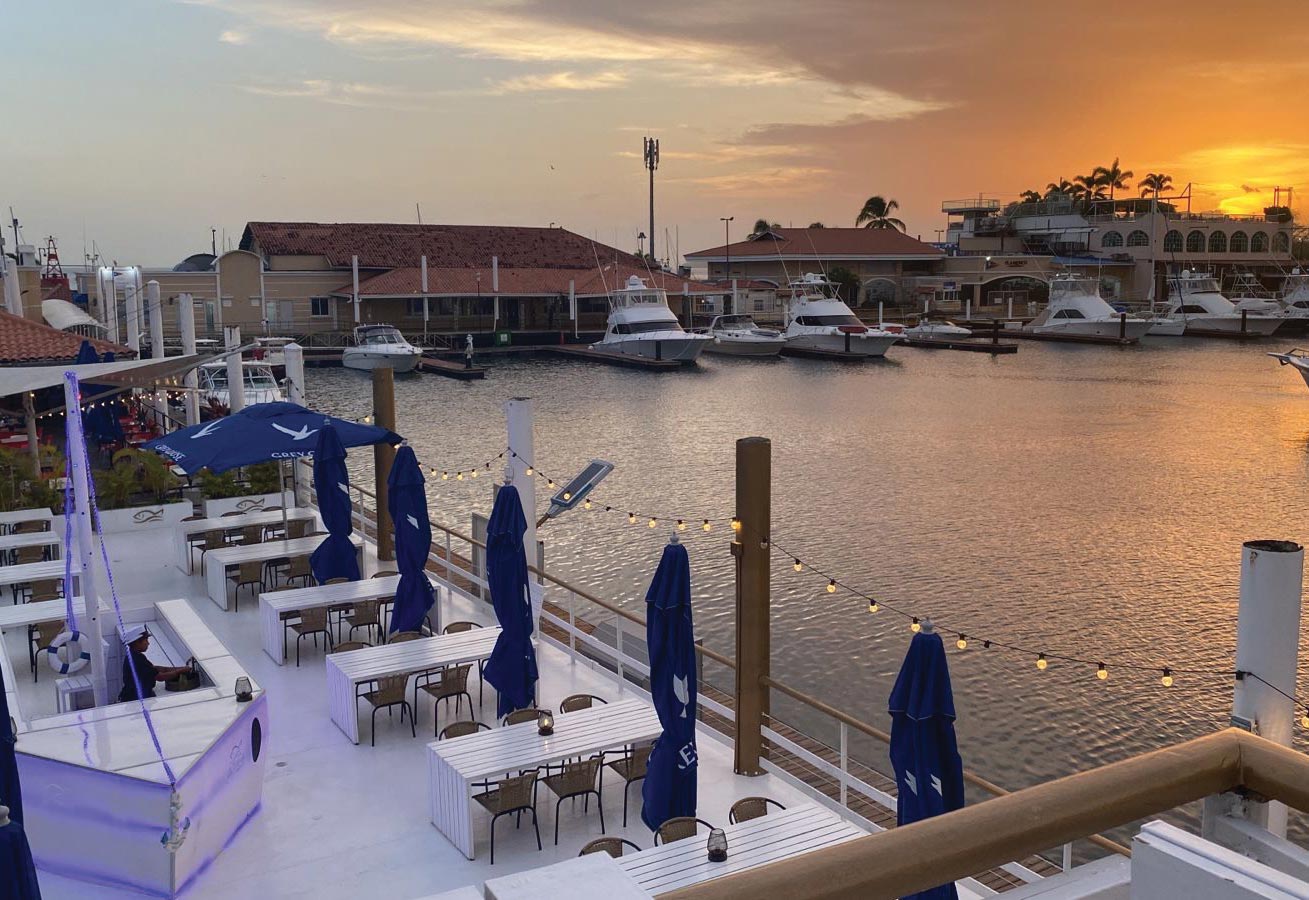 In the heart of the historic center of Casco Viejo is the first headquarters of La Fishería, with a romantic and classic mood due to its strategic location in front of Plaza Herrera. The best place to enjoy a special evening with a loved one or any family celebration.
Come and discover the 2x1 Happy Hour in cocktails and national beers, with complimentary seafood tapas such as ceviche and artisan bread with a fine cut of fresh salmon. 
In Isla Flamenco on the Amador Causeway is the second headquarters of La Fishería, with an exclusive environment facing the ocean in a two-story space ideal for enjoying a corporate lunch, organizing company events, brand launches, birthdays and even weddings in any of the 3 areas. Either on the rooftop with incredible views of the Pacific Ocean and a capacity for approximately 300 people, or on the covered balcony with views of the bay and capacity for 200 people. And the terrace where the boat is located, with a capacity for approximately 300 to 400 people.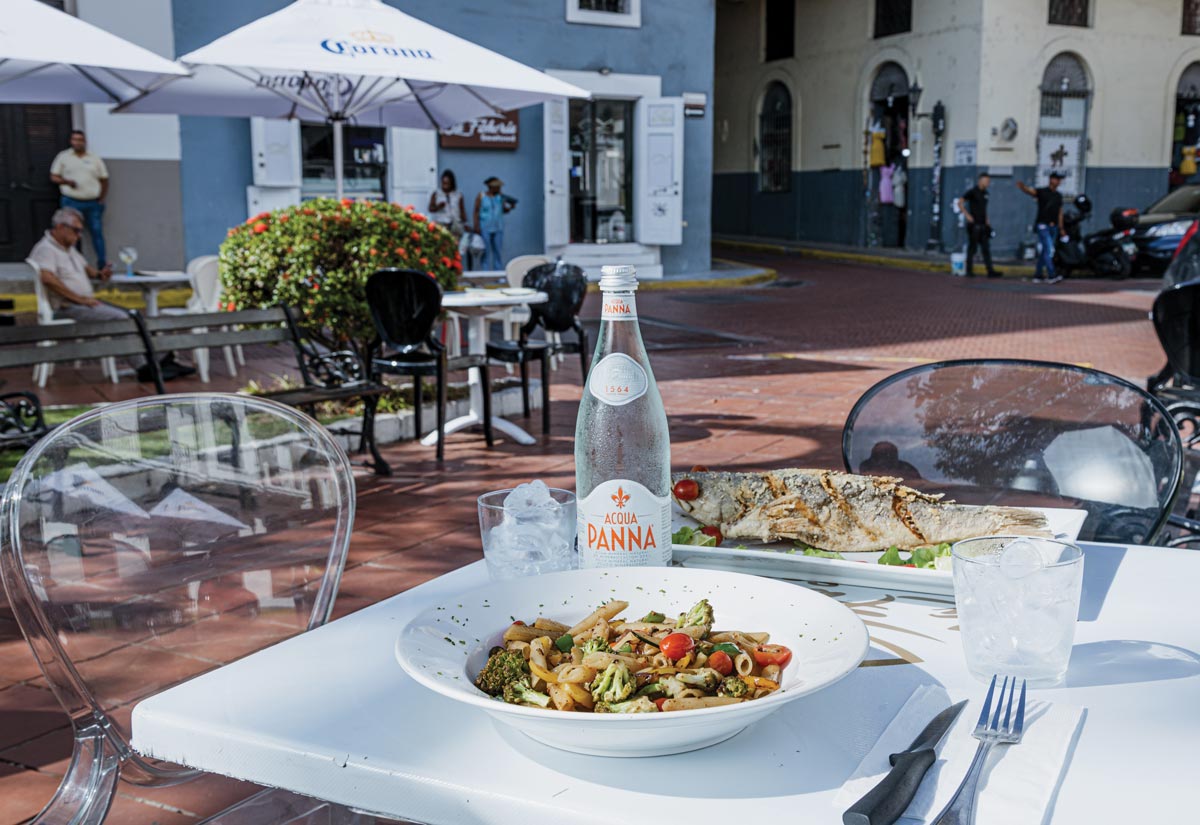 The most recent opening of La Fishería is in Costa Del Este - C.C. Green Square. A new and refreshing space, with a corporate touch specialized in the preparation of fresh fish in all forms, as a result of a fusion between Italian and Mediterranean cuisine with international influences.
Do not miss the opportunity to have this unique and incomparable experience. For more information and reservations contact them at +507 6071-2699, also you can follow their social medias @lafisheriaptyseafood (instagram) & La Fisheria SeaFood (facebook) or email them at [email protected].