At  La Fisheria Seafood exalting the original flavor of fish and seafood is more than art, a tradition and a standard of quality.
This restaurant, which offers two exclusive locations in the heart of Casco Viejo and Isla Flamenco on the Amador Causeway, specializes in preparing fish and seafood in all forms, a result of the fusion between Italian and Mediterranean cuisine with international influences.
Under the leadership of the brothers Lorenzo and Andrea Lo Bianco, who, for over 10 years in Panama have raised the standard of gastronomic culture with patience and perseverance in each of their preparations and faithful to their culinary values and traditions.
Success lies in highlighting the natural flavors of the fish, identifying the quality of the product, and enhancing its qualities with simple but precious ingredients, such as olive oil, salt, rosemary, and others. Avoiding the use of exaggerated sauces that hide the true essence of what really deserves the attention of your taste buds, which is fresh fish.
Their dishes are prepared at the moment with fresh fish brought in daily to guarantee the quality of their preparations. Beyond a static menu, the dynamics of the restaurant allow the client to arrive and choose the fish that will be prepared at the moment according to his preference. This culinary proposal can be paired with an extensive list of international and especially Italian wines, meticulously selected for their quality to create unforgettable memories on each visit.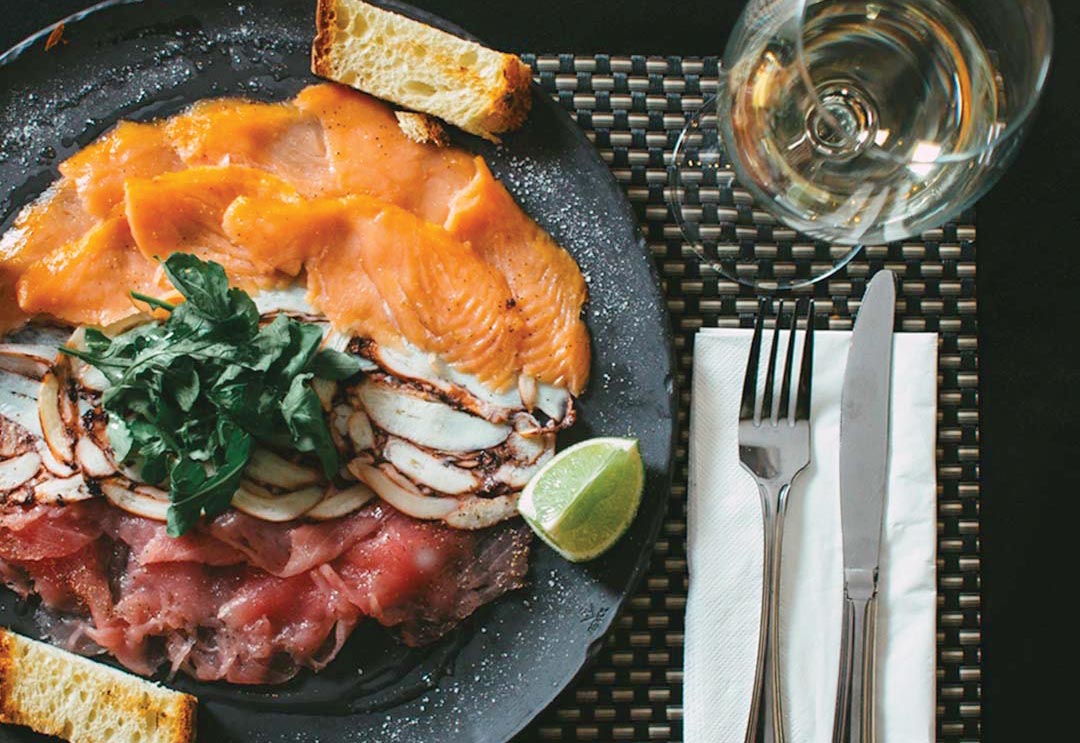 All this, in a cozy space, both in Casco Viejo and Causeway Amador, where elegance is intertwined with details and music to create an ideal environment to celebrate the true essence of cooking. With the best attention from a team trained and qualified to assist you and meet all your expectations.
Coming soon is the opening of the new restaurant in Costa del Este, where you can get a VIP card of La Fisheria Group and enjoy 30% off all its branches. Follow them on Instagram for more information. 
For more information or reservations contact us at Phone +507 6071-2699, our social media are @lafisheriaptyseafood (Instagram) & La Fisheria Seafood (facebook).