La Fischería in Costa del Este came to transform the gastronomic proposal of the area, leaving its mark on everyone's palate. With an innovative concept and a friendly atmosphere providing a space where customers can de-stress from the hours of traffic jams and live a unique gastronomic experience.
Located in C.C. Green Plaza, this new space impeccably decorated with a characteristic sailor style and corporate touch is the latest creation of the brothers Lorenzo and Andrea Lo Bianco.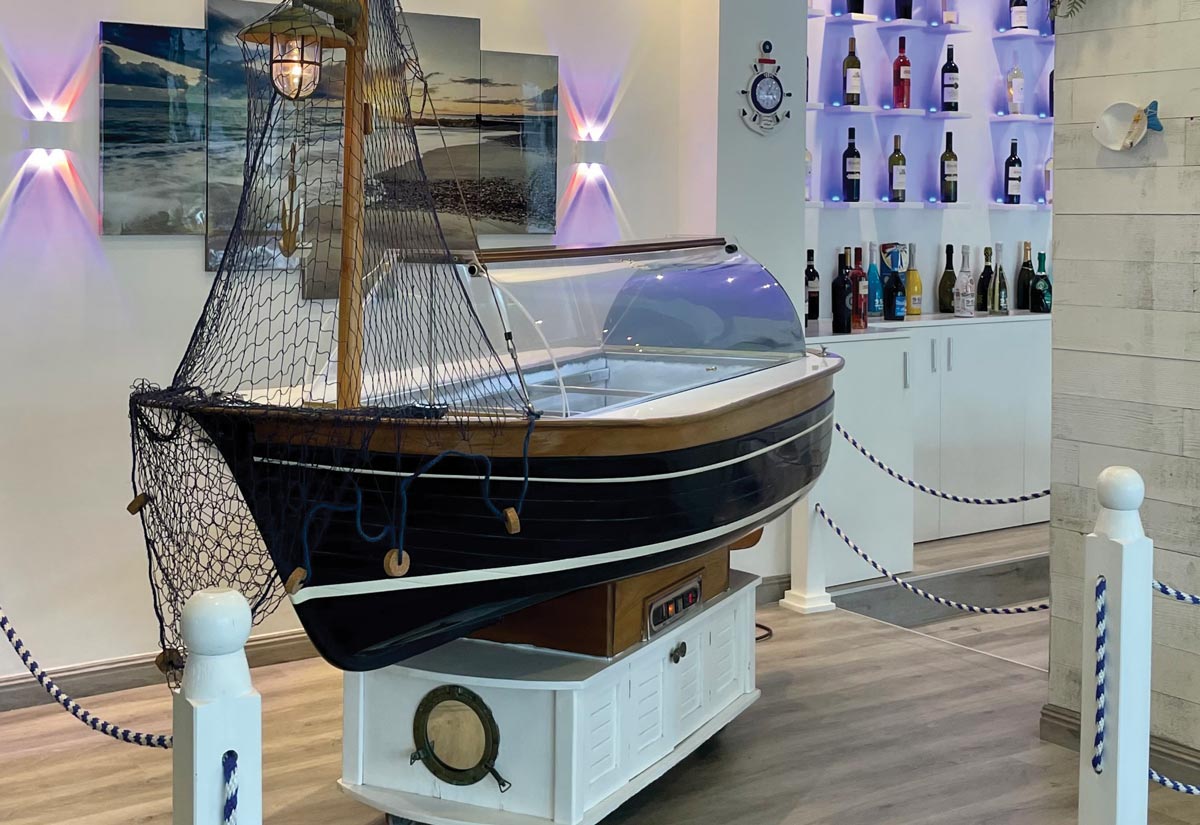 The cuisine remains intact, with the preparation of fresh fish in all forms as a result of a fusion of Italian and Mediterranean cuisine with international influences. This culinary proposal can be paired with an extensive list of international and especially Italian wines, meticulously selected for their quality to create unforgettable memories on each visit.
Come and enjoy the best Happy Hour promotions from 3:00 pm to 7:00 pm, live music on Wednesdays, Thursdays, and Fridays with complimentary tapas and much more. Request the VIP card of the La Fishería group and you will enjoy 30% off all the branches.
For more information or reservations contact us at Phone +507 6071-2699, our social medias are La Fisheria SeaFood (Facebook) @lafisheriaptyseafood (Instagram) and our email is [email protected].