La City GF is an exclusively gluten free artisan bakery and café offering quality breads and pastries, gourmet pizzas, pastas, and other dishes, all 100% gluten free.
Amalia Ferer Doherty, the owner, has been creating gluten free recipes for over five years, developing her own exclusive blends of gluten-free flours for the various breads and pastries. This bakery café prides itself on its flexibility to serve Vegan, Dairy Free and other dietary needs. All ingredients are verified GF, the freshest available, and locally sourced whenever possible.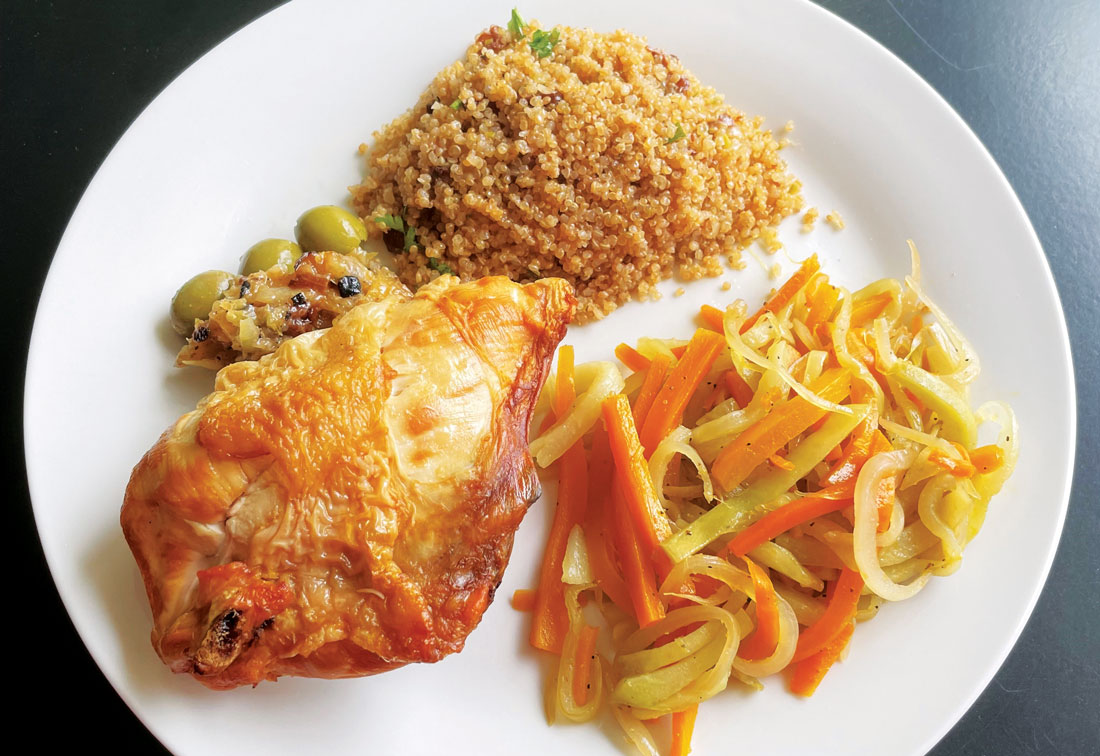 La City's shining stars are, naturally, the baked goods. The brioche rolls, sourdough loaves, and French bread, all have the fresh-baked flavor and texture one expects from the best bakeries. Carrot and banana ginger muffins are rich with flavor. Pies and tarts are perfect for sharing. The pizza crusts are thin and chewy with a crispy finish.
The recently expanded menu includes prepared foods as well as full meals that reflect influences from Spain, Italy, Morocco, and the Americas. A variety of salads to grab and go, sandwiches and the best Choripan made with our wonderful brioche. You will find several specialty pizzas, such as the truffled mushroom pizza and the Cantimpalo sausage with braised kale pizza, as well as the classics. You can pick your pastas and choose from the house made pasta sauces.
You can drop by the bakery to eat in our casual setting, take out or order for delivery.