La Casa Corazón is an escape to Paradise. This over-the-water hotel built on wood in the heart of Bocas del Toro on Isla Colón has been designed to make you feel at home!
This gorgeous hotel with bohemian and French touches of decoration offers 12 exceptional rooms that were recently renovated featuring the best sea views on the island and a spectacular restaurant to deliver an unforgettable experience for each guest.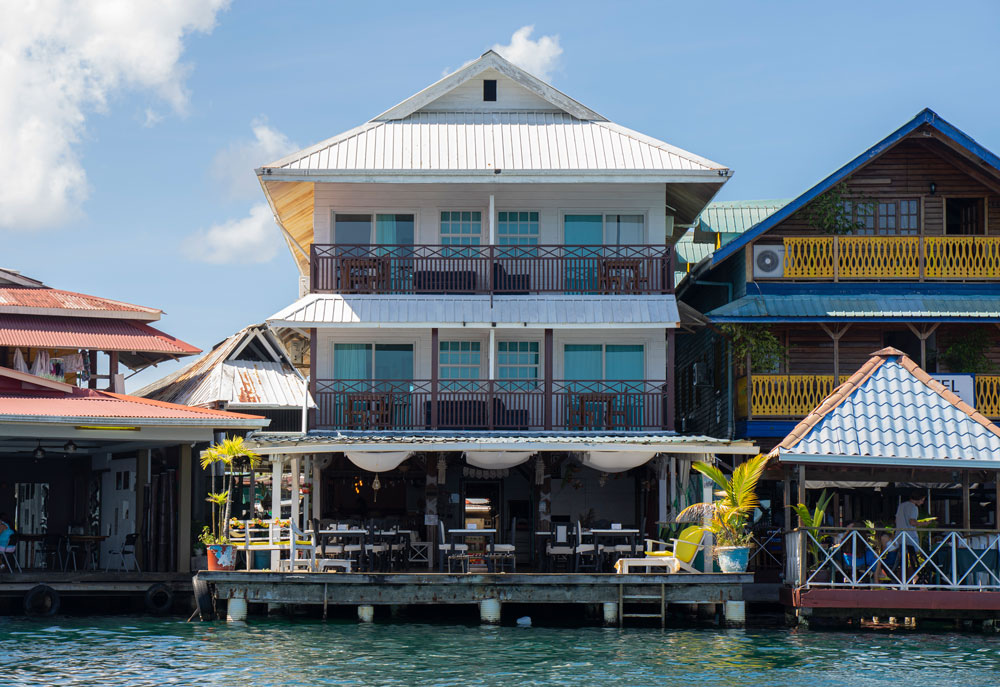 Ever since the hotel reopened in 2021 under a new administration, the number one goal in mind of the owners has been to offer comfortable and all-around exceptional accommodation any time you stay in this place. With direct access to the ocean, cozy beds, ambient lighting, and breathtaking views you can enjoy, La Casa Corazón covers every aspect of your stay to create memories that will last a lifetime while enjoying your holidays either with the family, friends, or your special one!
La Casa Corazón is nestled in the heart of Bocas del Toro, a tropical Archipelago located on the Caribbean coast of Panama, next to the border with Costa Rica and easily reachable from Panama City by plane. This well-known tourist destination offers a lot of activities to combine with your stay, from diving, snorkeling, fishing, and island-hopping tours that can be easily booked through the concierge of the hotel, or you can just relax and use the trampoline on the patio to jump into the water (there is also a stair to come back easily from it).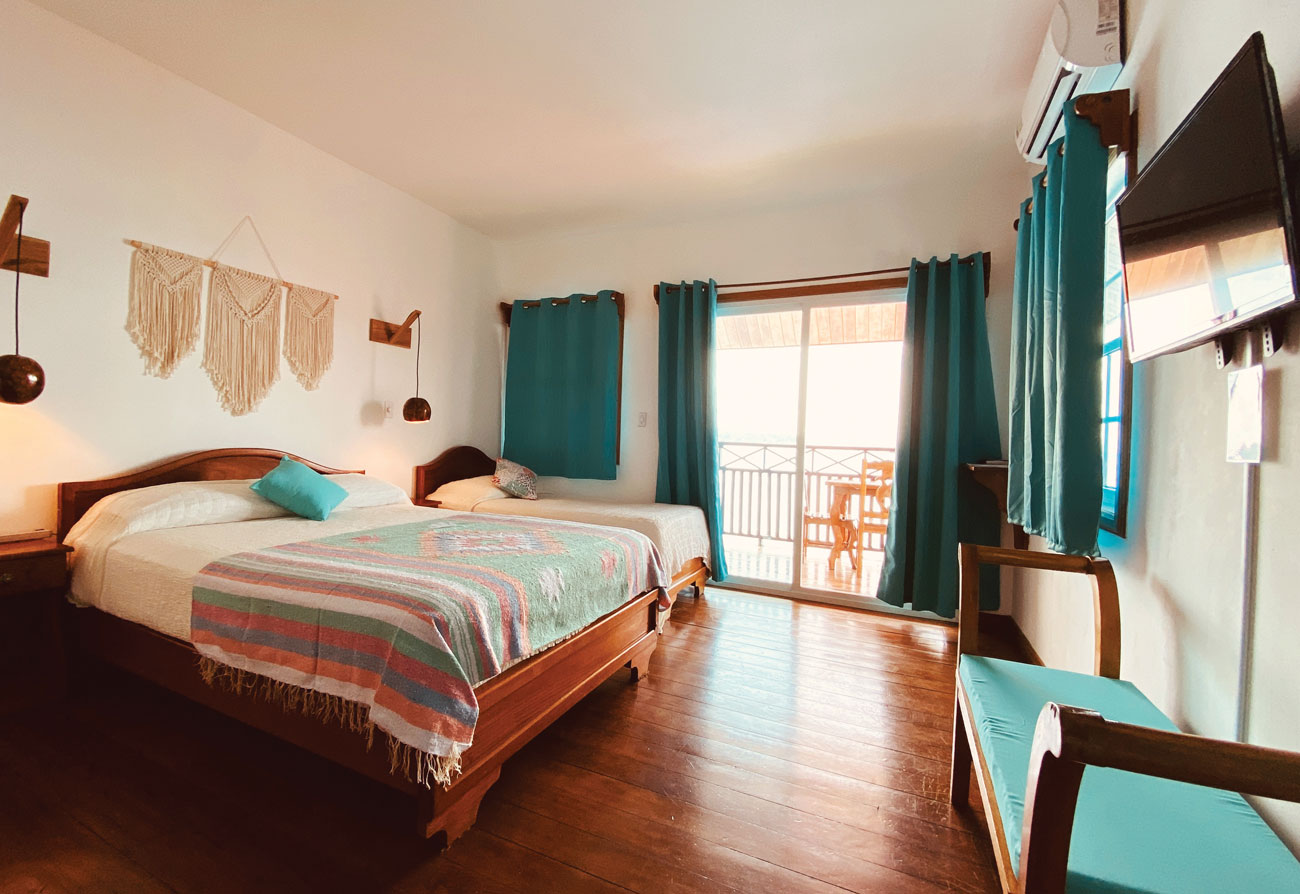 When staying at La Casa Corazón you will enjoy a delicious in-house-made breakfast included in the price of the accommodation. In addition, all rooms as provided with free high-speed Wi-Fi, air-conditioning, hot water, amenities, free beach towels, and much more. The restaurant offers delicious homemade burgers, fresh seafood, lobsters, and daily caught fish brought by indigenous fishermen of the area, as well as French sweet and salty Crepes and the famous Pain Perdu, which is 100% French specialty. Everyone who tries it loves it!
For more information, contact La Casa Corazón via email at [email protected] or by calling +507 575-9227 and 6458-3566 (WhatsApp) and start planning your next escape to paradise, just a couple of hours from Panama City.