La Boucherie is an authentic restaurant with a French flair, where you can find a Mediterranean twist and influences from international gastronomy, making a fusion of flavors on your palate. These can be easily accompanied by incredible signature cocktails and a unique atmosphere in Multiplaza Panama.
In an exquisite contemporary European-style environment, with large windows and a beautiful view full of natural light and modern music to make each visit a pleasant experience in all its senses.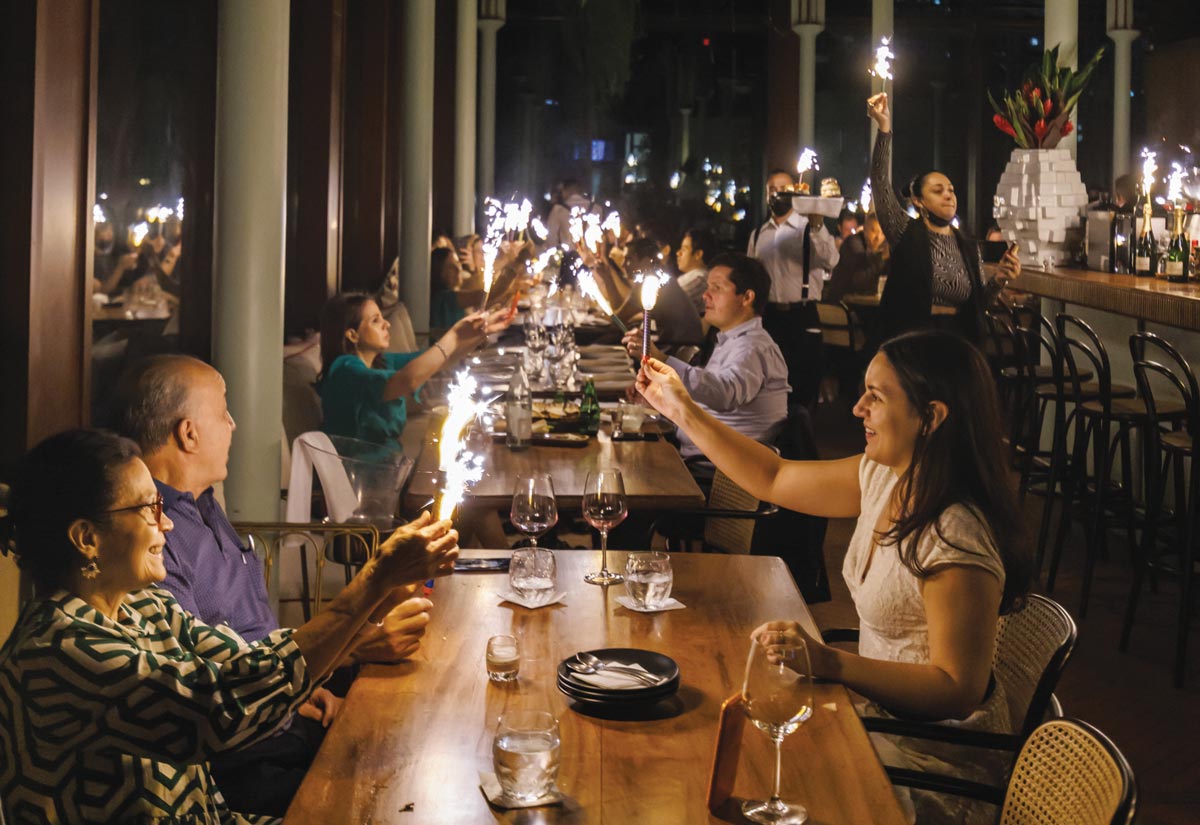 At La Boucherie, every detail has been designed to pamper you; from the personalized attention at the entrance to the detailed menu where each dish has been meticulously designed, offering a small work of art to enhance the most authentic flavors in each preparation. Its specialty is the best quality imported meats, where New York Prime, Ribeye Prime, Porterhouse Prime, and Cowboy Prime stand out. All this is paired with the most interesting wine cellar that will take you on a journey through the most renowned vineyards in the world, as well as innovative cocktails by experienced bartenders.
This edition of the magazine coincides with La Boucherie's updated menu, featuring French-style twists and a variety of desserts. All designed to keep offering new and better gastronomic experiences to all customers.
For more information or reservations contact us at Phone +507 382-8008, our social media are @laboucheriepty (Instagram) & La Boucherie PTY (Facebook)..