In 2015, Katané opened its doors for the first time in El Cangrejo. The owners undertook a long journey from Sicily, with the desire of sharing their recipes in this small terroir. Their success allowed them to open a second branch in San Francisco with future expansion plans in Panama City, to bring the true taste of Sicily to each diner.
Katané has become the favorite place for everyone, with a cozy and familiar atmosphere, it is the meeting point to enjoy a pleasant chat with each dish. Each visit offers an exceptional culinary experience, as each recipe is created with the freshest and highest quality ingredients, representing Sicilian gastronomy.
Pizzas are an emblem of Katané and the preparation of the dough follows the standards of Sicilian cuisine, resting between 48 and 72 hours to guarantee a light and easy-to-digest product with that special touch of this authentic Italian restaurant.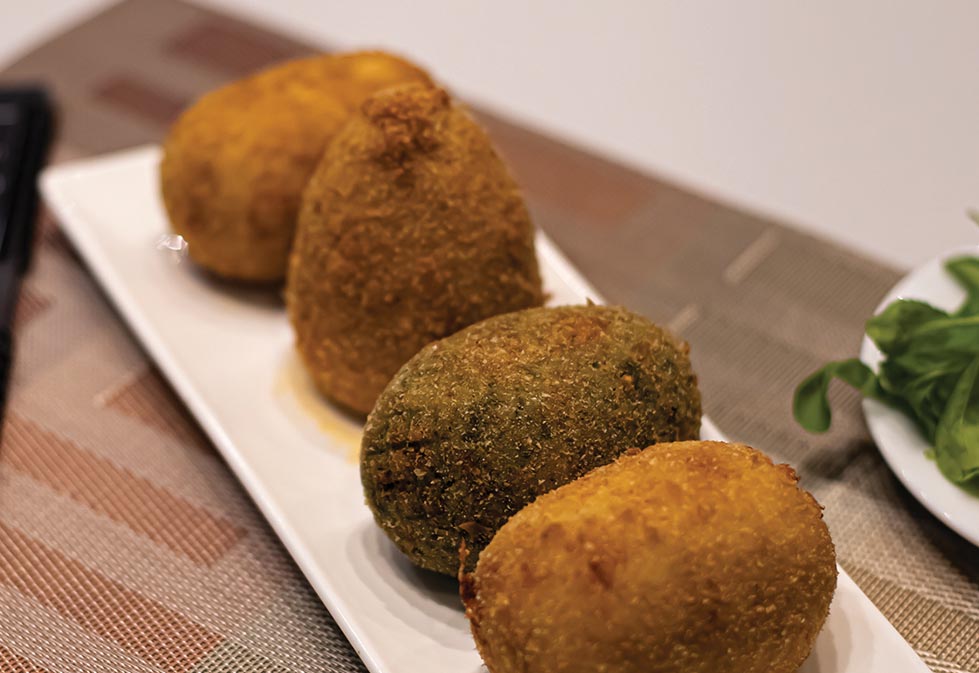 Among them stands out the Katané Pizza, a favorite of the house! They are also famous for the delicious Arancini stuffed with ragu, spinach, ham, or auberge, unique in the city.
Come and enjoy the true Sicilian cuisine and discover its flavors, as well as the excellent service that you will only find in Katané.