The Italian designer Jovanna Malberti and her daughter, Maya D'Amore, recently discovered their dynamic relationship through their common passion for handmade fashion creations.
Jovanna has dedicated herself to the fashion industry since very young. From the beginning, her top career was growing fast. Her own brand "Agarthi Bazar" is a modern and bohemian handmade concept inspired by vintage treasures and quality design with beautiful textiles from Bali, India, Europe, and Panama, that can be found in her showroom in Punta Pacifica and different locations all over the country.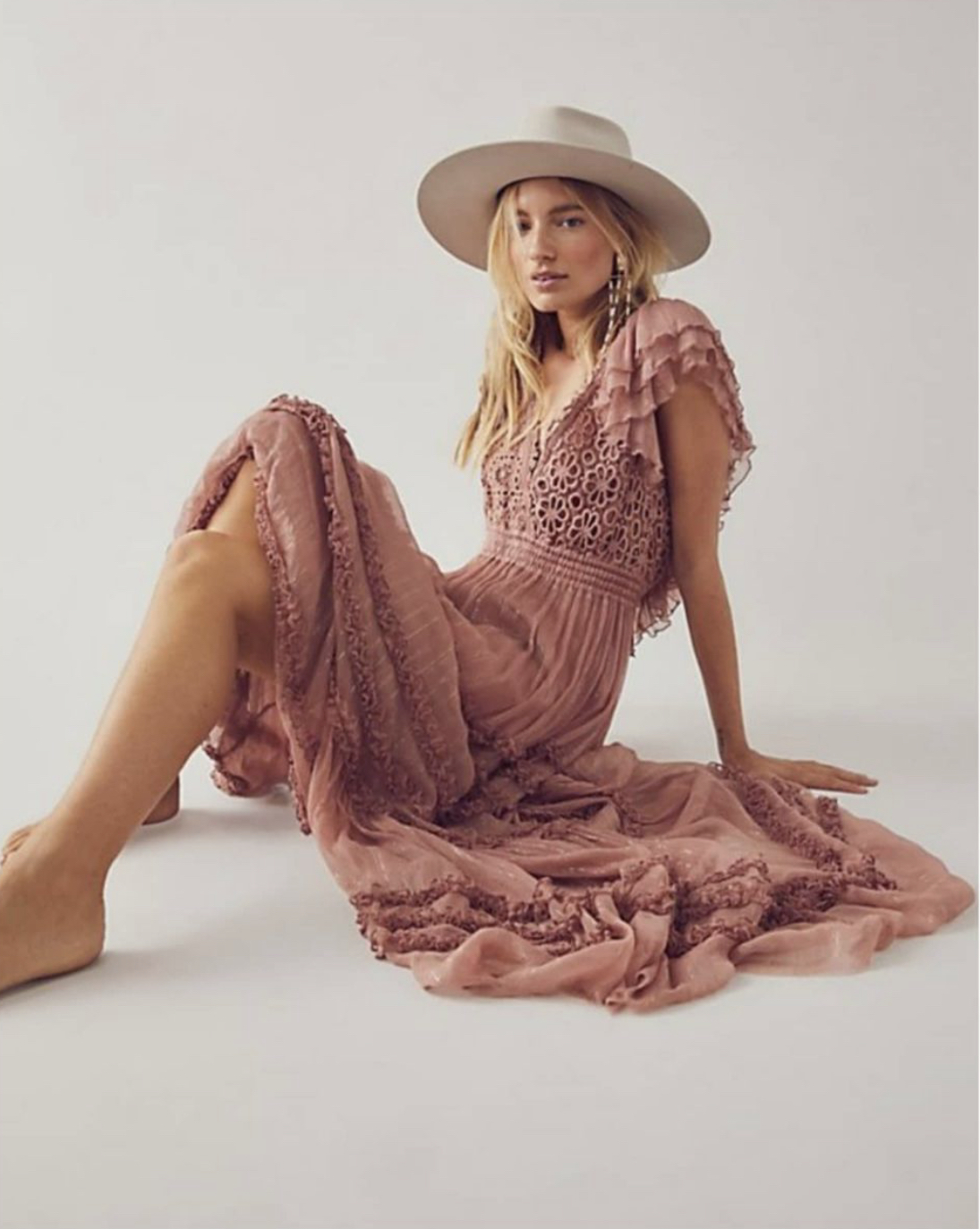 "I saw in my daughter her quality and quickly empower, that's why I encouraged her to start and believe in her potential during the pandemic", Jovanna said. Maya had great inspiration also from her talented grandmother.
Today, Maya has a known brand called "A~mar" of handmade crochet creations, located in different spots in Panama and Europe, and a home-selling site. "I'm so grateful to my mother for supporting me and keeping the power to enforce our family traditions, values, and dreams", Maya proudly mentioned.
For more information or reservations contact us at Phone +507 6253-9978 (Jovanna) Instagram: agarthiabzar.jm +507 6285-8781 (Maya) Instagram: a_mar.pty.