Jasulounge is an innovative restaurant & lounge that recently opened in the heart of San Francisco, in Panama City.
The intention of Jasulounge is to take the culinary proposal to the highest level by combining Japanese gastronomy under the Omakase concept in an exclusive lounge environment, where you will live an unforgettable culinary experience.
This unique sushi experience in the city introduces the Omakase sequence, a Japanese expression that means "I leave it up to you". Giving the chef, the opportunity to present the best 6 sushi dishes. They also offer an à la carte menu, with a variety of sushi, sashimi, temaki, uramaki, hosomaki and dyos.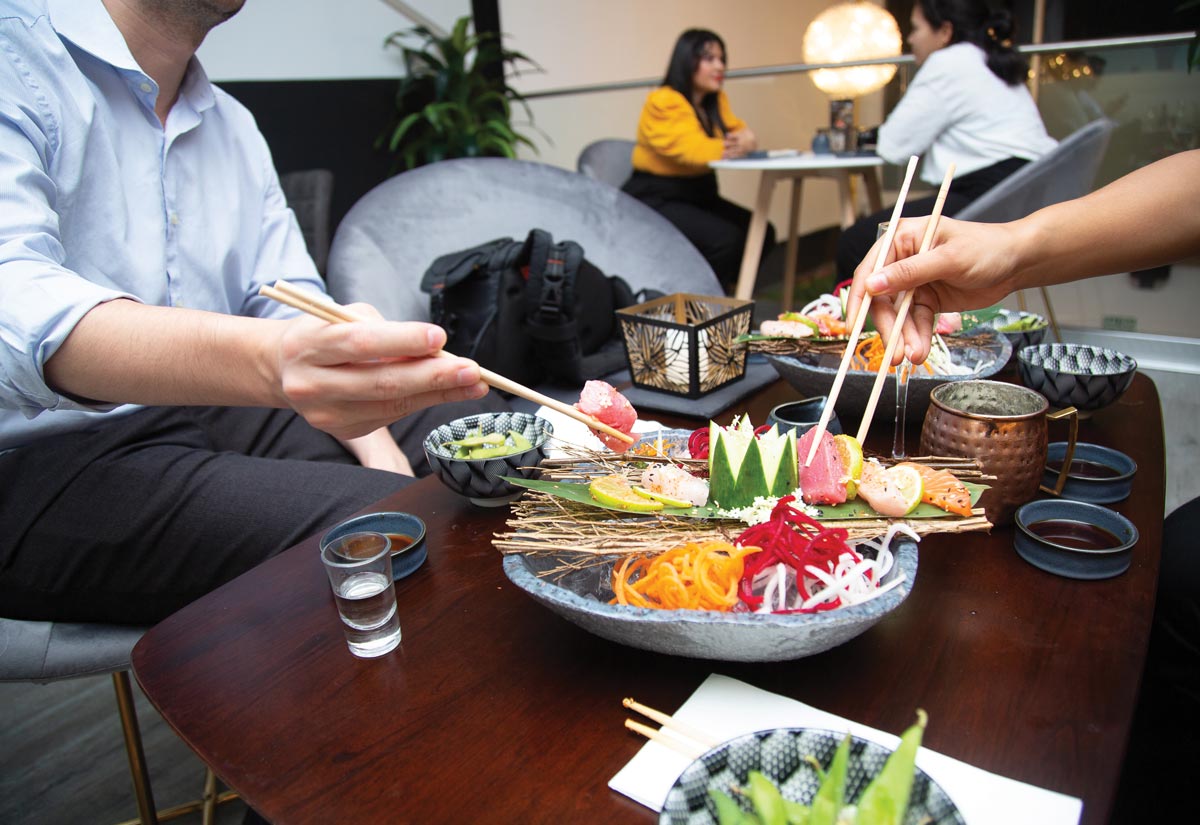 Jasulounge has brought the Sushi Rodizio to Panama. From Thursday to Saturday from 5 pm and Sunday from noon don't miss the opportunity to enjoy this "All you Can Eat" concept specialized in sushi. During this experience, the waiter will offer different sushi dishes in innovative presentations and guests will be able to take as much sushi as they want and repeat the options they like best.
This creative gastronomic proposal is paired with an intrepid mixology that features signature cocktails such as the Jasu Mule and Jasujito, as well as wines, sparkling wines, and beers to enhance this culinary journey. All this, in an ambiance of contrasts where the romantic dim lights, artistic furniture and attention to every detail blend to create a unique dining experience.
For more information or reservations contact us at Phone +507 6065-3053 our social media is @jasulounge (Instragram) and our website is www.jasulounge.bar.