Panama attracts people from all over the world to invest, retire and play. No surprise due to the beauty of our country's benefits and strategic location. Prestigious studies like the International Living Index point to Panama as one of the top 10 best places for retirement for more than a decade. 

But on this note, I would like to give you feedback on my experience moving ex-pats from Canada, the US, and Europe to Panama. 
It is true, and it's happening; people are moving to Panama. We have been getting inquiries for years from customers looking to ship their entire household goods to Panama City, Coronado and Boquete, and most recently, Pedasi. After interviewing hundreds of ex-pats looking to relocate here, I can only agree with the experts. Panama offers a unique mix of advantages that makes this small Latin American country impossible not to look at.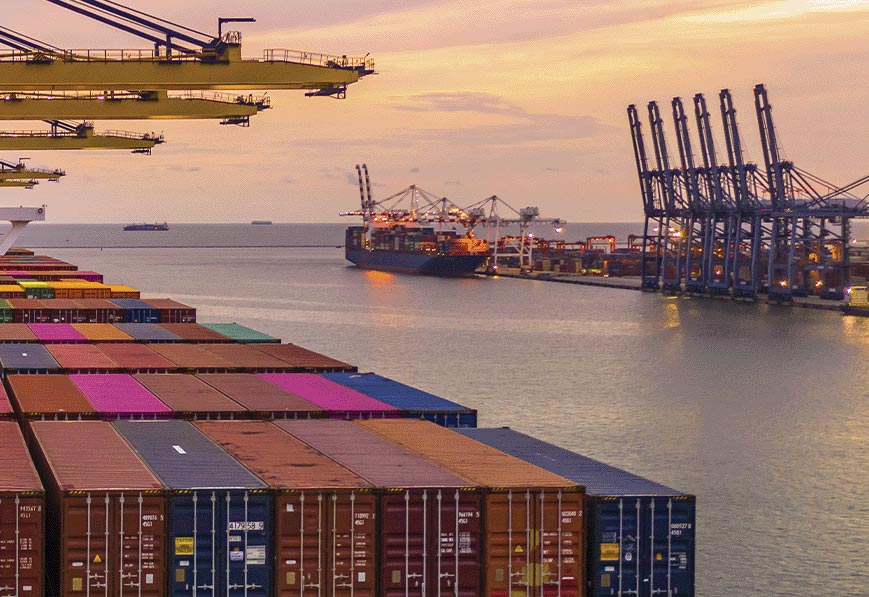 First-class amenities and recreation
Panama City has everything from international banking, golf, fine dining, and several recreational opportunities.  The city landscape attracts the attention of visitors with a rare combination of historical architecture and a skyline with fantastic ocean views.

Strategic Location: Its geography and location allow for connectivity to direct flights to a wide variety of destinations. 
Competitive cost of living: A large number of foreigners coming are retiring and living on a fixed income. Every dollar counts when you live on a pension, and Panama has good quality food and affordable rent for all budgets.